'Mission: Impossible – Fallout' wins opening weekend with $156M worldwide debut
The sixth movie in the successful action film franchise has proven that it can still keep going.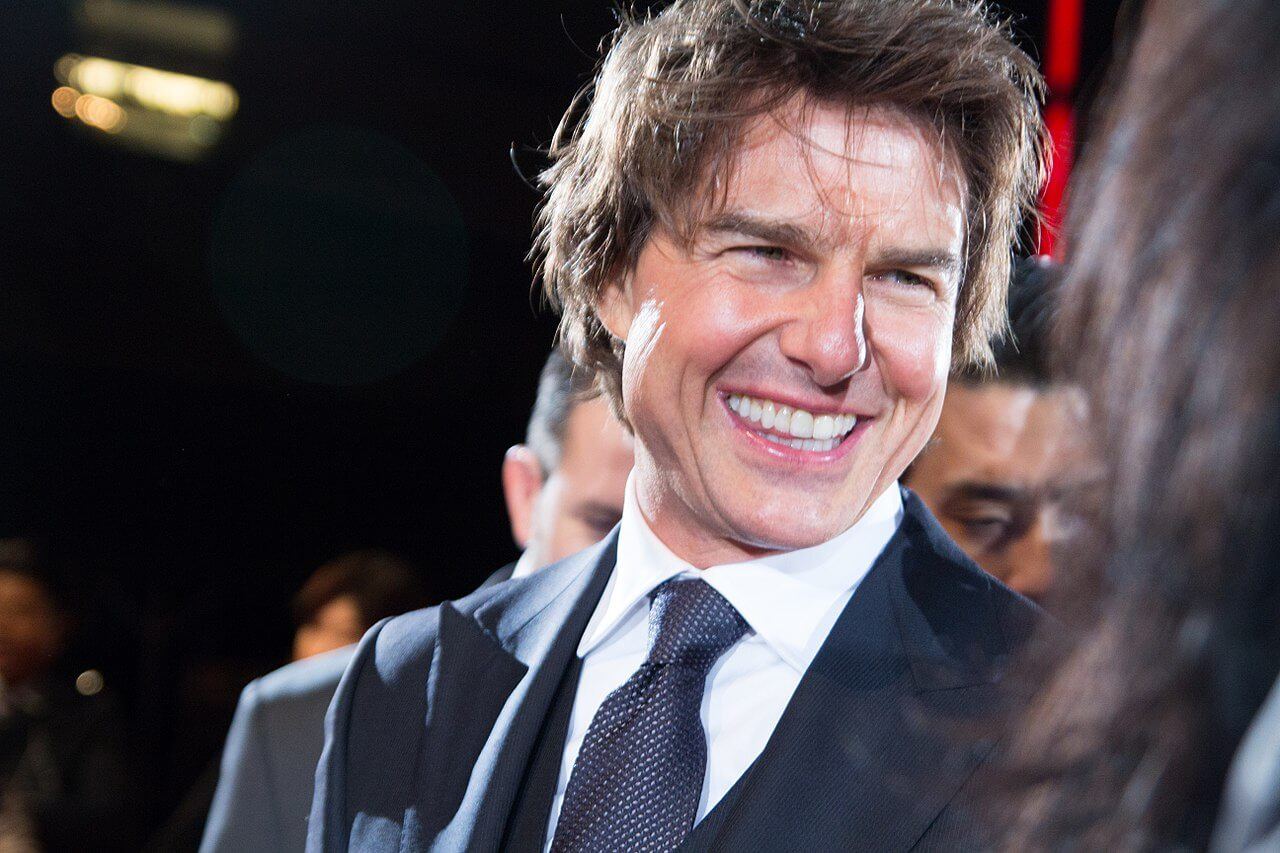 It seems that the mission is indeed possible, as the box office grosses came in. According to Forbes, Paramount Pictures' "Mission: Impossible – Fallout" easily won this recent weekend's box-office competition.
Pulling off plenty of stunts during the weekend, the film reportedly gained $61.23 million and $94.6 million in North America and in its first 36 territories worldwide, adding up to a whopping $155.83 million. It dominated the opening weekend both inside and outside North America. The numbers include $12.5 million earned from IMAX theaters and $24.5 million from South Korea.
Kept afloat by rave reviews and strong word of mouth, "Fallout" is domestically the second-highest grossing film in Tom Cruise's career, behind 2005's "War of the Worlds," which earned $64.9 million (not adjusted for inflation). Considering that this film is the sixth installment in the spy-action series and has a budget of $180 million, that's certainly no small feat.
Of course, "Fallout" didn't break out in North America. It sold fewer tickets this weekend compared to "Rogue Nation" and "Mission: Impossible III," released in 2015 and 2006, respectively. In terms of opening numbers, "Mission: Impossible 2" held the record with $57.8 million (not adjusted for inflation) before "Fallout" nabbed the title. Still, as the first "Mission: Impossible" film to be made and released during studio chief Jim Gianopulos' tenure, "Fallout" is still a major win for Paramount Pictures.
"Tom Cruise has proven time and time again that when it comes to action, he is one of the most dependable stars out there. We've had all these big visual-effect driven summer movies. Now comes along a movie where the actor and director are putting it all on the line with real stunts. It provides raw and visceral entertainment that people are excited about," said Kyle Davies, Paramount's chief of domestic distribution, per The Hollywood Reporter.
Aside from the impressive opening weekend numbers, other achievements for "Fallout" include scoring a 97 percent approval rate on review-aggregator website Rotten Tomatoes and receiving an A rating in Cinemascore. In addition, Paramount also reported that there has been a five percent increase in the film's female audience, rising from 40 percent in "Rogue Nation" to 45 percent.
"Fallout" is directed by Christopher McQuarrie, the director of "Rogue Nation." Alongside Cruise, Simon Pegg, Ving Rhames, Rebecca Ferguson, Alec Baldwin, Michelle Monaghan and Sean Harris all reprise their roles from the previous films, while newcomers include Vanessa Kirby, Angela Bassett and Henry Cavill.
The plot follows the indefatigable Ethan Hunt and his crew as they try to outsmart a CIA agent, played by Cavill, who's trying to kill them. In keeping up with its predecessors, "Fallout" was shot in five different countries. Additionally, Cruise once again performed a number of high-risk stunts, one of which resulted in the 56-year old actor breaking his ankle in London. As a result, production was suspended for eight weeks.
The success of "Fallout" indicates that Cruise and the "Mission: Impossible" franchise are still a hit with worldwide audiences. It consequently boosted Paramount to new heights and also ensured that the series will go on for a long time.
(Featured image by Dick Thomas Johnson via Wikimedia Commons. CC BY 2.0)