'Jurassic World: Fallen Kingdom' beats expectations with $151M in international debut
Universal Pictures also spent $6.91 million on the week of June 4 to 10 on the TV ads of the said film.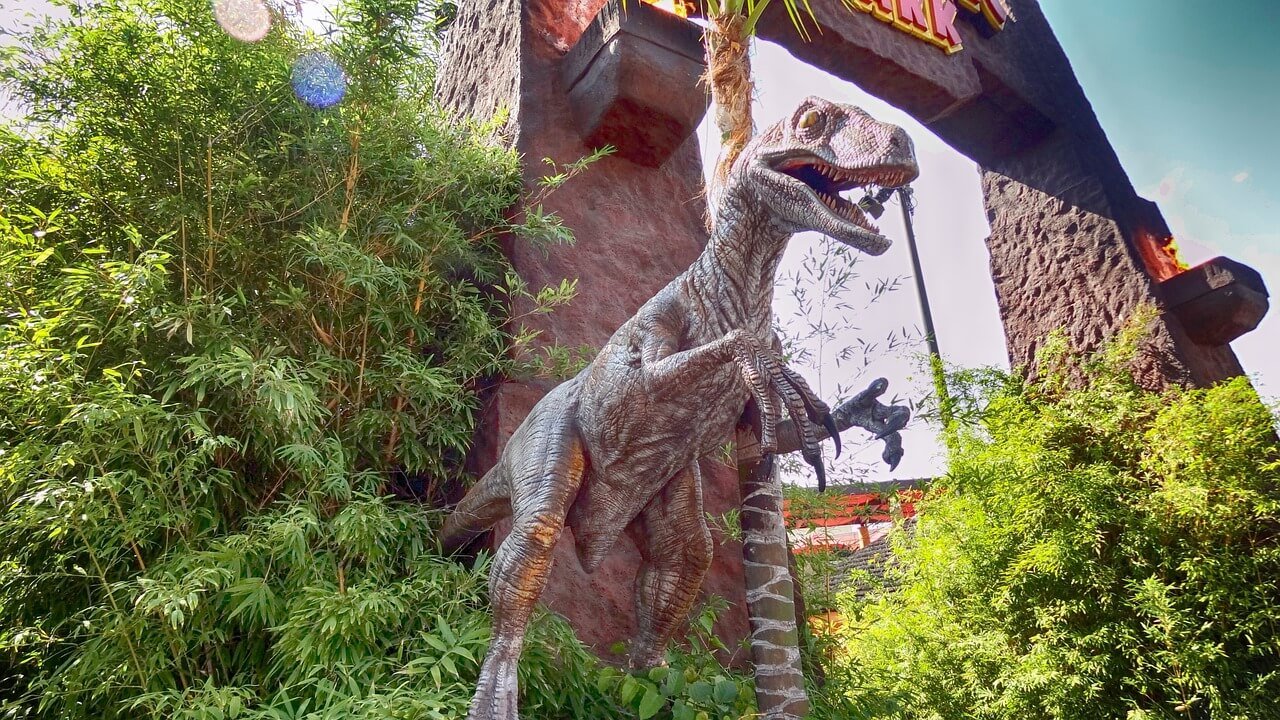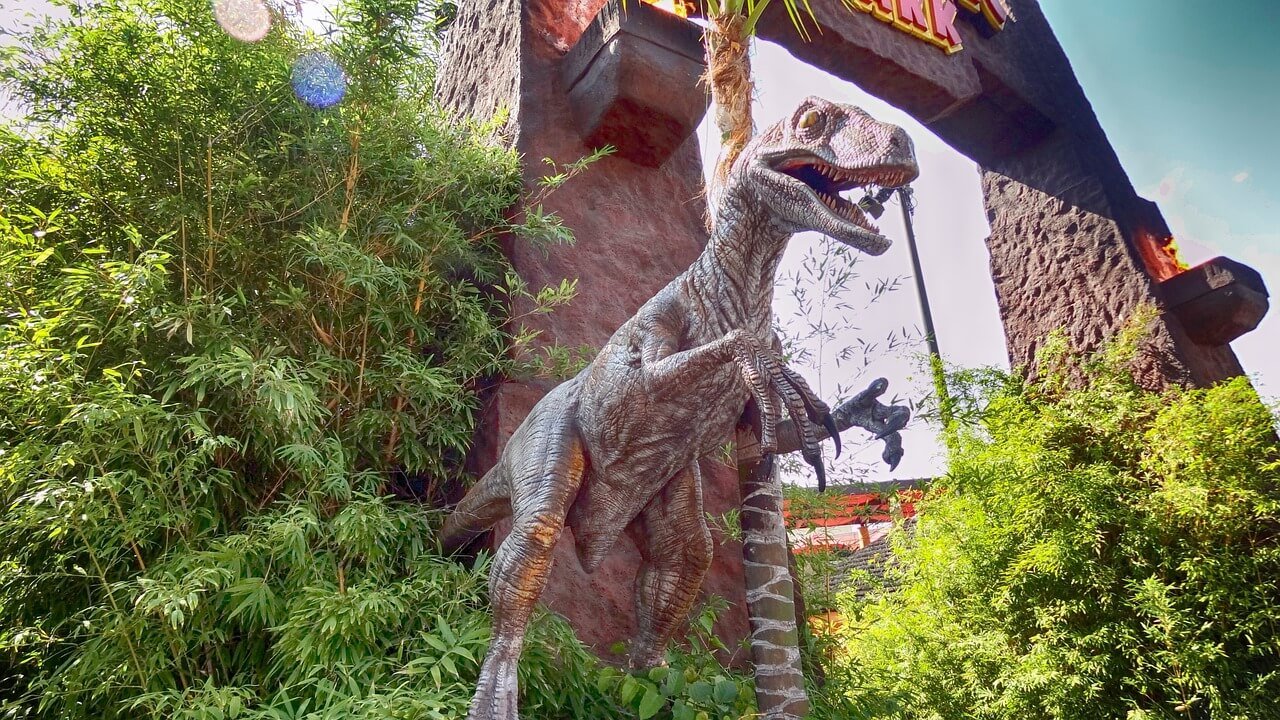 Universal Pictures and Amblin Entertainment's latest film, "Jurassic World: Fallen Kingdom," hit the international box office over the weekend two weeks ahead of its U.S. release. Figures reveal the tentpole generated an estimated $151 million in 48 countries, beating industry expectations. Deadline's sources projected the numbers between $130 million and $145 million, while there were also estimates at the $150 million mark.
"JWFK" ranked No. 1 in all 48 territories, with Korea posting the biggest opening at $27.2 million. The adventure film opened in the United Kingdom and Ireland with $19.9 million, followed by France with $10 million and Spain with $9.5 million, Variety reports. Germany ($9.1 million), Taiwan ($8.4 million), Russia ($8 million), India ($7.9 million), Indonesia ($5.2 million) and Thailand ($4.7 million) round up the top 10 markets for the sci-fi blockbuster.
In the U.S., "JWFK" is estimated to kick off at $140 million to $150 million when it debuts on June 22. The film will open in China on June 15 at a projected income of over $100 million. It will be released in 21 other territories in the next two months, including Australia, Latin America and North America.
Its predecessor, "Jurassic World," which was released in 2015, opened at $158.6 million and grossed $1.02 billion internationally. "Jurassic Park" grossed around $565 million, which rose to $641 million when it was re-released in 3D. The industry had been cautious about its predictions for "JWFK." However, it hopes that the movie will see the same momentum of recent films such as "Avengers: Infinity War" and "Deadpool 2," per Deadline.
"'Jurassic World' is a genre of one, and each film within this franchise is engineered as a global event," said Duncan Clark, Universal's president of international distribution. "Audiences gravitate to the nostalgia, storytelling and spectacle."
Meanwhile, Universal Pictures also tops TV advertising spending for the week of June 4 to 10, according to Variety Movie Commercial Tracker based on iSpot.tv analysis. The studio's ad placement for "JWFK" last week was estimated at $6.91 million in media value.
Its commercials were primarily placed on NBC, ABC and USA during their shows such as the 2018 NBA Finals and "American Ninja Warrior." In total, the ads were aired nationally for 1,439 times in 47 networks. Furthermore, iSpot.tv notes that "JWFK" got 37 percent fewer interruptions (e.g., changing the channel or turning off the TV) compared to the average movie ad.
"JWFK" stars Chris Pratt, Bryce Dallas Howard, B.D. Wong, Jeff Goldblum, Rafe Spall, Justice Smith, Daniella Pineda, Ted Levine, Geraldine Chaplin and James Cromwell. It is directed by J.A. Bayona and written by Colin Trevorrow and Derek Connolly. Frank Marshall and Pat Crowley produced the film. Steven Spielberg and Trevorrow are also executive producers.
The sequel picks up four years after the events in "Jurassic World." Claire (Howard) and Owen (Pratt) are set on a mission to save the remaining dinosaurs on Isla Nabur when its dormant volcano begins to wake up and threatens to destroy everything with its eruptions.