The role of mobile devices in creating social change in the Philippines
The Philippines' local media has started to take advantage of gadgets to disseminate information and to create content for social change.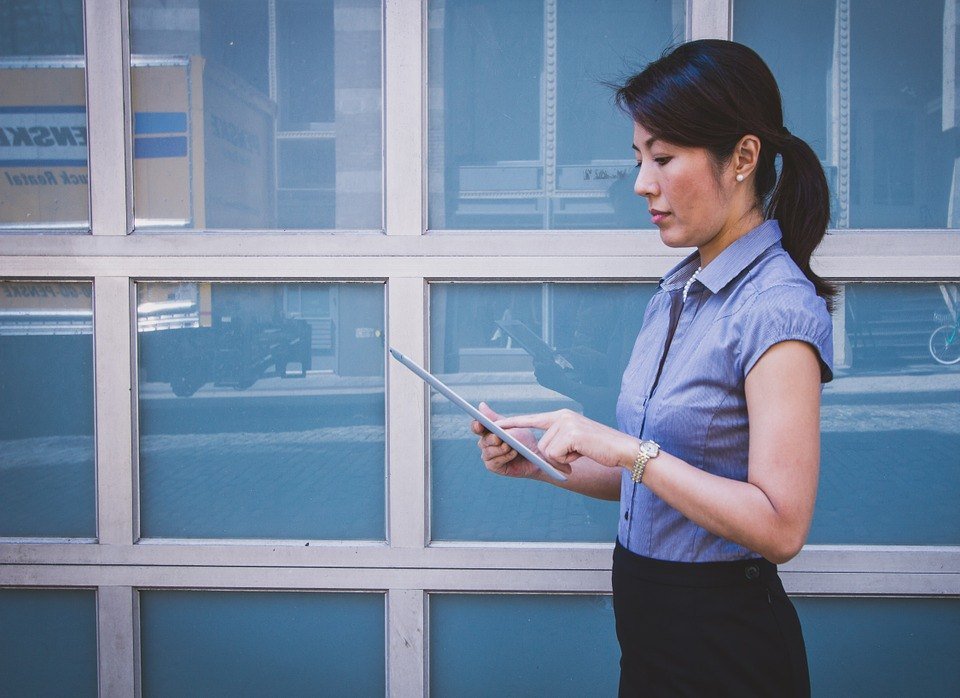 In 2001, the Filipino people used text messaging to mobilize the masses and oust then president of the Philippines Joseph Ejercito Estrada. It became a defining moment in the world of politics and societies. It inspired nations from Latin America to the Middle East to begin  social movements with technology.
Now, even the local media has learned to embrace the power of devices to disseminate information and create content. News programs on TV have their own segment wherein ordinary people send newsworthy videos captured through their phones.
Citizen journalism in the Philippines
Citizen journalism is what prompted journalist and former CNN anchor Maria Ressa to build Rappler.com. Rappler is the first online independent media in the Philippines. She said that one of her main goals is to inspire people to become part of the information-gathering and dissemination.
"We wanted to build communities that care about solving the problems that have been there for the last 30 years. So we figured if you could deconstruct this process, why can't you use that same process for good?" Ressa told Global Journalist.
For Ressa, Rappler can become a robust and accessible platform for civic activists who can change society. In addition, as mobile phones are ubiquitous and being owned by almost every Filipino, news published on their site will be more diverse, balanced, and real.
"This new technology, social media, in particular, allows you to connect directly to the people who read and who watch what you are creating in journalism and then allows you to just go beyond just telling stories, you can actually move your society to action," added Ressa.
Mobile journalism growth
The fast development of mobile journalism in the country, along with its continuously growing mobile penetration, is what encouraged Dom Einhorn to launch his finance and business news app in the Philippines.
"I was surprised by how the local media utilized the digital platform to create content and send important news to the public. It's so organic, and it shows how natural for Filipinos to access their mobile gadgets for news, whether it is for consumption or posting stories on news sites and social media platforms," he said.  
Einhorn's app is the first global news app for business and finance. It is the first app to curate news stories in over 50 languages and 150 markets. It is presently available in 20 languages in over 20 countries. By 2016 it will be available in more iterations.
Both Ressa and Einhorn believe there would be more room for improvement for Philippine mobile journalism. Ericsson sees a 70 percent increase in smartphone penetration in 2018. LTE subscription will have improved by 40 percent in the same period.  
Moreover, with growing mobile broadband traffic, more mobile phone users are switching to better data volume bundles. "In 2015, 40 percent of consumers in this region are subscribing to 2.1-5GB mobile broadband plans, compared to 30 percent in 2014," said Ericsson.
What we see now in mobile journalism could be just a modest and conservative growth. This is because the Philippines is still among the countries in the world with weak internet connection. Reports say that network providers are now upping their respective games to provide stronger services in the near future. The moment it happens, expect a radical change in the local mobile journalism segment. That is, more people sending videos to news agencies and posting stories on various social media networks.