MoviePass monthly fee decrease leads to AMC threatening legal action
AMC Theatres is threatening to sue MoviePass for lowering its monthly fees.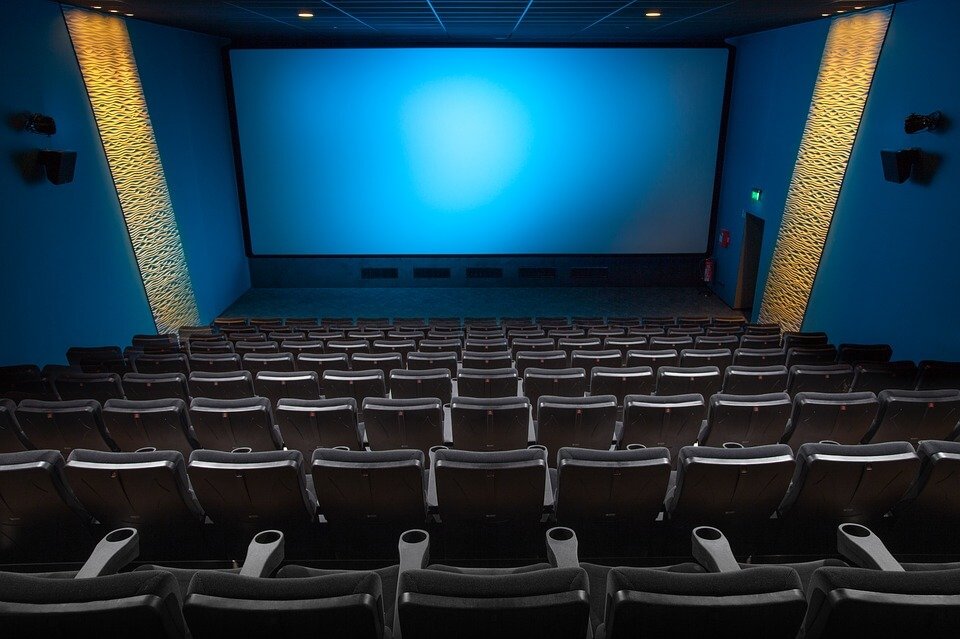 As part of the sale of its majority stake to Matheson Analytics Inc. and Helios, subscription service MoviePass said that customers will have a reduced monthly fee of $9.95. This amount will allow them to watch one film per day in a theater. Following the announcement, Missouri-based movie chain AMC Theatres threatened the company of pursuing legal action to stop MoviePass' program from being applied by consumers in its theaters, Variety reported.
AMC stated that MoviePass is "a small fringe player" and that its service model does not align with the interest of viewers, theaters, and studios. Because of a sluggish summer box office and financial failures in some films, exhibitions stocks declined, including AMC's. And when MoviePass announced its new price, AMC's shares dropped 2.57 percent, reaching $13.25.
AMC further stated that lowering its pricing to adapt to the model of MoviePass would prevent the company from maintaining its theaters' good quality in terms of service and consumer experience. Mitch Lowe, the CEO of MoviePass, told Variety that the deal is not yet finalized.
Lowe also expressed concerns over AMC's reaction and elaborated that this can lead to customers misunderstanding that they can't apply the service at AMC theaters. Still, after MoviePass announced its plan to reduce monthly fees, The Hollywood Reporter reported that its website encountered difficulties in keeping up with the upsurge in traffic. This sudden increase resulted in the website crashing on Tuesday due to overuse.
The usual traffic for MoviePass amounts to 10,000 unique users weekly. However, six hours after the news of the price cut, 500,000 people visited the website. Lowe said that many visitors went to the website to sign up, but he did not specify the number of new subscribers.
The Hollywood Reporter also wrote that existing MoviePass subscribers will also start paying the MoviePass monthly fee of $9.95 when the next billing cycle starts.