Nantucket Island's home sales to likely exceed $1 billion by end of 2018
Nantucket Island is a popular destination during the summer, with popular figures such as Bill Gates and Katie Couric owning properties there.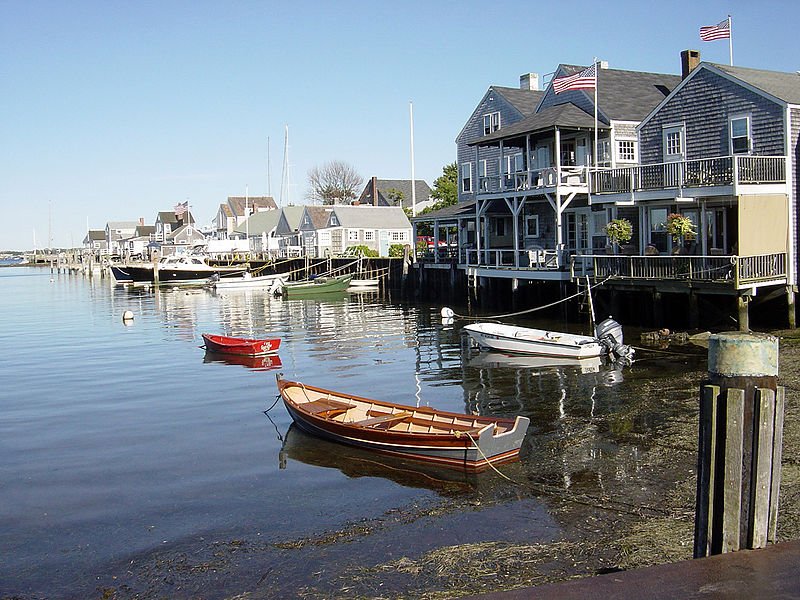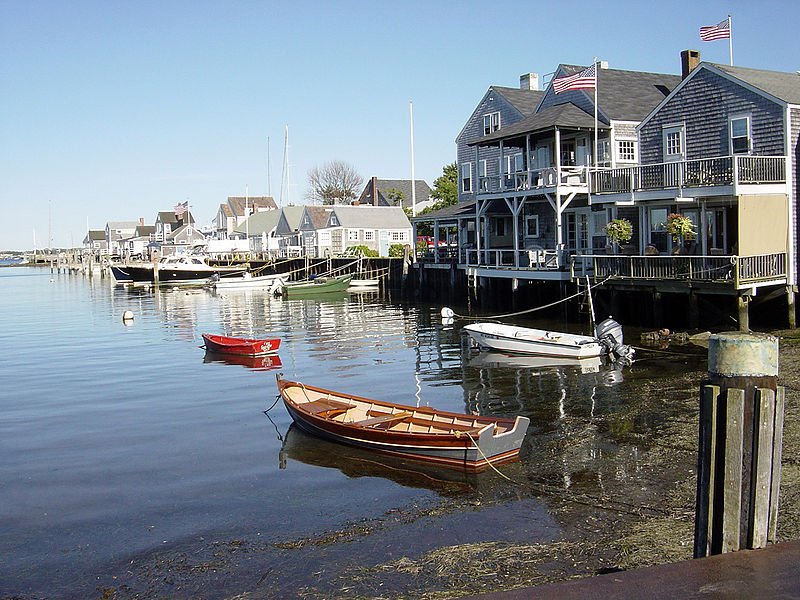 Summer is upon us, and a lot of families are already planning out their trips to spots that would be amazing for an out-of-town adventure. Most of them are already preparing for trips to nearby resorts and beaches. On the other hand, some are going all out on their summer vacation this year.
Nantucket Island has been the hot spot for those looking to have an amazing time this summer, but it's not everyone's cup of tea. The tiny island located in Massachusetts is known for the insane prices in its vicinity, and it's typically reserved for the elite. Resort houses on the island have been on a tear lately as reports suggest that it was a fruitful first quarter for the island's real estate industry.
CNBC reports that home sales in the first three months of this year have already reached $268 million. It poses a massive 49 percent year-over-year increase. Judging by the current numbers, experts are expecting that sales will likely surpass $1 billion this year.
Most of the sales made came from properties on the high-end price range. Properties tagged at $4 million to $6 million rose 300 percent in sales. Those of worth $1 million to $2 million were up 52 percent. However, the cheaper houses are struggling in terms of sales because there aren't many properties that sell for lower than $1 million. Currently, the island has a ton of houses with price tags worth over $10 million.
According to Forbes, one of the lavish sales included a $9.25 million property that had four bedrooms and a three-acre overlooking view of the harbor and the Brant Point Lighthouse. Another wealthy purchase was an $8.9 million house with six bedrooms.
Most of the property buyers are families coming from other parts of the United States like Boston, New York and Texas. Unlike the Hamptons in New York, there are only a few foreigners who buy properties on Nantucket Island.
Nantucket Island appeals to not only the wealthy but also the famous. Some of the well-known personalities that have properties on the island include Microsoft founder Bill Gates and former CBS Evening News anchor Katie Couric. Additionally, former Google executive chairman Eric Schmidt and former General Electric Co. CEO Jack Welch also purchased properties in the said island.
In the same CNBC article, Great Point Properties' Edward Sanford says that one reason for the increase in sales volume is the current state of the economy and various markets. "People are obviously getting richer, making more money, so they're more inclined to spend more of that on Nantucket," he says. Another factor is the strategic location of the houses on Nantucket Island.
Massachusetts' Nantucket Island is certainly the dream destination of many, but with the properties tagged at insanely high prices, it will be hard for the regular Joe to bag even a room. Since there are still some months left in 2018, it will be pretty exciting to see how much more sales the island is going to make.
(Featured image by Bobak via Wikimedia Commons. CC BY-SA 2.5)