Why networking ranks so highly in building your portfolio
How can entrepreneurs use networking to their advantage? Read more to know about its benefits and what you can gain from effective networking.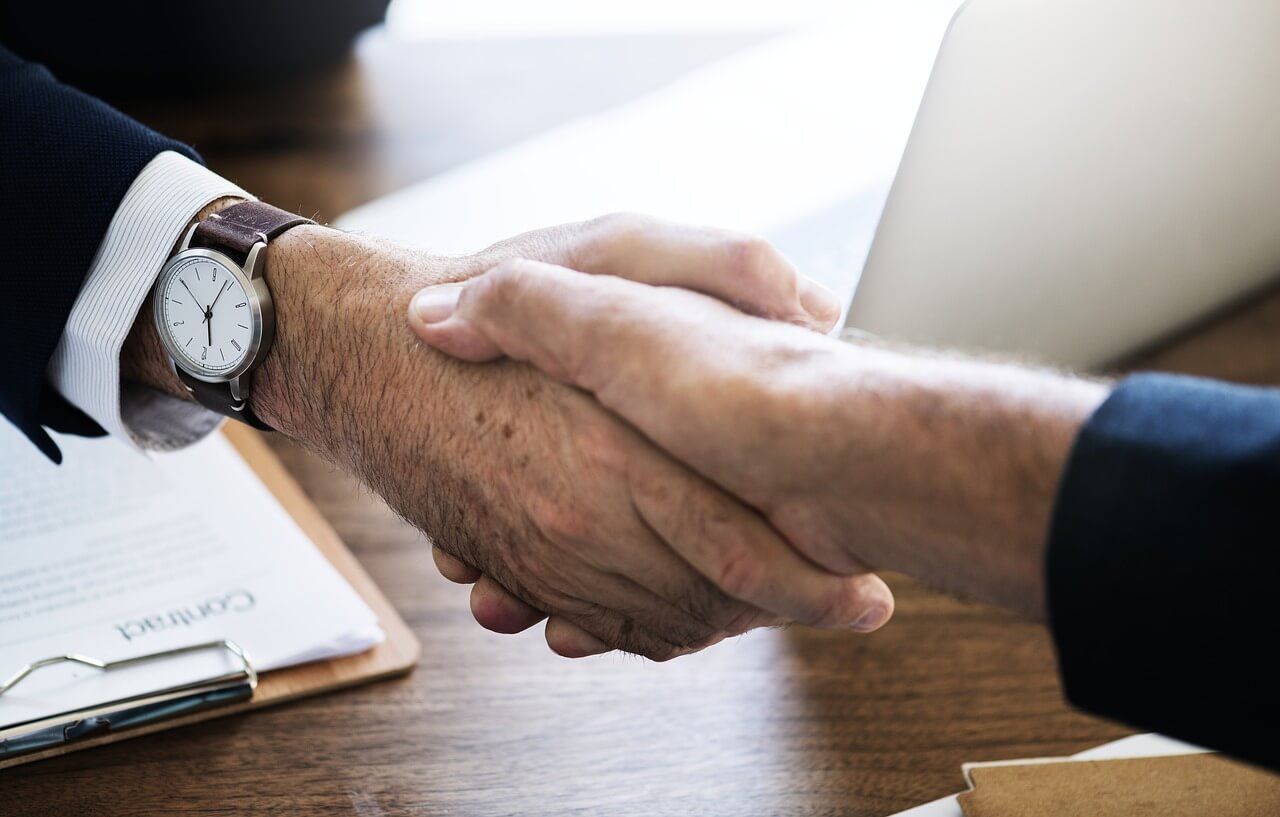 Why is networking ranked so highly by the powerful and successful in building your portfolio? What can you gain through effective networking? Why aren't these advantages available to everyone else?
Knowledge is power
The most successful wealth-building strategies are founded on understanding asset valuations. Why does an asset increase or decrease in value? Involved in asset valuation are the fundamentals of economics, human psychology and the herd mentality.
Networking is an important element of human psychology, allowing you to step beyond the herd mentality. The wise investor learns how to profit from the herd mentality. And, he uses networking to accomplish these goals.
According to the Huffington Post, successful networking is "intentional." You are not just collecting business cards to wallpaper your home, you have a purpose. What types of goals can networking achieve?
If you are planning on investing in the automobile industry, then you should probably use networking to build important connections within this industry. Identify those who understand the markets and share your same ideology. Find mentors who can advance your career.
What do you have to offer these powerful individuals? There is always grunt work that needs to be done. You can provide them with feet on the ground, in exchange for access to valuable information.
You have probably heard that knowledge is power numerous times, but who holds this knowledge? How are they using knowledge to their advantage? And, how can you learn these important market secrets?
Networking allows you to rub shoulders and learn from the wise, successful and powerful. These leaders determine how information is shared.
Tapping into information networks
You can't really ignore the passion of those who praise the benefits of networking. They are not lukewarm, many say networking is the key to their success. For example, NYSE President Tom Farley says the following:
"When I think about my own career, I owe every job I've ever had to networking."
That is very succinct and powerful. Networking sets you apart. There are numerous other applicants to jobs, networking allows you to rise above the chaff. A good example is the Ivy League.
Networking gives you an edge
Why do people spend so much money on a college education with an Ivy League school? It is not simply the courses available but the knowledge embedded in schools that have existed for centuries.
You can't possibly value the importance of these connections. You will simply have access to information that others have only dreamed of. These networks can help you identify trends before they are apparent to the masses.
With the options animal and networking, you have a decided advantage. You not only have information, but you have the understanding of how to use it effectively. You are tapping into the power of information networks.
Identifying market trends
Important decisions are made by powerful men, who are part of organizations. This is a key fact that wealthy people understand. This is why networking can be so effective.
The powerful seek to replicate their success by hiring and surrounding themselves with like-minded individuals. How can the powerful find out whether you share their views? Only through close contact – that is where networking pays dividends.
Networking opens doors
You can join new clubs, organizations and leadership committees through networking. How can you optimize your successful networking group participation? Washington Network Group founder Bill Stokes has said the following:
"Join two [networking groups], probably three and commit to one at least where you make leadership, so you become involved."
The leadership is where key information is learned and shared. This is also where important decisions are made.
Networking allows you to tap into the key information networks that rule the world. You can build your portfolio using the information learned through networking.
—
DISCLAIMER: This article expresses my own ideas and opinions. Any information I have shared are from sources that I believe to be reliable and accurate. I did not receive any financial compensation for writing this post, nor do I own any shares in any company I've mentioned. I encourage any reader to do their own diligent research first before making any investment decisions.