Study finds new drug mix capable of reducing cancer tumors
A new combination of drugs has brought good news for both ovarian and lung cancer patients.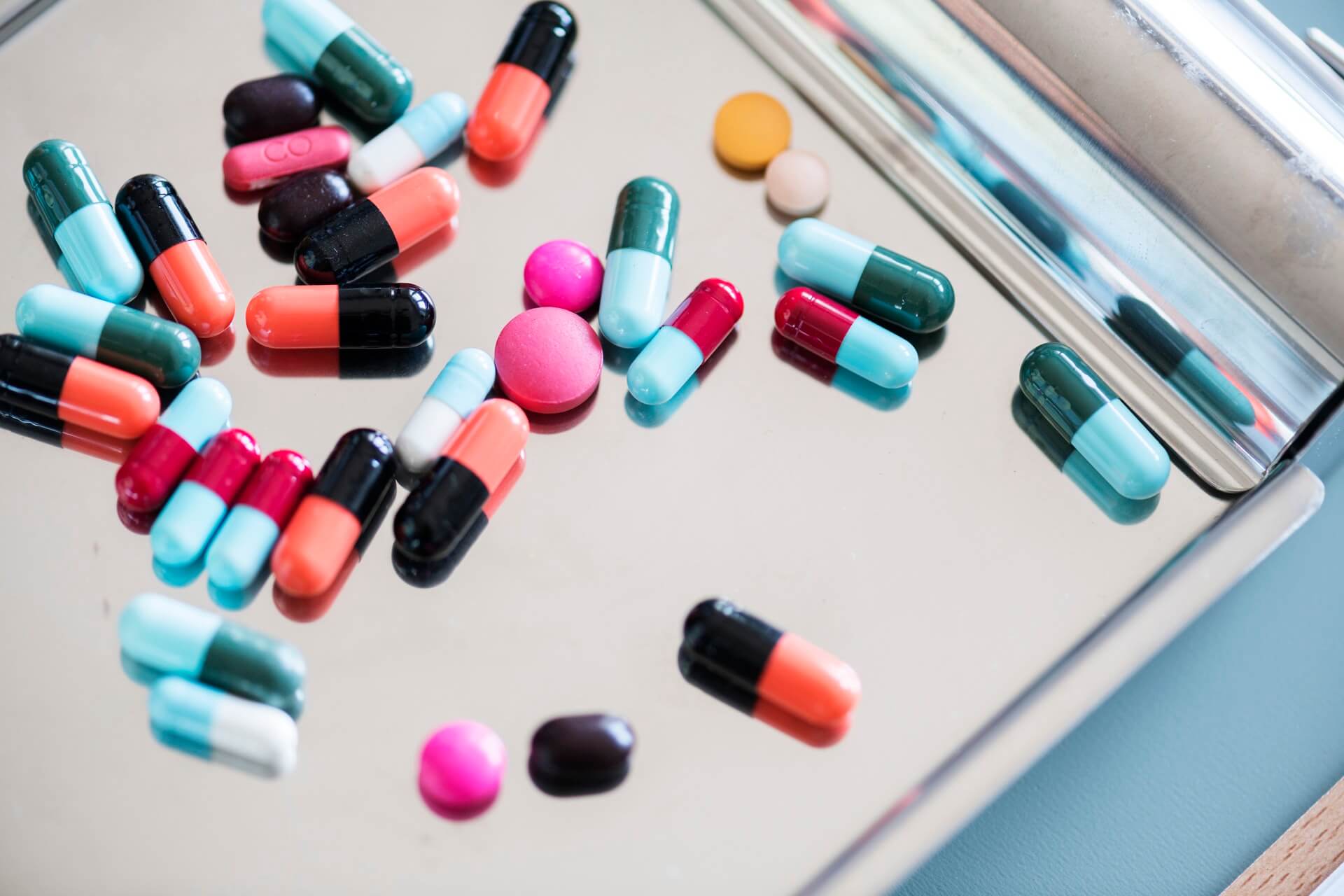 Researchers in the U.K. have posted promising results from an early-stage clinical trial for cancer patients using the combination of vistusertib and paclitaxel, Newsweek reported.
The combination was tested on 25 women with high-grade serous ovarian cancer and on 40 patients with squamous non-small cell lung cancer. All participants have undergone the standard treatment, but the treatment failed. The London-based Institute of Cancer Research and the Royal Marsden NHS Foundation Trust led the study, published in the "Annals of Oncology" journal.
According to the results of the clinical trial, the tumors of 50 percent of the ovarian cancer patients and one-third of the lung cancer patients have reduced in size. The study also finds that for nearly six months, the drug mixture also managed to halt the tumors' growth.
One of the drugs used, vistusertib, targets proteins that activate the p-S6K molecule. The said molecule was reportedly significant in ovarian cancer cells resistant to chemotherapy. The researchers decided to fuse vistusertib and paclitaxel chemotherapy to prevent the cancer cells from enabling the molecule to grow.
In the second phase of the vistusertib and paclitaxel combination trial, about 140 patients that relapsed from ovarian cancer have been recruited.
More innovations in cancer treatment
Recently, the U.S. Food and Drug Administration has granted a breakthrough designation to the combination of lenvatinib (Eisai's Lenvima) and pembrolizumab (Merck's Keytruda) for the treatment of endometrial cancer. The combination also received a breakthrough designation earlier this year for the treatment of metastatic renal cell carcinoma.
On the other hand, In Northern Ireland, a new technology applied to men with prostate cancer called SpaceOar was found to reduce the frequent visits of patients for radiotherapy treatment. In every treatment in this trial, radiation is delivered in high doses, concentrated on the tumor.