Scientists find safer way to preserve fertility of women on cancer treatments
The study was developed by a team of scientists, including University Hospital of Copenhagen Rigshospitalet's Dr. Susanne Pors.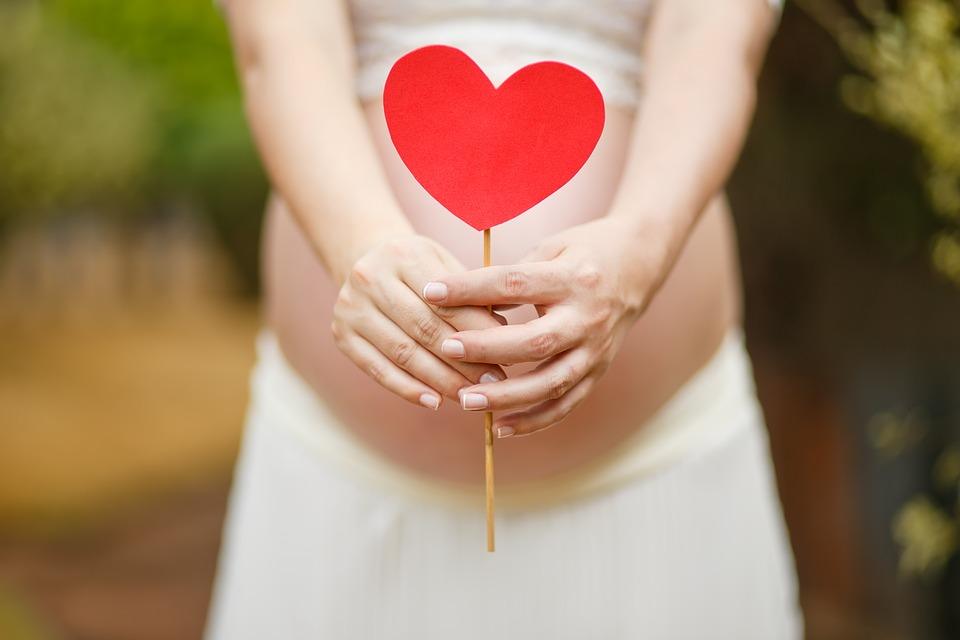 Danish researchers may have found a way to restore the fertility of a woman who is due to undergo cancer treatment without reinvigorating the cancer cells in her body, and that is through artificial ovaries.
The scientists' study, presented by co-author and University Hospital of Copenhagen Rigshospitalet postdoctoral fellow Dr. Susanne Pors at the European Society of Human Reproduction and Embryology's 34th yearly meeting, put forward this prospect after they succeeded in creating a cancer-free "scaffold" of tissues that is directly sourced from a woman, CNN reported.
With this network of cells made up of protein and collagen, early-stage cells are allowed to flourish into working follicles, which carry the woman's eggs.
The research marks a breakthrough in the medical world's search for safe methods that will help cancer-diagnosed women to still give birth after undertaking treatments such as radiotherapy and chemotherapy. Exposure to the high level of energy induced in the former can be damaging to women's ovaries, especially when the rays are aimed at the patient's pelvic area. Meanwhile, chemotherapy drugs are also detrimental to women's eggs. But their impact will still depend on several factors such as a woman's age and the type of drug.
Science has so far yielded only two techniques to preserve fertility. One of these is through in-vitro fertilization, which involves scraping off a woman's eggs and freezing them for preservation until the woman has been cured of cancer.
The other method is called the ovarian tissue transfer wherein the ovary of a woman is removed and preserved in freezing conditions to be reattached on the woman by the time she is freed from cancer. This experiment has raised concerns about the possibility of reinjecting malignant cancer cells on the body.
Thus, the new research by the Danish scientists paves the way for a potential resolution to this apprehended danger of reintroducing the cancer.
The team theorized that a cancer-free scaffold will allow frozen early-stage follicles to develop and, thus, revive naturally a woman's fertility. Described as tiny sacs that are filled with fluids and carry the ovarian eggs, follicles cannot be affected by cancer cells.
"The follicle is formed during fetal life [when no cancer is present] and is surrounded by a basal membrane that does not allow cancer cells to penetrate," Pors explained.
The scientists first worked on a donated human tissue that went through a three-day chemical method. The process succeeded in extinguishing all cancer cells and in leaving the existence of proteins and collagens that link one cell to another. In this structure, the follicles were seeded, and as expected, the cells developed, in vitro.
After the first step, the researchers transplanted this, as well as the decellularized matrix, on laboratory mice.
"This is the first time that isolated human follicles have survived in a decellularized human scaffold," Pors and her co-authors were quoted.
Some scientists outside the investigation expressed that the study holds promise, with University of Manchester's Daniel Brison describing the study as "very interesting and novel." But he also said that it may also present a problem "as the surrounding ovarian cells left behind might be required for the ovary to function fully."
University of Edinburgh's obstetrics and gynecology department head Professor Richard Anderson said the artificial ovary would be significant for science, as it would usher new experiments that would possibly make room for new infertility treatments.
Anderson added that despite the method posing many questions, he thinks that "it is certainly a promising approach."