New trend in video marketing: Interactive videos
There are many excellent tools that can help you turn your videos into an interactive experience.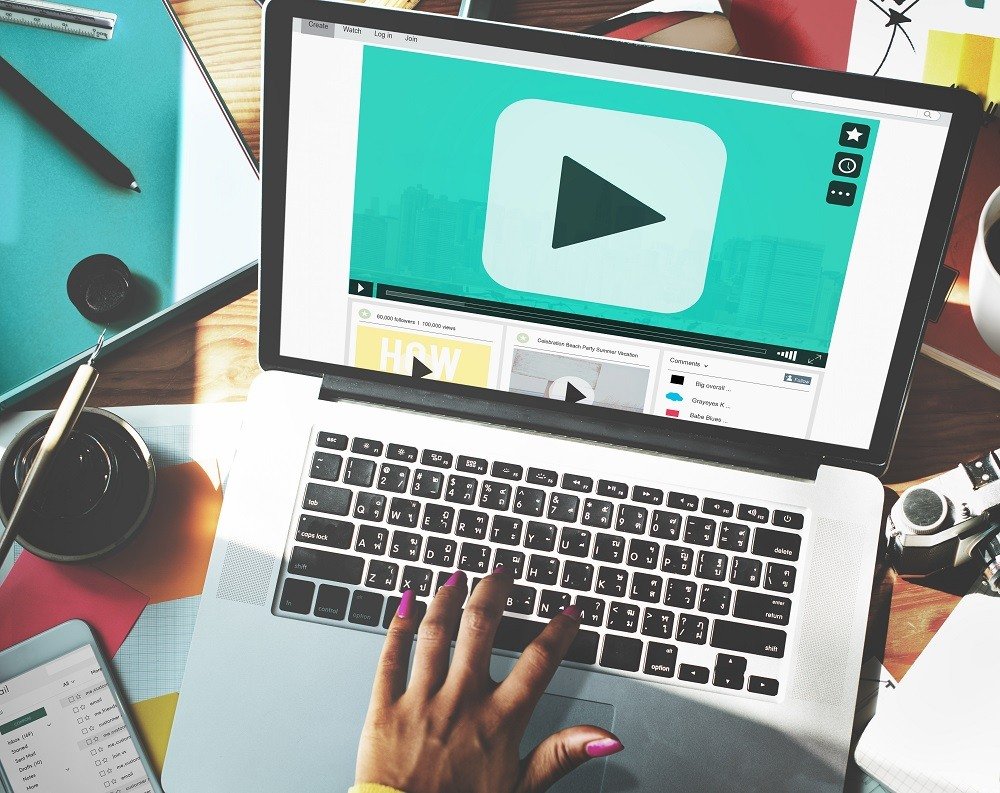 We've been talking about video marketing a lot lately. It's important and increasingly so. What you make, where the user views the video, the story you tell, and where the user ends up are all important aspects of video marketing.
Another step you can take to make the most of your efforts is to make the video interactive.
This may seem daunting and the idea intimidates a lot of people but there are ways to go about it that are often easier and more cost effective than you'd think.
Here are three excellent tools that can help you turn your videos into an interactive experience:
Adventr
Adventr is a free tool though it has tiered pricing options for those looking for more. This system allows the user to choose based on selection offered during the video putting the user in a position to enjoy more than one outcome and more than one story.
The drag and drop administration puts you in control of the narrative you create. When the video pauses at certain points you offer the user choices that then determine the outcome.
For those looking to draw the user in or convey a message that requires interactive elements this tool is ideal and you can try it free before committing to anything.
Klynt
Klynt is another great tool that makes an interactive video making easy. They also offer drag and drop video creation that offers up neat opportunities such as adding in specific paths the user can take from or from within the video as well as adding clickable icons that link to pages within your website that may provide further insight into the subject matter for your user. It's like linking from within your video.
There are more great ways to use this service as seen in this demo example of a dynamic landing page menu to start your video. Now you just have to get creative.
A somewhat more advanced tool this one will take you a few hours to toy with but if you're interested telling stories in your videos then this is ideal.
This system allows for inserting everything from audio tracks to adding fade in text effects and more. If you have a certain point in your video you want to be linked to a URL within your site just add it as a hotspot linked by either text or an image.
Add a map and make it interactive to allow the user to choose where to go and when they get there to have a video about that section or locality.
It depends on how much time and effort you're willing to put in but if you want to really make a splash and excite your users this could be a great way to do it.
Odyssey
Odyssey is much simpler than the rest. Though you might be intimidated by words like documentation and .js this one is in fact quite easy to use with 3 options to tell your story with.
Slides, scrolling, and torque are the 3 types of videos you can make with this system. By taking your time and reading the documentation you can use this one quite easy to make your videos a journey for your users.
While mostly map based this system does offer options on how to get your user to engage with your content and if you're stuck that same documentation is there for easy reference.
—
DISCLAIMER: This article expresses my own ideas and opinions. Any information I have shared are from sources that I believe to be reliable and accurate. I did not receive any financial compensation in writing this post, nor do I own any shares in any company I've mentioned. I encourage any reader to do their own diligent research first before making any investment decisions.