Seattle City warns New York of potential issues with Amazon headquarters
Amazon is ready to build its next headquarters, but Seattle City council members have warned New York regarding potential issues.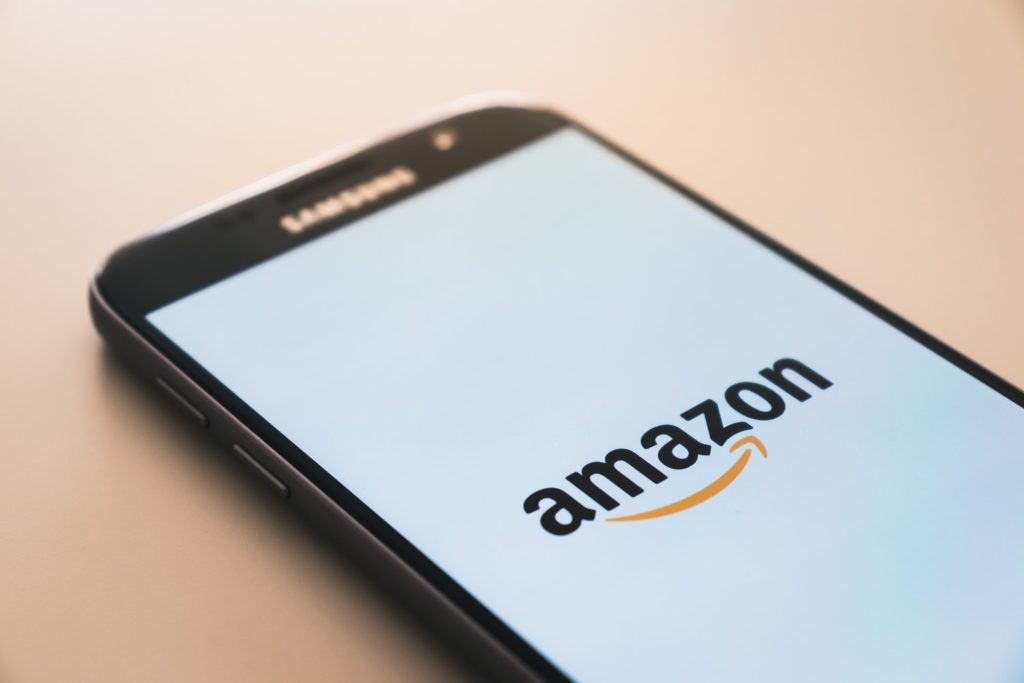 Amazon is the largest online retailer in the world, and it continues to expand as the company begins opening new headquarters in states across America. Its next expansion is going to be located on Long Island, New York. For investors and people looking for a job, Amazon's HQ2 sounds like a fairly decent idea, but according to Seattle City council members, there will be a few drawbacks that New York state officials should prepare for.
City council members Lisa Herbold and Teresa Mosqueda from Seattle; where Amazon's main HQ is, are opening up about their experiences in housing Amazon. According to them, Amazon's new ventures in New York could bring in potential housing and transportation issues to the state and its citizens.
"I hope they can learn from Seattle's experiences and create a set of new expectations for corporate responsibility that can benefit the working poor who work for Amazon and other people priced out of housing in high-cost cities everywhere," Herbold said in an emailed statement ahead of an event hosted by the Retail, Wholesale and Department Store Union (RWDSU).
On the other hand, Mosqueda says that their opposition is not an attack on Amazon's growth, and it is not anti-corporation as well. She says that it is about corporate accountability and shared responsibility.
The briefing was attended by labor officials, economic development analysts, Amazon employees, and representatives from the state of New York. During the event, the union and those in attendance addressed all the possible concerns for Amazon's intended plans. The event also discussed Amazon's alleged poor working conditions and the effects on New Yorkers.
According to two employees from Amazon's Staten Island warehouse, the company is yet to provide its promised shuttle services intended to make commuting easier. The employees added that there are promised employee benefits that are yet to be fulfilled by Amazon.
Amazon's future HQs
Amazon announced the major Long Island and Crystal City, Virginia project in November last year. The company spent roughly $2.5 billion to create and 8.5 million-square-foot campus located on the East River near Long Island City. As part of the deal, Amazon is going to receive $3 billion worth of state and city incentives.
Local politicians and activists were quick to oppose the deal between the state and Amazon. The primary concern of these groups was that the high salaries from Amazon could prompt more employees to work in the area which will lead to even more congestion on the city's public transit. Despite heavy opposition, New York state officials and Amazon pushed through with the venture.
Amazon's expansion in New York hopes to improve its services within the state and the surrounding areas. However, if the company fails to address the issues brought up by the union and existing Amazon New York employees, then it is bound to face a lot of problems along the way.