New Zealand now a go-to destination for luxury travelers
New Zealand, propelled as a tourism destination by the "Lord of the Rings" movies, is fast becoming a go-to getaway for luxury travelers.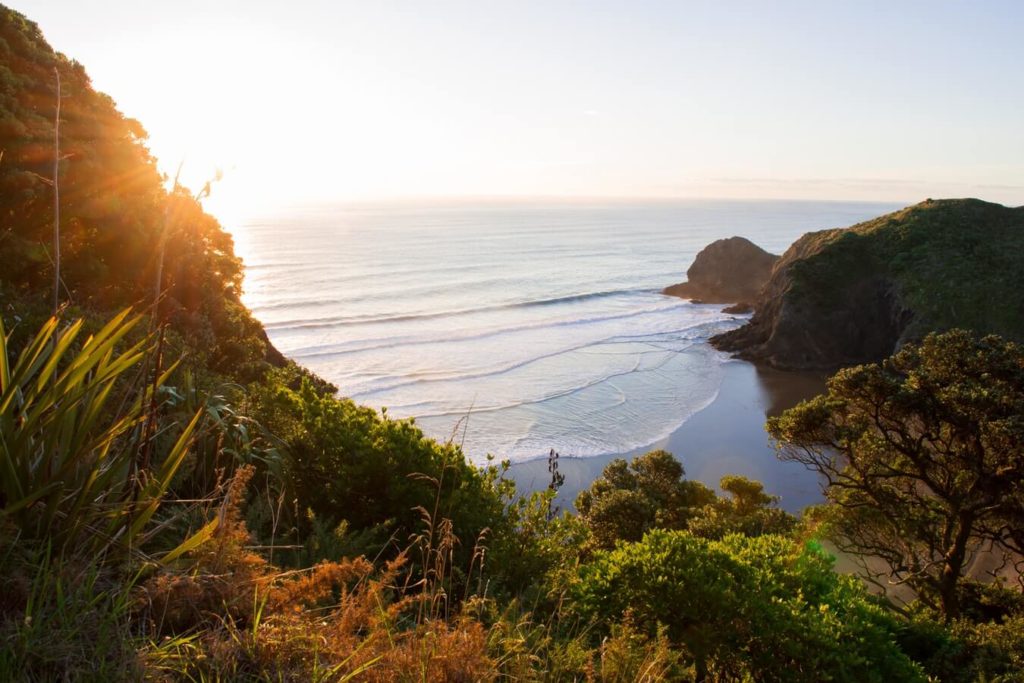 New Zealand is fast becoming a go-to getaway for luxury travelers. Since Peter Jackson's cinematic interpretation of J.R.R. Tolkien's "Lord of the Rings," the country's ecological wonders have been drawing thousands of visitors. In past years, Tourism New Zealand has beefed up its initiatives by promoting its classier properties. Examples of these attractions are five-star resorts and private helicopter tours.
The Luxperience Trade Event recognized these efforts for the second consecutive year. Travel Daily News reported that Tourism New Zealand won the prestigious and highly-coveted "Destination Award" for the second time. This award is given to tourism organizations that featured luxury travel as a key differentiator to attract the moneyed and the affluent. The event was held last year in Sydney, Australia.
The U.S. luxury travel network, Virtuoso, likewise named Tourism New Zealand as the Tourist Board of 2016. The Kiwi travel board received the same distinction in 2016.
Word seems to be getting out that New Zealand, which has sported a more pastoral and laid-back image, has a new elevated side. The 29 luxury lodges that are members of Tourism New Zealand have reported a 20.3 percent increase in visitors from October 2015 to March 2016. Results for one full year, ending in March 2016, have also risen by 20.8 percent.
New Zealand luxury lodges and tours
The prestigious Bay of Many Coves Resort is an example of New Zealand's luxury lodges. The five-star establishment in Marlborough Sands capitalizes on seascape by offering kayaking, swimming, and sailing activities. Another option is bird watching and bush walks near the mountain trails. Travelers Today recommends Huka Lodge which offers a resplendent view of Taupo Bay. Luxury travelers can treat themselves to the rare activity of catching trout in fresh waters, with bottles of champagne stocked on their fishing boats.
Another prized location is the Polynesian Spa. Travel Week names it as one of the top ten spa resorts in the world. Two natural springs from the mountains flow to form 27 pools. These pools are further segregated into the large public pools, family swimming areas, and private water escapades. Polynesian Spa has poured another $1 million into revamping their facilities.
The most popular tours bring visitors to museums and studios that brought LOTR to life. The Hobitton adventure turns away 500 visitors a day because of the sheer number of visitors wanting to get in. Other attractive escapades are dolphin-watching in the Bay of Islands, and an exploration of the Maori culture in Cape Reinga.
Travelweek reports further that Tourism New Zealand and other Kiwi travel organizations like Air New Zealand and TIME Unlimited Tours are not resting on their laurels. They will be visiting eastern Canada and the United States to show New Zealand's new luxury getaways to travel agencies. Their two-week itinerary will cover 15 cities.