How nickel improves our standard of living
Nickel improves our standard of living and is one of the most prized metals in the world. It has anti-corrosion properties and helps build strong economies.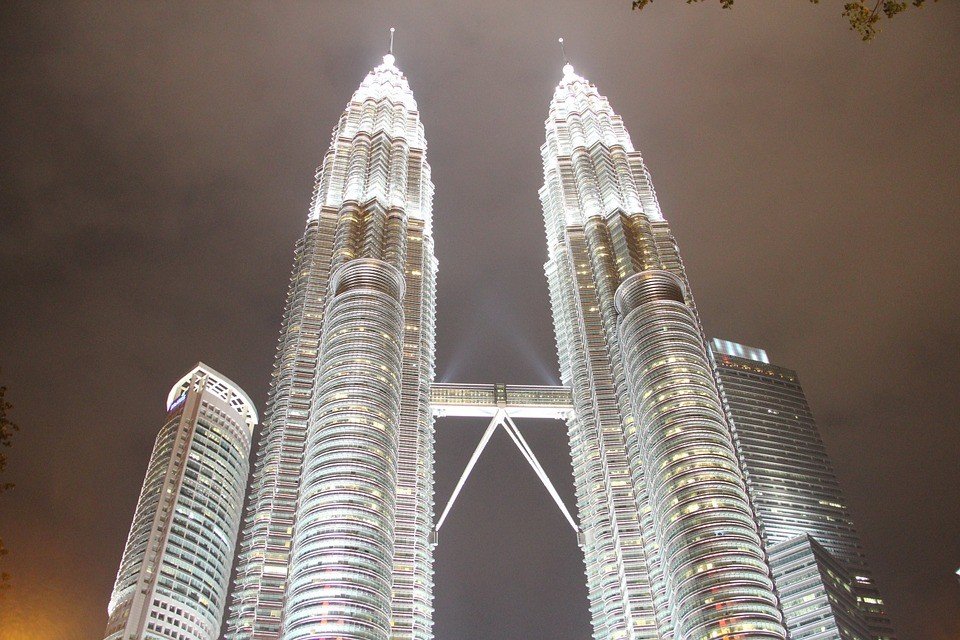 Undoubtedly, nickel improves our standard of living. It is one of the most prized metals in the world not just because of its anti-corrosion properties, but for the role it plays in building strong economies. Aside from the metal's huge part in the day-to-day lives of communities thanks to its long list of applications, nickel is the main contributor in many sustainable designs.
With its anti-corrosion and high-strength properties, contractors are switching to the use of nickel alloys in modern design and engineering. First, it is important to know that 60 percent of all nickel in the world is used to create stainless steel. This is a widely used material for all kinds of construction.
An example application would be the use of stainless steel for potable water piping. It creates jobs during its development, as well as in the upstream manufacture of the production of stainless steel and nickel. As for the social aspect, the consumer benefits from the maintenance of water's purity and the longevity of the installation. When the operation ceases, the materials used can be recycled in many ways.
World-famous buildings and structures
Stainless steel makes up many of the famous buildings in the world. It contains nickel, because of its strong resistance to corrosion and its malleability. One popular example is the Chrysler Building in New York City, built 80 years ago. However, the nickel stainless steel that forms the shape of its crown makes the building look pristine up to this day.
The Petronas Twin Towers in Kuala Lumpur and in Shanghai's Jin Mao building also used stainless steel with nickel. These architectural masterpieces aren't the only ones benefitting from nickel's durability. Walkways made of nickel steel in London's famous underground tubes are stain-free facades in . Because of nickel, these structures skip maintenance for decades despite wear and tear, pollution, and the constant exposure to foot traffic.
Medical applications
Nickel improves many medical and health-related operations and functions. The overall success rate of coronary surgeries peaked from 60 percent to 90 percent since the application and use of a stent made from Nitinol. Nitinol is a nickel-titanium alloy. Hospitals also widely use nickel to shield electronic equipment, like medical monitors, from electromagnetic interference (EMI). EMI, for instance, comes from mobile phones. Surgical equipment and instruments withstand multiple sterilization processes and remain free from corrosion thanks to nickel.
Communication
With the heavy use of handheld devices, nickel is a main and critical component of rechargeable batteries. The outside surfaces of mobile phones apply nickel coating to reduce the risk of getting allergies. In addition to that, data hoarding will not be possible without nickel as well. Hard disc drives for mobile devices computers, and video game consoles use nickel alloy as well.
Truly, nickel improves our lives. It has contributed much comfort to the socio-economic world, which is why there is a constant need for this metal.