Nickel's role in food and beverage consumption
Nickel in stainless steels used in food manufacturing and preparation helps for a safe food consumption.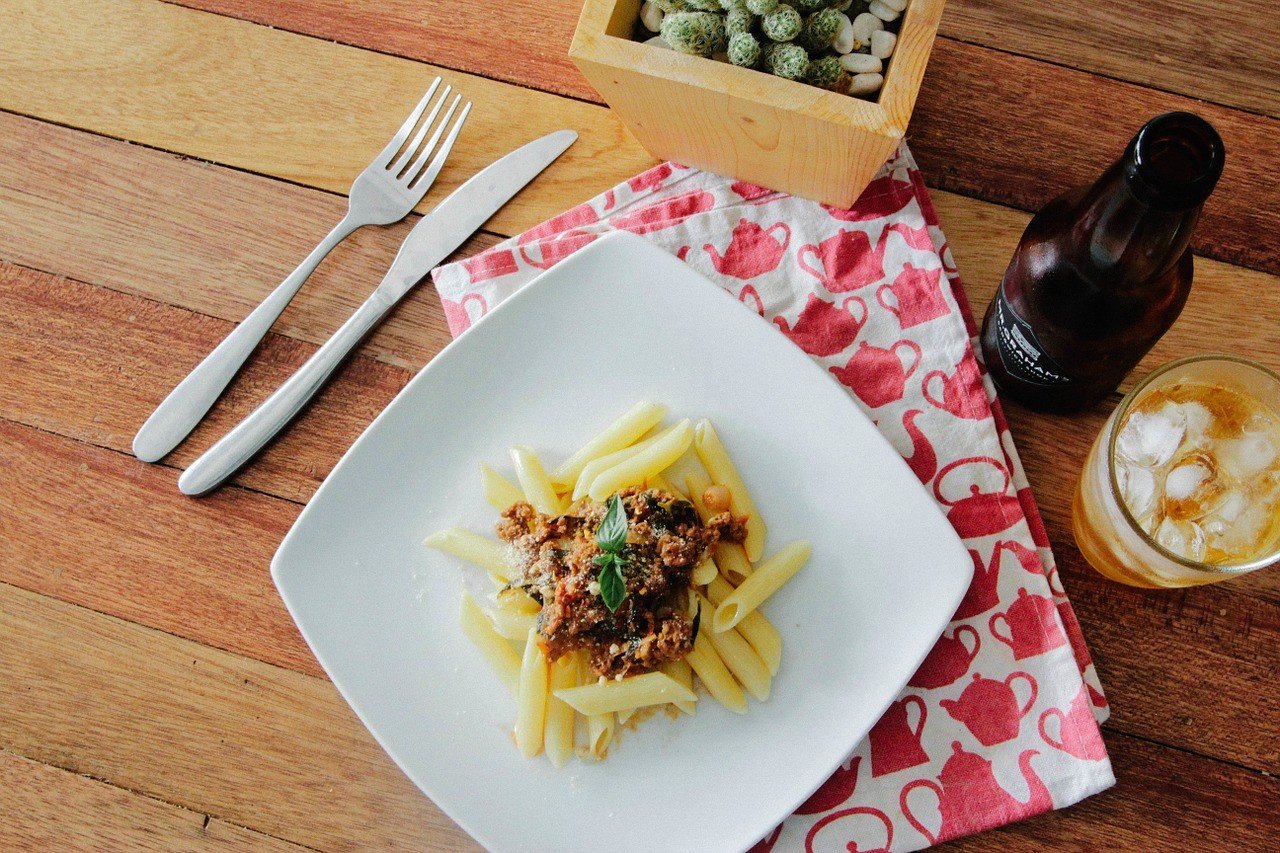 Nickel is a common component in society's industrialization, with applications ranging from automotive to electricity.  Little does the world know that nickel is also a valuable component in the food and beverage industries. Metals, such as nickel, enter our bodies through food and water. Aside from consumption, nickel found in stainless steel makes the preparation and consumption of food safe and simple.
The Earth's crust contains 75 parts per million of nickel (0.0075 percent). This is not a well-known fact and some might think that it may seem far-fetched. However, one should take into consideration that the number accounts for the entire surface of the Earth, including the mantle, core, and crust.
Nickel is the fifth most common element in the world, making it a natural component of soil. It is found in most things that human beings drink and eat. Nickel is also essential to the lives of plants, since plants take in little amounts of nickel to stimulate germination and for healthy growth. Legumes, chocolate, apricot, beer, tea, and coffee naturally contain small amounts of nickel, and it is considered a micronutrient vital in maintaining a balanced calcium level for the muscles and bones.
Nickel-containing stainless steel plays a huge role in food processing machinery present in small and large food-producing operations. Nickel is highly flexible and moldable, allowing engineers to build and construct efficient machinery in all shapes and sizes—from meat grinders to large mixers. Once these food-processing machines are constructed, users can count on its strength, toughness, and anti-corrosion properties that are important to prolong productivity.
The food processing industry requires a high standard of cleanliness. Thanks to nickel-containing stainless steel's anti-corrosion properties, cleaning the machinery that involves food production will not accumulate rust or bio-films. Nickel-containing stainless steel is actually 10 times more hygienic than other food-contact surfaces such as enameled steel and plastics.
Nickel is also highly present in kitchen tools and cutlery. Nickel in stainless steel gives the durability that kitchen essentials are known for. Because of nickel, pots and pans are highly resistant to rust or tarnishing despite countless washing. Cookware normally contains between 8 to 10 percent nickel, making utensils extremely strong.
Utensils, such as spoon and forks, contain three sets of small numbers at the back next to the brand name. These numbers signify percentages: the first set represents the amount of chromium and the second set stands for the amount of nickel. The higher the nickel amount, the better the quality. The best kinds of cutlery in the world are made with high amounts of nickel. The metal is also found in beer kegs to maintain durability and resistance.
These applications on food and beverage consumption prove that nickel is one of the most important metals that make day-to-day movement possible and convenient. With this, the global demand on nickel will continue to increase and the supply will be replenished by developing mines focusing on its production. Amur Minerals Corporation (OTC:AMMCF) in the Russian Far East is one of these developing mines. The company is awaiting approval from Russian Prime Minister Dmitry Medvedev before pursuing the project that entails 67 million tons containing high-grade nickel and copper.
Amur Minerals CEO: Securing licence 'just a matter of time'
—   
This article may include forward-looking statements. These forward-looking statements generally are identified by the words "believe," "project," "estimate," "become," "plan," "will," and similar expressions. These forward-looking statements involve known and unknown risks as well as uncertainties, including those discussed in the following cautionary statements and elsewhere in this article and on this site. Although the Company may believe that its expectations are based on reasonable assumptions, the actual results that the Company may achieve may differ materially from any forward-looking statements, which reflect the opinions of the management of the Company only as of the date hereof. Additionally, please make sure to read these important disclosures.