It's official: Wealth report reveals the rich prefer to live in the Big Apple
A new study reveals that most high-net-worth individuals choose New York for their residence, more than any other high-profile cities in the world.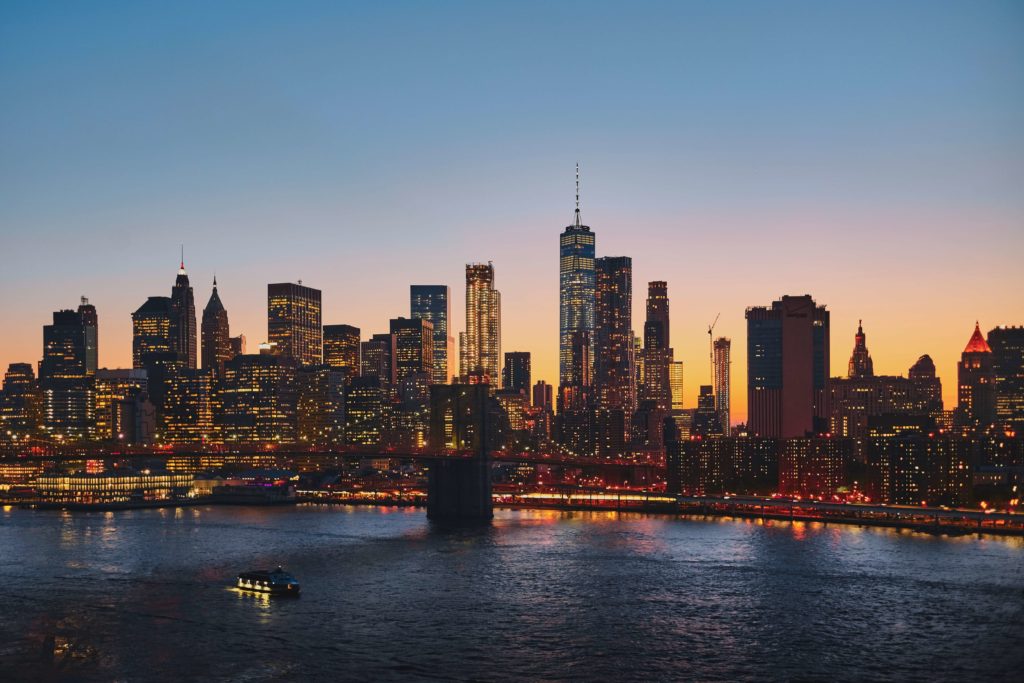 It seems that New York City has everything. The Big Apple has fantastic places to visit, sights to see, great restaurants to dine in, a cool history, amazing music scene, a rich culture, and even the most number of millionaires calling it home.
According to global wealth consultancy Wealth-X, good ol' Big Apple has the highest population of high-net-worth (HNW) individuals, more than any other city in the world. Furthermore, these individuals usually have assets that are anywhere between $1 million and $30 million.
Their recently released report also showed that around 978,810 HNW individuals live in New York, almost double than the number currently residing in Tokyo. Presently, there are around 593,025 HNW individuals in Tokyo, and it's placed second in the list provided by Wealth-X.
In addition, not only does the city have the highest number of HNW individuals, but it also has the highest number of ultra-rich people, whose assets are higher than $30 million. Hong Kong originally held the title back in 2017, although the ongoing diplomatic ruse between China and the U.S. affected the country's wealthy and elite. This caused a drop in the number of HNW people living there (around 11 percent), putting New York at the top of the rankings again.
Why the Big Apple?
So if the majority of the world's most wealthy prefer New York, there must be something good in the city, right? Well, Howard Lorber, chairman for Douglas Elliman, an American real estate company, said, "New York is the center of world financial markets, fashion, food, and entertainment, and it has world-class architecture framing unparalleled ultra-luxury residential opportunities — all in a market that has historically withstood global strife and uncertainty." He also added, "It's no wonder that people around the globe want to be part of our city."
The American real estate company also issued a study along with Knight Frank, an estate agency headquartered in London. According to the study, the number of wealthy people living in New York city has steadily increased over the last five years.
During the same five-year period, multi-millionaires who are worth $5 million or more have increased by 20 percent, while people who are worth $50 million or more have increased by 18 people. Lastly, the ultra-rich individuals, or those who are worth $500 million or more, have increased by around 14 percent, cementing New York's place as the home of the wealthy and elite. In fact, the same report concluded that New York "dominates" other cities in the world, what with over 1.1 million households earning more than $250,000 a year.
New York also has the "largest annual average private investment in property" and has the highest projected GDP growth of any city by the year 2022.
With all these figures, it's safe to say that the richest people in the world prefer the Big Apple over any other city. Frank Sinatra said it best about New York anyway: "If you can make it there, you can make it anywhere."