Oldies but goodies: A basic guide in collecting antiques
Collecting antiques is a form of investment that can provide you with more than enough retirement fund.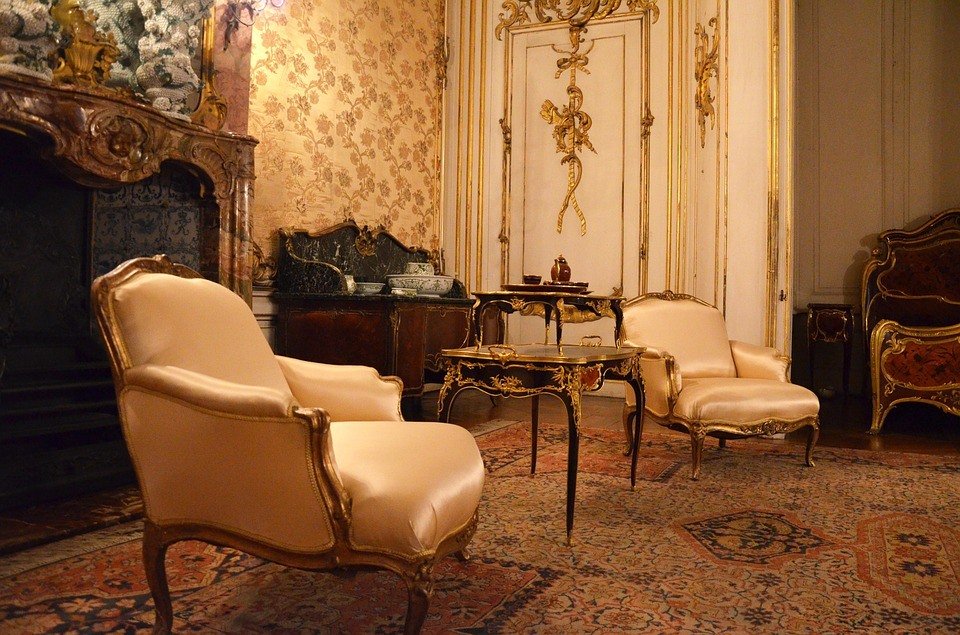 Fine art, antiques, and pieces of furniture are passion investments that can potentially secure your wealth in the long run.
Collectors and furniture connoisseurs are always on the hunt for the next elusive piece to add to their collections, and they are usually willing to shell out hundreds of thousands for it. Yet investing in antiques can be quite tricky since these are illiquid investments that don't produce any direct income. If done right, however, you can find yourself sitting pretty on a hefty retirement fund. Here are some tips on how to invest in antiques.
Find pre-war antiques
Looking for glass? Search for pre-war items. There are countless kinds of glass antiques. If buying for investment purposes, it's better to put one's money on types that are in great demand. Items handcrafted by renowned French designer, René Lalique, during the pre-war era are always on top of every collector's list.
Experts like specialist glass dealer, Mark West, recommends English glass that originates from the eighteenth century. "Sculptural items from the late 19th century through to Art Deco are a good investment, having seen gains of probably up to 50pc in three years," said West in a report by The Telegraph.
Retouched isn't always best
Untouched furniture is better than restored furniture. Investors normally look for refurbished antiques for aesthetic value. However, experts say this might not be the best route to follow. John Hansord of Hansord Antiques suggests that useful pieces like Georgian and Regency desks starting at $7,500 are good buys and are seen as 10-year investments. Hansord added that early walnut chests with a good patina and color are "especially" desired by antique collectors.
Ask jewelry experts for help
Seek the help of an expert, especially when buying jewelry. Fake vintage jewelry is everywhere, and important details that distinguish the real from the fake ones are often missed by buyers with untrained eyes. With this in mind, buying from reputable dealers is still a better option than bidding in online auction sites.
A spokesman from antique jewelry specialist Van Kranendonk Duffels said that an expert can properly tell if an antique jewelry is made up of several other old pieces or if they are truly authentic. "Anyone checking jewellery must have a loop [eye glass] to be able to see properly."
Get what you like
Invest in things that excite you. Investing in antiques is a lot like putting money on art: You have to look for things that pique your interest. Each object is different and there is no telling how a particular piece will perform in the market. Some luxury items usually get high bids, such as the Virginia Queen Anne tray top tea table from the eighteenth century that was sold for $299,000. This piece is not only visually pleasing, but its high price tag can spike by a good 10 percent to 30 percent in a decade.
Patience is always a virtue
If there's one thing that investors need to fully embrace when buying antiques, it is patience. Collector Kevin Yardumian is into pieces from the 19th century and says that investors have to understand that there are no fast gains in the industry. "Both art and antiques are great investments for people who have money they want to put aside long-term," Yardumian told USA Today.