As online retail giants gain ground, how long can Wal-Mart stay top dog?
Wal-Mart has dominated the retail space.However, can the reigning retail giant fight off growing online competitors like Alibaba and Amazon?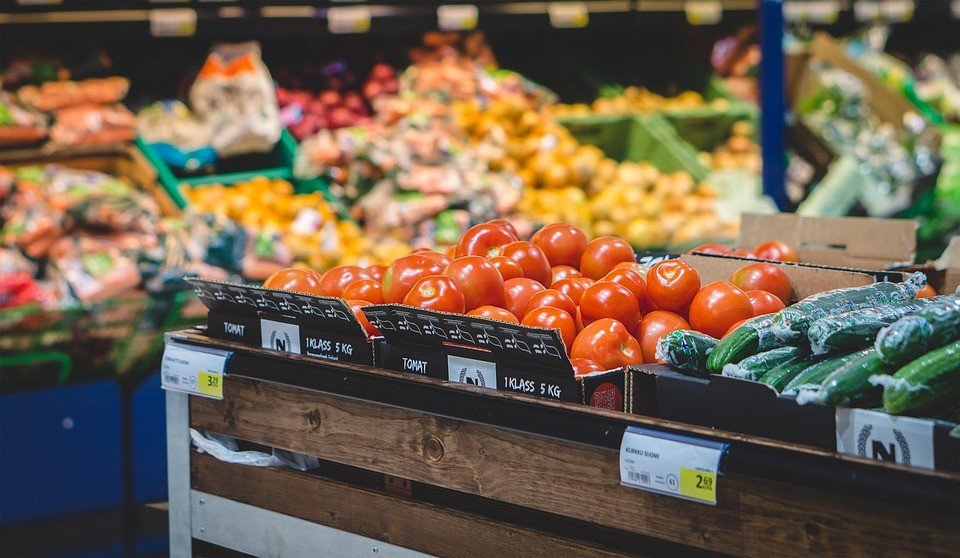 The popular and brick-and-mortar chain of stores known as Wal-Mart is still the undisputed leader of retail on the planet. Forbes has ranked it number 17 among its Global 2000 list of the world's publicly-listed companies that is generating the largest revenues, market value, assets, and profits.
However, as suggested by the Forbes report, a closer look at the list indicates that Wal-Mart and other legacy retail stores like CVS should still be vigilant. Their online retail competitors like Amazon and Alibaba are gaining a lot of ground and shuttering other physical stores aside. The rapidity and thoroughness by which they are capturing huge chunks of the market make one ask the question: how long can Wal-Mart hold onto its lead?
Another legacy store that has an extensive physical footprint ranks second to Wal-Mart: CVS, which is number 66 on Forbes' Global 2000. However, Amazon is now on the 83rd place on the same list and is regarded as the world's third-largest retailer, closing in behind Wal-Mart and CVS. Asian online retail leader Alibaba is number 6 in the global retail list and made it to no. 140 on the Global 200. 
Alibaba, founded by Jack Ma and based in China, has also zoomed way past legacy retail giant Target which has settled down at number 227 on the Global 2000. Alibaba has also distinguished itself as the only foreign retailer which made it to that category's top ten list.
The battle for retail supremacy still continues, with legacy survivors like Macy's and J.C. Penney's marshalling their resources to become equally competitive in the online arena. One incentive is the example of Payless, which failed to make the transition and filed for bankruptcy.
Meanwhile, Amazon is not relaxing its ground either. After strengthening its retail division, it has focused on its healthcare category. Fashion is another category that is on its radar. Innovations like Echo Look allow users to determine their best angles and best clothes from their selfies—and then suggest new wardrobe that can be found in the Amazon electronic store.