Palladium as a viable precious metal investment
Palladium may not yet outshine more popular metals like gold and silver but the rise of this overlooked metal in the past few years is worth noting.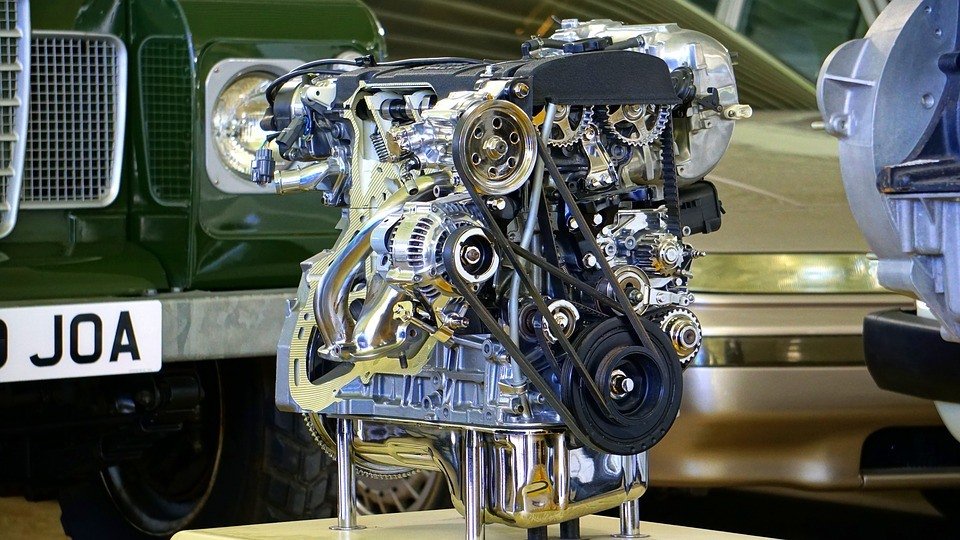 Palladium may not be the topmost precious metal on investors' radars. However, the largely overlooked metal has actually been commanding more attention than its more glamorous counterparts, like platinum, gold, and silver.
For one, palladium has been outperforming its precious metals counterparts over the last few years. Yet, a majority of investors have failed to take notice of it. The white metal has a wide variety of uses. It is most often found in catalytic converters. These are emission control devices found on almost all automobiles. It has also found its way into electronics, jewelry, and photography.
Despite its many uses, as an investment, palladium trails behind other precious metals for a few good reasons. Sure, it is closely tied to the health of the industrial sector. Still, it is not as good as silver or gold in terms of being an inflation hedge. Traditionally, it is also not as rare as platinum. However, recent data show that platinum might be heading towards an oversupply in the coming years.
Mine strikes
Palladium has started to really pull away from its peers in 2014. This is largely due to mining troubles in South Africa, where a lion's share of the commodity comes from. South Africa accounts for 70 percent of global platinum production and 35 percent of global palladium production. Strikes and supply issues contributed to the palladium spike and even affected its predicted three-year return.
However, its sister metal platinum failed to take advantage of it, despite also being chiefly mined in South Africa. ANZ Research said that palladium will continue to outperform platinum. The prices of the two metals moving further to convergence amid differing fundamentals.
"The price of the two metals should move closer to parity over the next few years, based on how we expect the market supply/demand balances to evolve," the broker said in a note.
Furthermore, extended labor disputes in the last two years highlighted the small scale of palladium stocks while the world's major producers of platinum group metals hold significant platinum inventories. "The fact that South Africa had to import palladium in 2014, but not platinum, speaks volumes to this," ANZ said. In fact, analysts expect an oversupply in the platinum market for the next three years, in contrast to successive deficits in palladium.
Supply woes
According to ANZ, platinum demand is unlikely to match the increase in supply in the coming years. There are predictions of a rise in annual mine production by 1.5 million ounces in the next three years. However, annual demand for platinum will possibly rise only about 200,000 ounces over the same period.
As for the palladium market, the next three years show a probable deficit due to the metal's unbalance since 2012. So far, supply has not matched growth in demand, most especially in the automotive sector. Strong autocatalyst demand will put considerable pressure on the market for an adequate supply response, as the automotive industry typically accounts for more than 70 percent of annual consumption of the metal.
Experts and analysts expect the annual gross demand for palladium in autocatalysts to increase by as much as 8.6 million ounces between 2014 and 2017. Its global annual supply, meanwhile, will only increase 860,000 ounces by 2017. Russia's Norilsk Nickel, the world's largest palladium producer accounting for 45 percent of global production, has signaled its output could decline by around five to six percent this year. Still, there are fresh palladium supplies on the way.
Though palladium still has a long way to go before it outshines more popular metals like gold and silver, the rise of the metal in the past few years is worth noting, as it might be indicative of better things to come.