Pandora opens new factory in Thailand
The new facility is called Triple A, and it is near another Pandora facility at Gemopolis.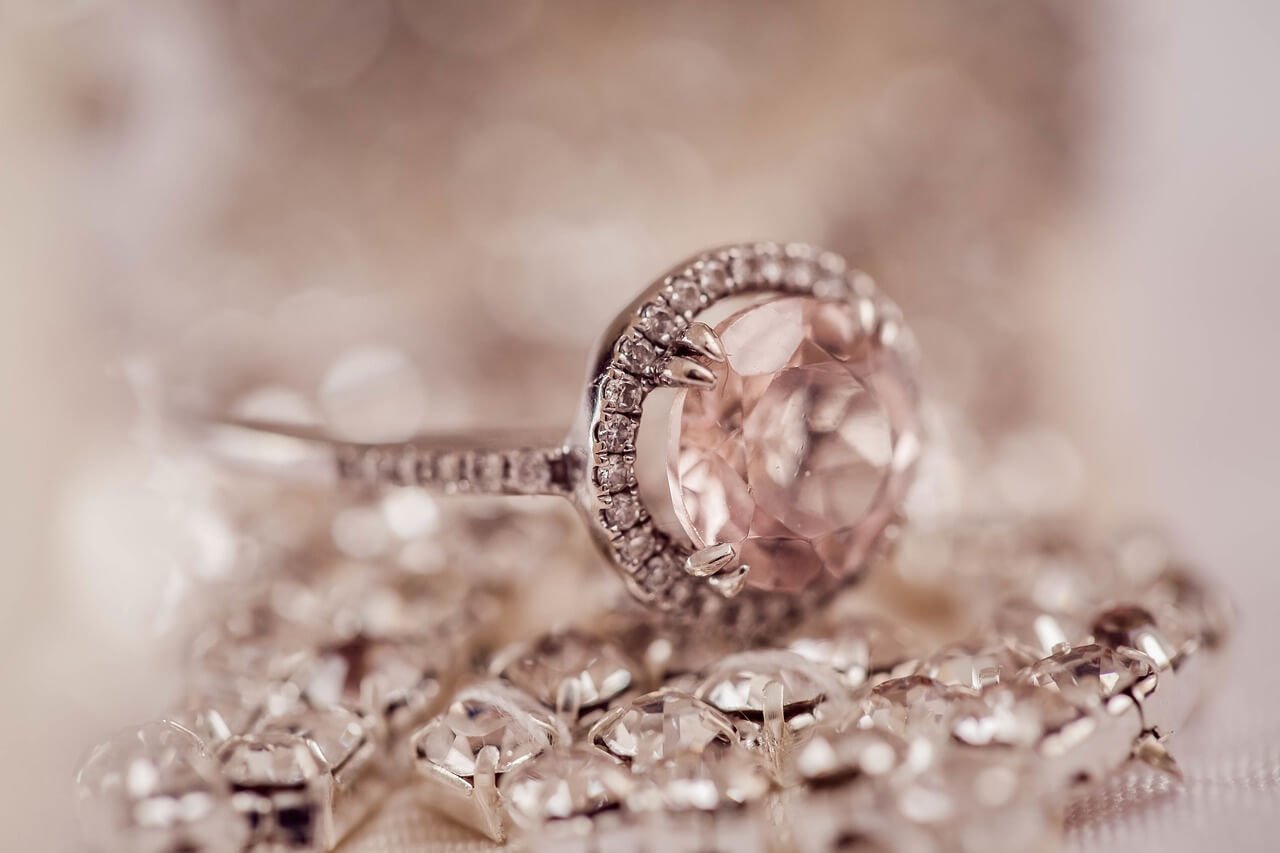 As the demand for diamond remains present in various industries, top companies must have what it takes to keep up. Many producers are busy with expanding their production line, and one of those is Pandora. Based on recent news, it looks like the company is ready to meet the demands of the precious mineral.
Pandora has been one of the leading brands when it comes to high-quality diamond, so it should be no surprise that the company maintains progressiveness. A Rapaport report reveals that the top diamond producer recently opened up a new manufacturing center called Triple A in Bangkok, Thailand.
Triple A is located near another crafting facility of Pandora at Gemopolis, which is an industrial estate for jewelry in Bangkok. The aim of this expansion is to speed up production and to meet the market's demands.
The facility is capable of producing more than 1.5 million pieces of jewelry per week. It will effectively shorten the production time to four weeks, from Pandora's usual length of five to eight weeks.
The facility itself is 20,000 square meters in terms of area and has four stories. It already bagged a gold certification from Leadership in Energy and Environmental Design (LEED). The coveted certification is awarded only to facilities that passed LEED's sustainability standards.
Pandora Senior Vice President of Group Operations Thomas Touborg says that they are very excited with the opening of Triple A. He adds that the Bangkok facility is a whole new milestone for Pandora, and it will be used to create beautiful jewelry sold at affordable prices, made in a sustainable method.
This recent expansion might be vital for Pandora as it seeks to recover from a slump it suffered earlier this year. The company's revenues fell to $812.2 million in the first quarter of the year after it experienced low sales in the U.S. and China. According to reports, compared to last year's Q1 performance, the company's revenues in the said time period is a 1 percent lower. On the other hand, its Asia-Pacific revenue fell by 9 percent after recorded sales arrived at $184 million.
The company said that one of the main reasons why their sales began to drop was because of the lack of new offerings in their stores. The new Thailand factory might help increase the number of products that Pandora has to offer.
Aside from the new factory, Pandora focuses heavily on marketing in the coming months to maintain the upward trajectory.
Pandora is certainly turning heads with its recent expansion as it single-handedly situated itself as one of the top producers in jewelry in the years to come. Additionally, the company's firm stand on the environment-friendly manufacturing of jewelry is very admirable, and it allows the company to gain a loyal following of clients and consumers.