Value shopping: How to find a great deal on jewelry
Most people regard jewelry as a milestone, accessory or to show status quo. When investing in them, here are a few considerations to think about.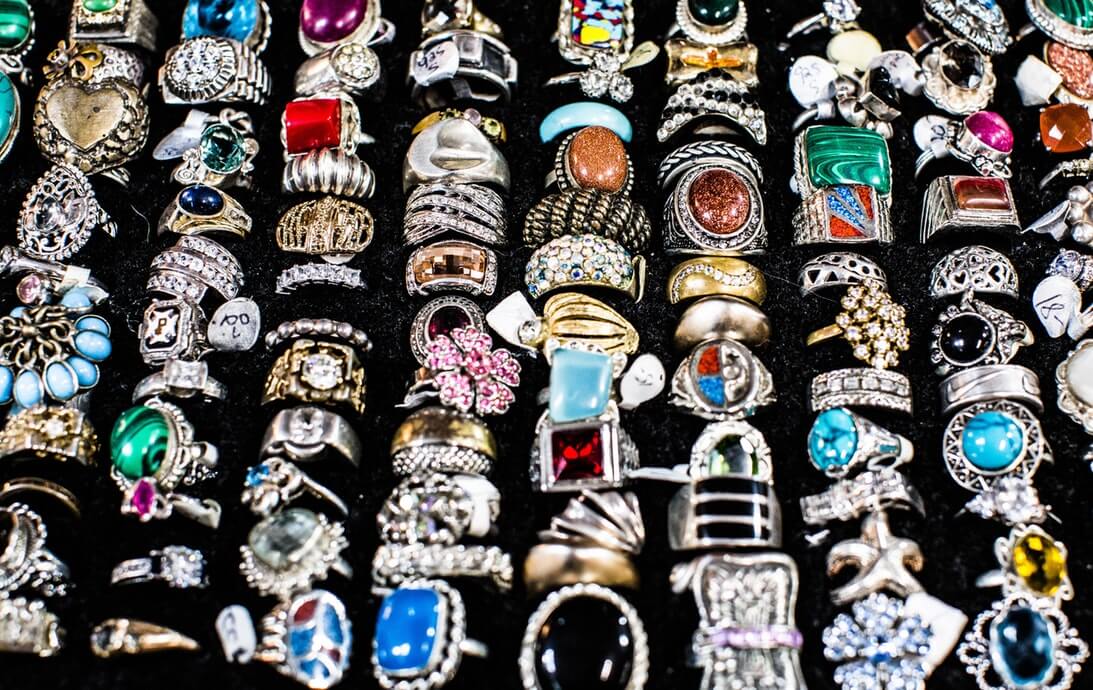 There are plenty of reasons to get jewelry. Whatever your reason is, jewelry can be very expensive. Although you know that jewelry is expensive, you still want to get the best deal on it.
Jewelry is an investment, whether it is a commitment to a person or just a way to let them know they are loved and celebrated. It can be an emotional investment or a traditional investment to make money. We are here to give you some tips on getting the best deal you can get on that jewelry.
Buy online! Buy online!
Yes, I said it twice with exclamation marks. It really is that important. Buying online is easily the tip that is going to save you the most money out of all of these tips. Buying online can often allow you to cut out a middleman. You are able to get jewelry for a lesser price because the source that you are buying from does not need to pay for the upkeep costs of running a retail store. Not only that, but you save a little money on gas too. It's just super convenient. Shopping online is the best place to go when finding a ring, necklace, or other pieces of jewelry.
Consider lab-made diamonds
This is an option that is becoming more and more popular. Lab-made diamonds have the exact same chemical composition as mined diamonds. This means that they are exactly identical down to the molecular level. Lab Made diamonds are not the same as fake diamonds. They are real diamonds that are made in a laboratory setting. The crazy thing is that they can often cost up to 30 percent less.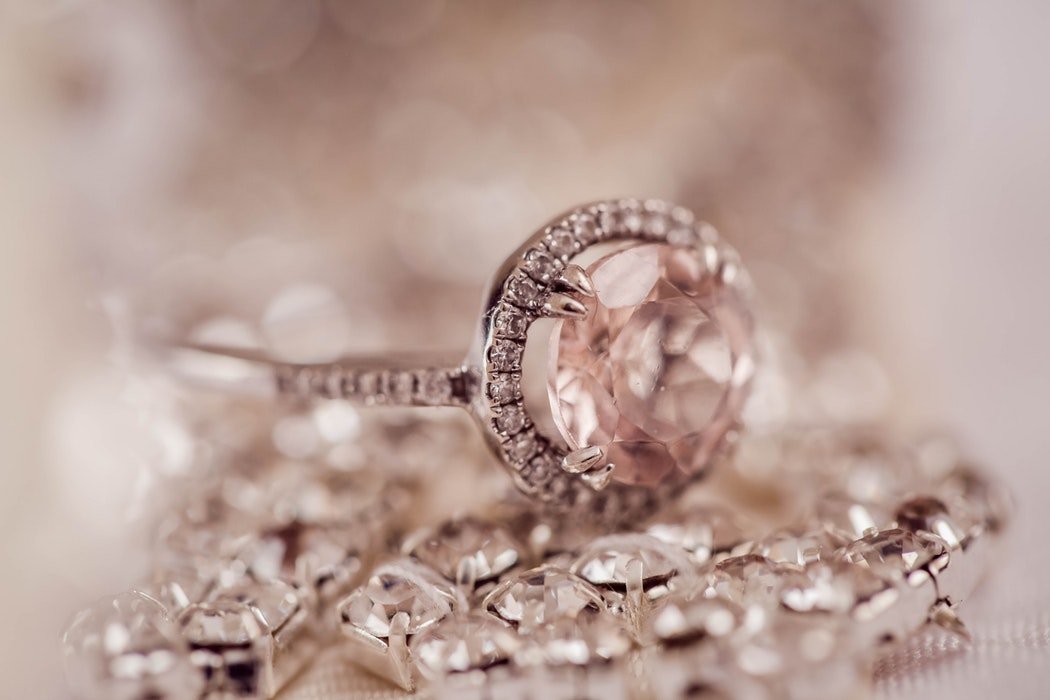 Consider the carats of the diamond
This one is a very important, the carat you choose can cost you, or save you lots of money. You can actually save a lot of money by simply buying a .98 carat diamond instead of the 1-carat diamond. The diamond prices actually rise significantly at the full and half-carat weights. You can and you will no one will even notice the minuscule difference in size. Definitely a good tip.
Buy silver
With gold prices being so high now, many are deciding to buy silver. Buying silver can be a great alternative to gold and some people actually prefer silver. However, just know that you need to know how to care for the silver jewelry so that it doesn't tarnish. Keep that in mind and you can save a nice bit of change. Silver can be just as beautiful as gold.
Avoid the big chain stores
You can get the same quality of jewelry for the same price by going to a smaller independent jeweler or shopping at an online jewelry store. The markup on jewelry from the giant chain stores can be multiple times the price of buying from a lesser-known jewelry store or buying from an e-commerce retailer. This is just another tactic that will save you so much money that there really is little point in spending if you are going to get jewelry of the same quality.
There you have it. Those are some methods that you can use to find the best deal on jewelry. Use them wisely and you are well on your way to making a great investment. Diamond and gold only appreciate in value over time unlike luxury cars, so you really can't go wrong. If the worst case scenario occurs and you get tired of your jewelry for whatever reason, you can always sell it and put a nice wad of cash back in your pocket.