Why it pays to boost your credit score before launching a business
If you're planning to set up a business by borrowing your capital from a bank, your credit score needs to be high. Here's how you can boost your rating.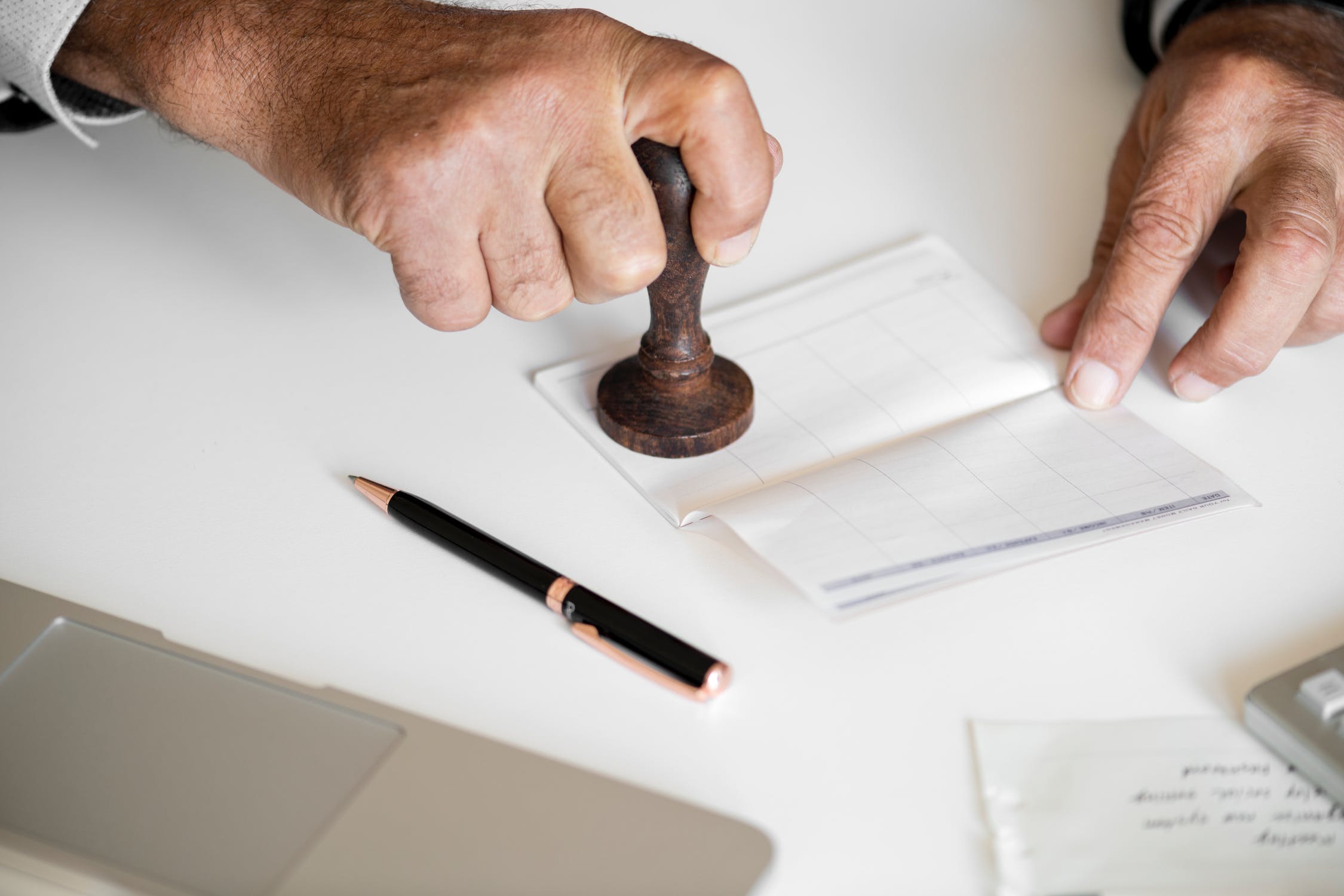 Do you have ambitious plans to be the next business mogul? Have you always dreamed of being your own boss or do you think you've got a business model that could blow other companies out of the water? Contrary to popular beliefs, which have probably been fueled by TV programs such as "Dragon's Den," it takes a lot more than a Eureka moment to get a business off the ground. Before you dive in head first, it's wise to consider your financial situation.
Why your credit score matters
Your credit score is a rating that is given to you by banks and lenders. Everybody has a credit score, but not everyone is aware of their individual rating. The number represents the level of risk you pose to a lender. The higher the score, the better. In the U.S., the average credit score hit a record high of 700 in 2017. If you plan to start a business, and you're considering applying for a loan or trying to borrow money to get your venture up and running, your credit rating will play an important role. If you have a good rating, this will make it easier for you to borrow, but it will also give you access to preferential rates and fees.
In contrast, if your rating is lower than average, you'll find it harder to find a lender and the interest rates are likely to be higher. As a prospective customer, you want to be able to persuade the bank that you can take out a loan or a credit card and repay that money. If you can't do this, it's a good idea to work on your credit rating before you start making grand plans.
Your credit score doesn't have to put an end to your pipedream, but it may be more achievable if you bide your time. If you can elevate the numbers, this will maximize the chances of securing funding and lower the fees you'll pay over the course of the borrowing term.
How can I improve my credit score?
There are several ways you can improve your credit rating. The first thing to do is make sure you use your account on a regular basis. If you already do this, turn your attention to making yourself a safer bet in the eyes of lenders. You can do this by paying bills and rent or mortgage payments on time, clearing credit card debt, and paying off loans you've already taken out according to the agreed terms. If you miss payments, you're not meeting the minimum fee for your credit card each month, or you've got outstanding debts, your score is likely to be low.
If you haven't got a credit card, it's worth reading credit card reviews, as they can actually boost your rating, provided that you pay off a sum each month. If you clear the outstanding balance, don't cut up the card. Having an account in your name shows a bank that you're capable of borrowing money and paying it back.
Are you hoping to build a business empire? If you have a dream, it's wise to consider your financial situation before taking the plunge. If your credit score is low, it's worth trying to improve the rating before you start trying to find ways to finance your new venture.
—
DISCLAIMER: This article expresses my own ideas and opinions. Any information I have shared are from sources that I believe to be reliable and accurate. I did not receive any financial compensation for writing this post, nor do I own any shares in any company I've mentioned. I encourage any reader to do their own diligent research first before making any investment decisions.