Porsche partners with car rental companies, announces 2 new pilot programs
In a new effort to reach the masses, luxury sports car maker Porsche recently announced two pilot programs that will let users rent out a Porsche model of their choice.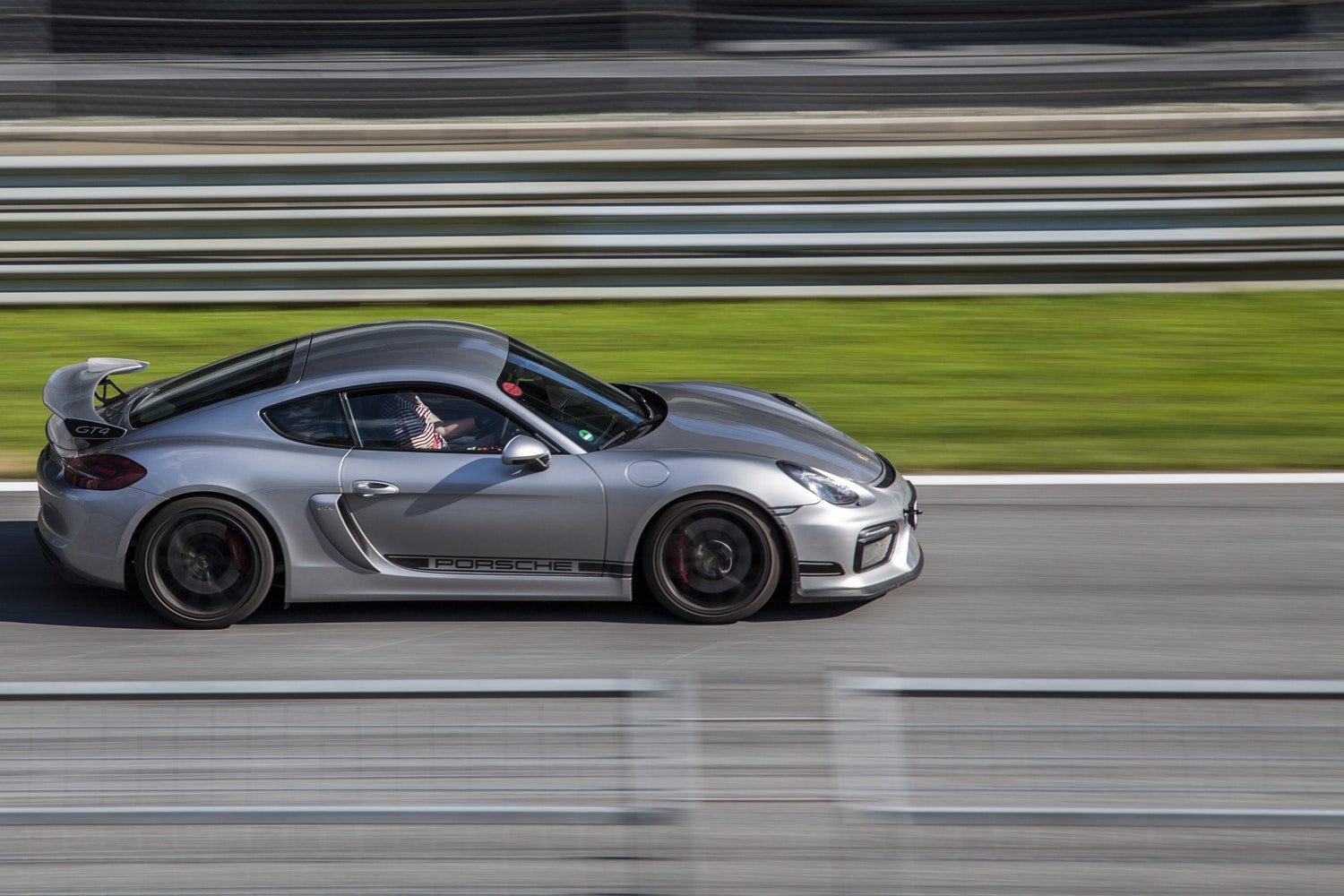 For many automobile enthusiasts, owning a shiny new Porsche is an ultimate dream. However, the starting prices of their low-end cars may be too steep. So in a new effort to make their line of cars more accessible to the general public, German automobile manufacturer Porsche recently launched a pair of pilot programs on the East and West Coasts of the U.S. Under this program, users can now get short-term, on-demand, access to luxury Porsche vehicles.
According to Porsche Cars North America CEO and President Klaus Zellmer, "We want to offer a choice in how people experience the thrill of driving a Porsche. Our market research shows that consumers want options across a spectrum from access to ownership"
"The Porsche Drive and Porsche Host pilots are exciting, non-traditional ways to let customers choose how they get behind the wheel of a Porsche," Zellmer added.
A follow-up on the company's recent subscription service, which lets users rent a wide variety of Porsche cars, the Porsche Drive service will be launched in Atlanta, Georgia, and will offer hourly to weekly rentals of fully insured cars. The entire service will be operated by Clutch Technologies, LLC, a software company specializing in automotive subscription services, and interested parties in the area can start reserving cars via the Porsche chat on its website, by email, or by phone.  
The Porsche Experience is made accessible
Through Porsche Drive, users can choose from six Porsche vehicles for a minimum of four hours. The service is also reasonably affordable, starting at $269 plus tax and fees, according to CNN.
The other pilot program, called Porsche Host, is a little bit different and will be available in San Francisco and Los Angeles come Oct. 8. Operated by Turo, a peer-to-peer car rental company, Porsche Host will allow users to present privately-owned Porsche vehicles called "hosts." The owners of said cars will also be given special training on their cars, as well as customer service.
In fact, Turo CEO Andre Haddad listed his own Porsche 911 for rent on the site for $200 a day. His company will also be creating a special page that will showcase all the specially selected Porsche hosts.
In addition to these new services, Porsche is also one of the few luxury car brands that are test-marketing a new car subscription service. Using what is called the Porsche Passport Device, car owners from all over the Atlanta area can swap their cars for a wide variety of Porsche models, all for a few thousand dollars a month.
Furthermore, those who want to have a hands-on experience can simply pay a visit to Porsche Experience Centers in either Los Angeles or Atlanta. In there, users can get the chance to drive one for 90 minutes in a specially made test track.
Porsche didn't specify that new markets would be launched if either program reaches success. It's a tempting wish, but for now, people can at least play pretend for a day or more by renting out one of these four-wheeled beauties.