Is the potential of mobile gaming finally being realized?
A research showed that in the previous year, forty-two percent of the gaming revenue came from mobile games.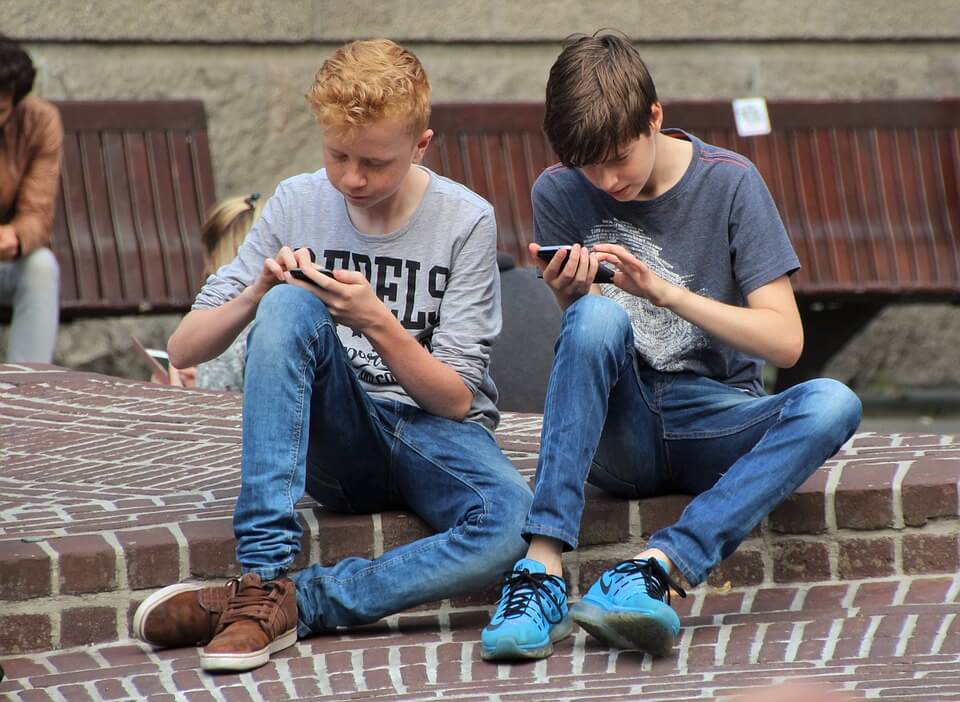 Recent studies by On Device Research and AdColony have shown that 42 percent of all gaming revenue last year went to mobile games and the $50 billion mobile gaming industry itself accounts for almost half of all global gaming revenue. What's more, mobile gaming revenue is projected to grow around 52 percent by 2022 and with more mobile devices than there are people in the world for the first time ever, it's no wonder that gamers and investors alike are starting to sit up and take note of the mobile gaming industry. With that being said, is mobile gaming now being taken as seriously as gaming on other more conventional consoles—and if so, are we start to unlock the full potential of mobile gaming?
From casino classics to action, mobile games are becoming more innovative and enjoyable
Gone are the days of squinting at the 3×3 inch screen of your mobile device to see yourself getting owned by the CPU. The improving graphics of mobile games, coupled with the improved processing speeds of the relevant devices means that mobile games are just as credible as other titles. In addition to this, major players in the online slot industry are now adapting their games to be played on mobile devices, so players can enjoy prize giveaways, free spins and generous $1000 welcome bonuses from the comfort of their own home. As can be seen in this Casino Cruise review, players can now enjoy over 200 top slot games from the Casino Cruise mobile casino, all of which boast high-quality graphics and a user-friendly interface.
Investors are doubling down on mobile gaming
According to Reuters, casual mobile games publisher Voodoo received a whopping $200 million investment from the Goldman Sachs private equity fund last week. The French gaming outfit recently revealed that Goldman Sachs had become a key shareholder in the company and although it didn't specify exactly how much money exchanged hands, chances are that we aren't talking a matter of cents. With Japanese mobile gamer maker Gumi (known for Brave Frontier) also launching a $30 million investment focused on Blockchain technology in order to further solidify the marriage between handheld gaming and cryptocurrency, the potential in the market is greater than ever.
Mobile gaming is more compatible than ever with the modern day lifestyle
In today's hectic world, the modern person seems far busier than ever and perhaps doesn't have as much time to sit in front of the television screen and concentrate on a console video game for hours on end. Mobile gaming solves this problem – whether you're enjoying modern-day classics such as Candy Crush Saga or signing in to one of the many top online casinos in Canada to play roulette, gaming on the go is perfect for your daily commute or when you find yourself waiting for that friend who's always late.
Is mobile the future of gaming?
With the speed that technology is advancing, it's often difficult to predict the nature of volatile markets. After all, the success of the gaming industry depends almost solely on consumer trends and tastes, which are transient in nature at the best of times. However, it does seem that more and more gamers are turning to their mobile to get their entertainment fix and with every man and his dog owning some sort of mobile device, it makes sense to assume that this is where the future of gaming lies. At least, until something else comes along.