Prime Time Shuttle refunds explained
Prime Time Shuttle promises Prabhakar Pamidi a refund when it fails to pick him up at LAX. So where's the money?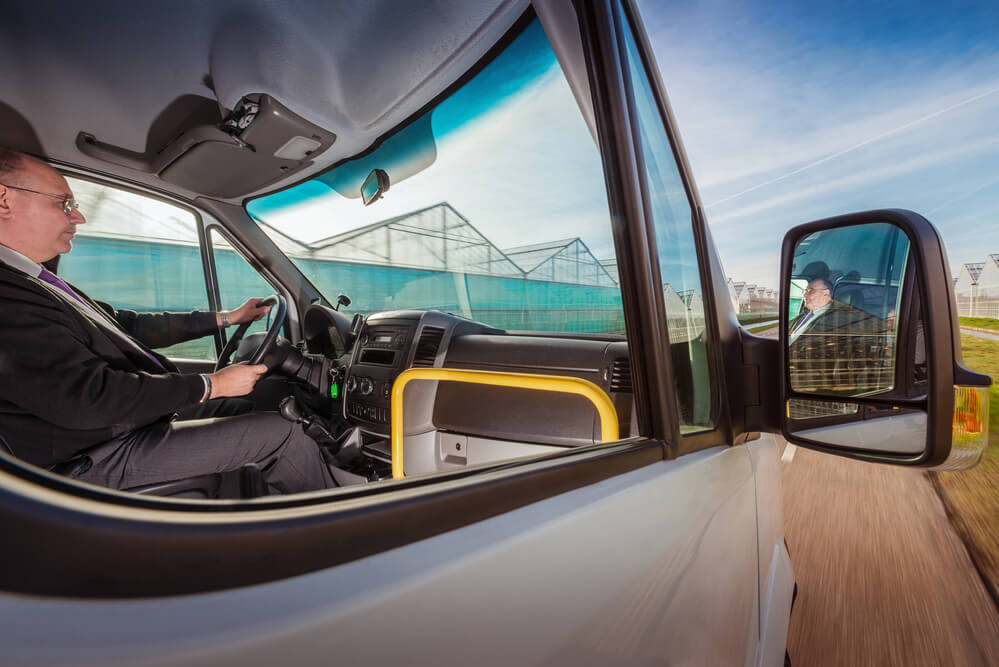 Q: I made a prepaid reservation with Prime Time Shuttle for travel from Los Angeles International Airport (LAX) to our home in Oak Park, Calif., in May. Even after waiting for nearly 90 minutes after we got to the Prime Time Shuttle location outside the Bradley Terminal at LAX, we got no shuttle service from Prime Time Shuttle.
Since we had a baby and another child with us and we had returned from a long international trip, we could not wait any longer for their shuttle. We canceled our reservation with Prime Time Shuttle and made alternate arrangements for travel from LAX to our home. When we canceled our reservation, Prime Time Shuttle promised to refund the $113 it charged us for the trip. So far, we have not received the promised refund.
I have made repeated calls to their customer service department and left my phone number with them to call me back. Nobody has bothered to call me back. I've corresponded via email with them about the refund.  All I get is a runaround. Since I do not expect to get any refund from them, I wrote a final email to them yesterday indicating that I would contact the California State Dept. of Justice regarding this matter.  But after I read your Washington Post column today, I thought I would write to you before I contact Department of Justice. Can you help me get my $113 refund from Prime Time Shuttle? — Prabhakar Pamidi, Oak Park, Calif.
A: If Prime Time Shuttle promised you a refund, it should have promptly sent one. Let's just say it didn't live up to its name in more than one way.
It isn't clear why Prime Time Shuttle waited two-and-a-half months to do anything (that's the amount of time that elapsed between its promise and the time you contacted me). It's true that credit card refunds can take time — a factor of billing "cycles" — but you gave the company plenty of time.
I'm not even going to raise the question of whether you deserved a refund. But the way I read it, you did. When someone promises you money back, get it in writing.
Reaching someone at Prime Time Shuttle wasn't easy. It publishes a toll-free number and a help center on its website. There's a general email for customer queries, customerservice@primetimeshuttle.com. But once I got into the weeds on this case, I found that any working email addresses were going to firstname.lastname@opoli-prime-time.intercom-mail.com. Not exactly the most intuitive way to reach a company.
On its website, Prime Time Shuttle promises a "no stress" experience and "reliable" service. I would like to think your experience is an anomaly. If you ever have a problem with the company again, and I sincerely hope you don't, then you can find a list of current executives on its site and use the email formula to reach out to them.
I contacted Prime Time Shuttle on your behalf. It refunded the $113 it had promised.
(Featured image by DepositPhotos)
—
DISCLAIMER: This article expresses my own ideas and opinions. Any information I have shared are from sources that I believe to be reliable and accurate. I did not receive any financial compensation for writing this post, nor do I own any shares in any company I've mentioned. I encourage any reader to do their own diligent research first before making any investment decisions.