Take proactive measures during real estate showings
It's easy to be preoccupied in making real estate showings perfect. But it is just as important making your clients and their valuables safe.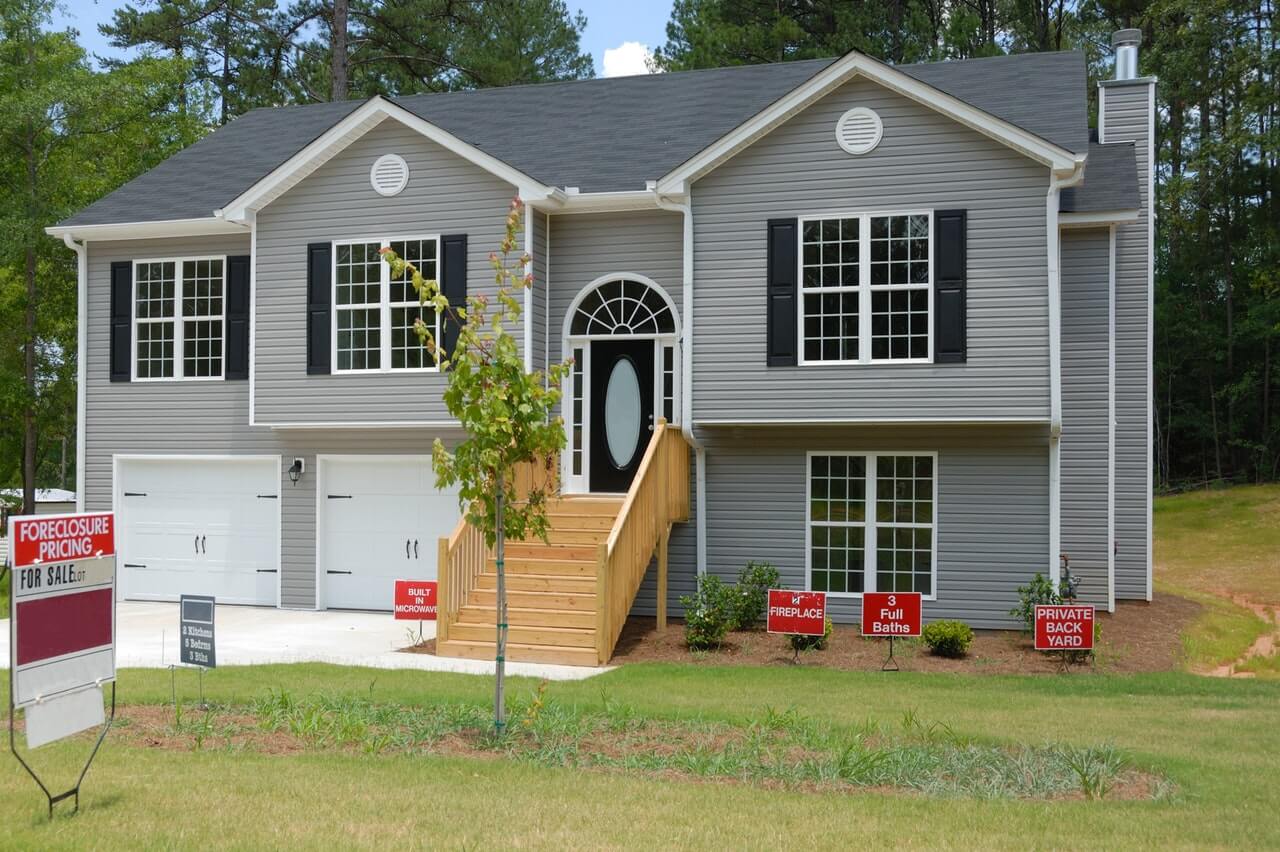 Property showings and open houses at various hours of the day and night invite suspicious activity. Headlines throughout the years highlight several agents, brokers, or staff members attacked or killed doing their job. Home theft, car theft, robbery, squatters, drug activity, dangerous pets, and disgruntled homeowners are some issues occurring during a routine trip to visit a vacant, yet for sale property.
While it's essential to invest in customers and property as well as protect property and sensitive information, it's equally important to protect yourself. Like every profession, real estate professionals must protect themselves from sudden and unexpected attacks. Proactive measures promote awareness while focusing on doing the job.
Eliminate private showings to strangers.
Never assist a client who hasn't met a realtor or agent in the office first. The office interaction allows the customer and agent/realtor to bond and understand each other. In the same vein, customers should fill out a contact or information form prior to the showing.
Inform an office contact about possible locations.
At least one person should know where an agent, realtor, or broker's whereabouts are at all times. When families grow concerned, the person can inform them.
Never invite a stranger to ride in your vehicle.
Inviting an unfamiliar customer into the vehicle is convenient, but there's a price. Car theft, robberies, and injuries can occur. Instead, inform the stranger to ride his or her vehicle and trail you to the property. Additionally, lock valuable items and sensitive information, including jewelry and purses, in the trunk.
Go as a group if possible.
Since there's strength in numbers, a co-worker joining an agent/realtor and his/her client on a private showing will ease dangerous situations. A friend, family member, or spouse connected to the agent is an alternative. The buddy system also works during open houses.
If a professional must go alone, ensure the client stays in front.
Let the client browse ahead as the agent or realtor trails behind. Stay near the exits so fleeing from danger won't be difficult, especially when showing buyers the basement or attic.
Carry protection
. 
Most people reach for the pepper spray because it allows time to leave without harming the person. A taser gun is another good weapon to carry. A self-defense class is a protective weapon. If you feel comfortable, carry a concealed weapon AFTER certified training. Carry a cell phone to the showing too so you can call 911.
Listen to your instincts
. 
If agents sense an uncomfortable situation, back away. Create an excuse to leave the situation. Never confront unwelcome guests in the house. Don't worry about offending clients. If the client is legitimate, he or she will understand. 
Watch out for suspicious activity at open houses
. 
Crowds gather to view the latest home on the market, and not everyone arrives to purchase real estate. Carry a cell phone and protection in case of emergency. Eliminate unnecessary guests by asking for ID at the door and asking buyers to sign a guestbook. 
Promote video surveillance at open houses
.
Criminals want to steal items without leaving a paper trail. Video surveillance films a criminal's every move, which does leave a paper trail. Criminals are less likely to arrive if the robbery leads to an arrest.
Years ago, situations like this didn't exist. Professionals did their job without fear. Now we are living in dangerous times. Danger comes in many forms, so professionals should pay attention to all threats, including the buyer. It's nice to make a living, but no money is worth endangering your life and health. Invest in your safety.
—
DISCLAIMER: This article expresses my own ideas and opinions. Any information I have shared are from sources that I believe to be reliable and accurate. I did not receive any financial compensation in writing this post, nor do I own any shares in any company I've mentioned. I encourage any reader to do their own diligent research first before making any investment decisions.