Product safety testing and certification necessary to get ready for launch
Depending on your industry, you might find that there are mandatory as well as voluntary certification and testing protocols to consider before your product is ready for launch. For business owners, that means educating yourself on standards bodies and independent product testers, along with any recent changes in regulations that might affect your business model.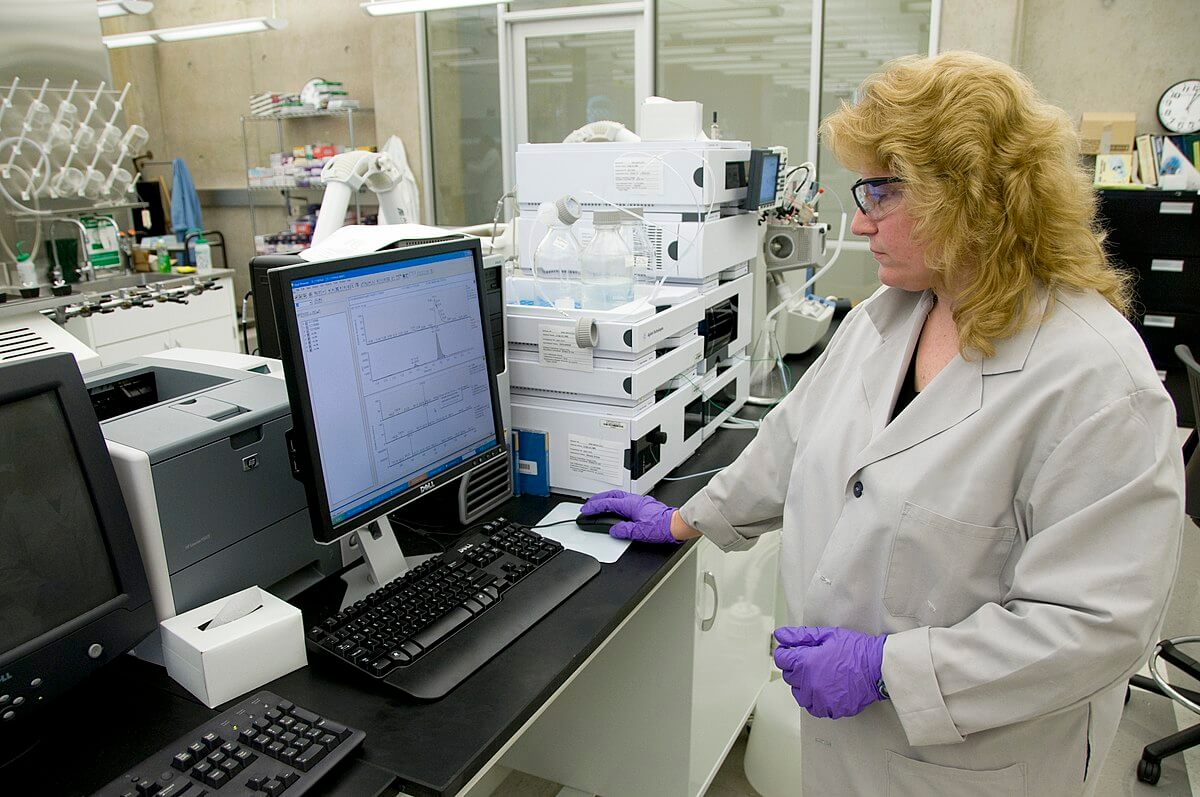 Many of the products we rely on daily require complex parts or chemicals to work together reliably. And when they don't, people can get hurt. This issue is the reason safety regulations and product design guidelines exist: to limit the number of products reaching the market that are released before they're ready.
If your company operates in one of the following industries, it means you do important work with high stakes. That's why it pays to stay informed about the relevant guidelines, not to mention, in some cases, how to engage a third party for thorough product safety testing.
Cosmetics
There are several things to look for when it comes to testing cosmetics before sale. They include:
Eye and skin irritation

Heightened sensitivity of the skin

Toxicity

Genotoxicity (whether it can harm the genes)

And more
As far as allergic reactions and toxicity, if the individual compounds within a cosmetic product are already known and have been tested for safety, that product can be sold in most of the U.S. and the EU. Somewhat less frequently, a "finished" cosmetic product might undergo special evaluation.
Some service providers, including bodies like NSF International, offer safety and compliance testing and verification for cosmetics products. Providers like these can verify that the claims on a product's label are true and assure consumers that manufacturers comply with Good Manufacturing Practices in addition to other guidelines and best practices.
Consumer electronics
The U.S. Department of Commerce and the National Institute of Standards and Technology (NIST) together maintain a series of regulations known collectively as the United States Electrical and Electronic Equipment Compliance Requirements. In this document are strict guidelines for the design of a number of consumer electronic devices, from hair dryers to handheld games.
Some tools manufacturers and repair specialists use to test for the proper functioning of electronic devices are used throughout the world by small and large companies alike, including the ohmmeter. Ohmmeters are employed to determine a component's contact resistance, among other properties.
Sometimes, testing concerns whether consumer and medical-grade electronic devices can either give or receive interference. The familiar FCC branding indicating interference testing is required on most consumer-level electronics that contain some kind of wireless radio.
Aerospace and avionics
When you consider the number of specialized parts involved in assembling your average airliner, the need for rigorous testing protocols and high build-quality standards only become more obvious. As a result, ASTM International has compiled — and regularly revises — a set of standards for companies that support the various aerospace and avionics industries.
Standard best practices from ASTM and other industry groups provide detailed instructions for achieving compliance in these and other areas of aerospace design and manufacturing, including guidelines for:
The certification of aircraft electronics technicians

Material choices and build quality

The design and maintenance of clean rooms (used during product design and testing)

Assembly tolerances

The safe design of wiring apparatuses

And more
There are bound to be even further additions and revisions to ASTM guidelines as more and more manufacturers turn to additive manufacturing, including 3D printing. Aircraft engineers have observed many advantages of substituting 3D-printed parts for standard ones, including cost-effectiveness and longevity. Additionally, NASA also provides standards of its own when it comes to testing protocols for aviation and aerospace personnel.
Automotive
The automotive industry is another area where safety regulations are likely to become stricter over time. For automotive manufacturers, such standards and regulations represent both a warning and a call for innovation. Forcing companies to design their cars around human safety — rather than allowing safety compromises for the sake of design — has always been the goal of institutions like the National Highway Traffic Safety Administration, among others.
This group and groups like it provide the standards against which vehicle manufacturers must test their products. Testing involves these and other areas that are critical to driver, passenger and pedestrian safety:
Collision safety

Lane departure warning devices

Biomechanical testing (the study of how mechanical objects interact with the body)

Emissions standards

And more
Clearly, this list is a general overview, as there are individual tolerances and standards for even single components within the automobile. As a result, manufacturers of aftermarket parts boasting OEM quality should be looked on warily unless they can demonstrate the same level of safety compliance as the original manufacturer, which is far from guaranteed.
Children's toys
When it comes to the safety of children's toys and food products, no safety standard is too strict. Thankfully, there are watchdog groups in place, such as the U.S. Consumer Product Safety Commission. There are also standing regulations, such as ASTM F 963-17, which provides a gold standard for toy manufacturing that's used across the world. Additionally, the Toy Association convenes annually to provide new standards for children's toys claiming educational value.
Since it remains the international benchmark, ASTM F 963-17 is worth a closer look. It's representative of the kind of attention to detail expected by manufacturers of modern toys, including with:
The presence of heavy elements (including lead)

Cleanliness and quality of glues, putties and other assembly compounds

The presence and design of edges and pinch points

Flammability of materials

Brittleness and breakability of build materials

And more
Some of these safety considerations require independent verification from a CPSC-Accepted Laboratory, as outlined by the Consumer Safety Product Commission. Whether that's the case, it's clear that no detail, however small, is worth the legal and reputational damage you risk by ignoring it.
Different industries, different needs
Each industry is different, but each one also operates with a similar goal in mind: to satisfy some kind of need in the world, and to do no harm in the process. Long before your product launch comes due, remember to sweat even the smallest details and commit to safe and conscientious product design and testing protocols. Your customers and your conscience will thank you.
—
DISCLAIMER: This article expresses my own ideas and opinions. Any information I have shared are from sources that I believe to be reliable and accurate. I did not receive any financial compensation for writing this post, nor do I own any shares in any company I've mentioned. I encourage any reader to do their own diligent research first before making any investment decisions.