8 productivity tips to help you start 2018 on a high note
Here are some tips to help you improve your productivity even more in 2018.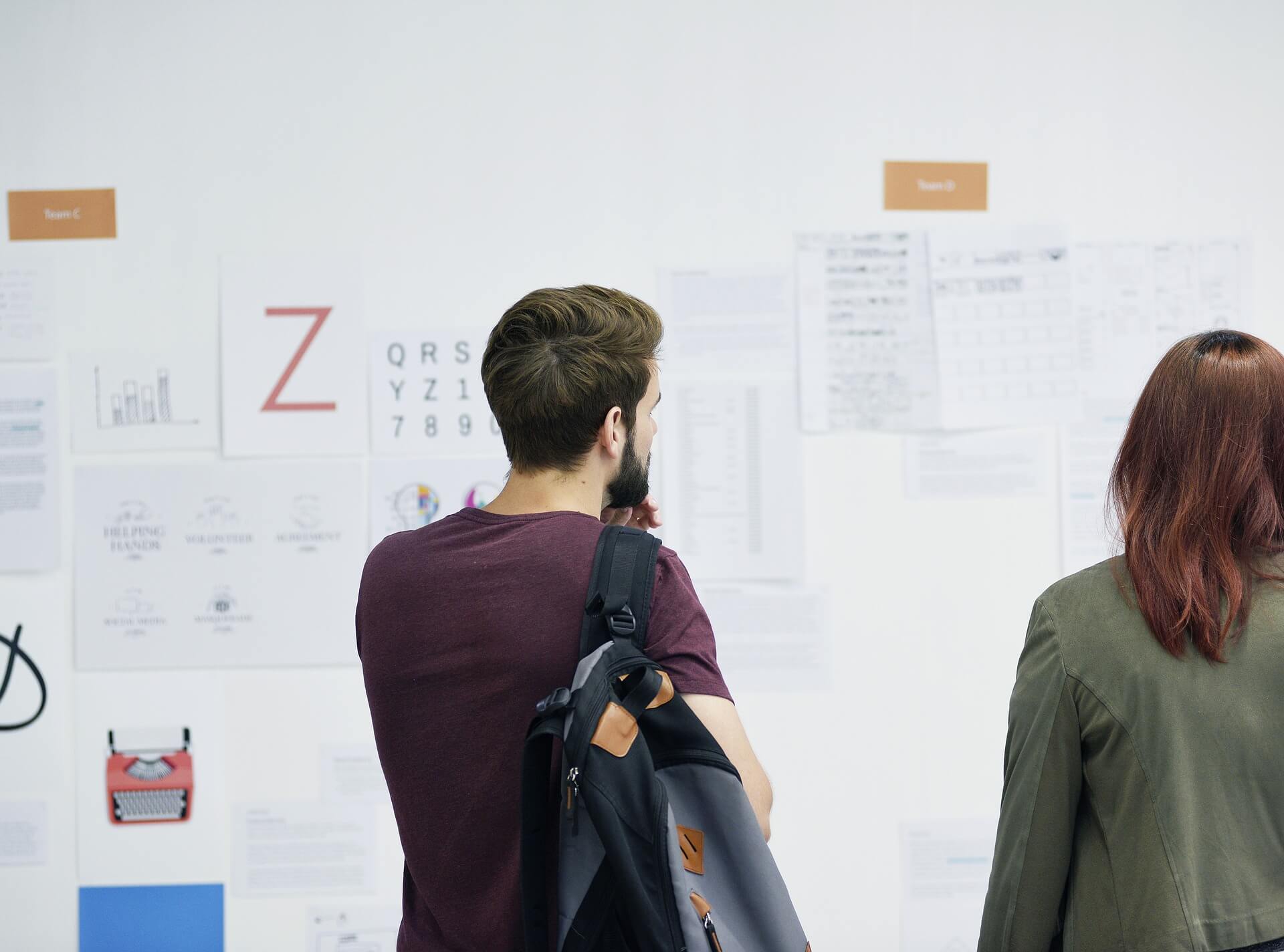 The year 2017 is about to wrap up in just a few days, and it sure is one emotional ride for each and every one of us as the daily stress has bombarded us with one issue after another, which can affect us personally and even professionally.
Sometimes, even too much information can set us back from accomplishing many tasks at hand because our brains have limitations, and it is a prevalent factor as Millennials are known to consume a lot of content from the media.
Another reason that may have kept us unproductive is entertaining the worries about failing, and there are times when an individual ends up thinking too much about negative thoughts that he or she ends up being incapacitated by the worries and the fear and did not do anything to address these thoughts.
Having no discipline in whatever you do can also lead to an unproductive outcome. The effect might not manifest instantaneously, but it will definitely make an impact that can make you look back and regret about not instilling that discipline in your work routine.
So looking back at the whole year, did you manage to do all of the things you need to accomplish? Or are you guilty of one—or perhaps all—of the reasons mentioned above? If you answered "yes" to the first question and ignored the second, then you are good. If you answered "no" to the first and "yes" to the second, then you might as well take these following tips at heart and start 2018 with a productive bang.
1. Search for a good working or studying spot
Let's start with something simple: look for a place where you can do your work or study. According to BuzzFeed, this particular spot will become vital to your productivity as you associate everything that concerns your work or study in this place.
But if you start losing your focus or want to do something else, you can leave that room and re-enter it once you feel like working again.
2. Make a to-do list
If you are looking for another fresh start next year, one good trait you can start exercising to build up that discipline is being organized, and a good way to kick-start that organization you need is by creating a to-do list that you will follow throughout the day.
In listing the tasks, you must make sure that your list is filled with doable tasks. For example, if you have a big task that can be broken down into smaller tasks, like writing a research paper, you can just lay down the steps on the list.
3. Put important or difficult tasks on top of your to-do list
When choosing the tasks for your to-do list, you have to decide which tasks should be accomplished soon and which can be set aside, per Ava. You will scratch off a lot of tasks if you organize your list that way.
Also, if a difficult task is a priority, you should put it on top. If you accomplished it early, you will feel lighter and better throughout the workday.
4. Instantly do tasks that can be done quickly
If you have tasks that can be done within a minute such as reading and replying to emails and filling up some forms, you can do them immediately, according to "The Happiness Project" author Gretchen Rubin.
You will end up checking a lot of boxes and even remove the clutter in your to-do list if you accomplished them right away, and you will also thank yourself for that because you just allowed yourself a smoother workday.
5. Clean your workspace
To further reinforce the organization, you should clean your workspace. The Paddleboarding CPA wrote that the clutter in your work area can distract you from working harmoniously and even keep your mind cluttered. Even a messy desktop or folder in your computer can hamper your productivity, especially if you are sifting through it to look for the files you need for your tasks.
So if you want to start becoming more productive, include this task in your to-do list, and when you're in the mood to clean, you can start with allotting folders to specific files so that you know where to look next time and also have a trash bin next to you.
6. Lessen the distractions
If you have distractions outside your workstation such as noisy colleagues if you're working in an open office workspace or your phone if we're going back to your desk, you should try addressing these distractions.
You can simply grab some headphones and listen to some music to block out the office noise. If you want to make it clear to your co-workers that you do not want to be disturbed, you can use your headphones as an indicator that you don't want to be interrupted when working. If your phone's notifications are constantly disrupting your workflow, you can just put it in your bag or your drawer to keep your eyes on the task.
If you are working from home, and it is beginning to distract you, you can head to the nearest café or a co-working space. And of course, if you find yourself checking your Facebook news feed, restrain yourself. You can also improve your discipline if you managed to reduce your time there.
7. Give yourself some thinking time and protect it
Georgetown University associate professor Cal Newport shared that he allots a time for him to think about significant problems. When people invite him to do something else at that particular time, he tells them that he is preoccupied with other things.
When asked about this thinking time, Newport said that it gives him the opportunity to work on the tasks with efficiency and top quality.
9. Have time for yourself
Finally, if you find yourself on the verge of a burnout from work, you must give yourself some time to unwind and do things that you truly enjoy. Don't let social media take over most of your time and instead look for good hobbies.
You can perhaps try going on a vacation, hiking, learning new skills, taking a walk with your pet or alone, or volunteering. The time you give to yourself is very priceless. During these times where work can be demanding, that time can be a rarity and a luxury, so you have to spend your "me-time" wisely to recharge before heading back to work for another week of grinding.