Protect your finances in 2019 by doing these 3 things
As the New Year draws near, it is important to consider the challenges one might encounter in terms of finances. Here are a few suggestions on how you can safeguard your hard-earned money.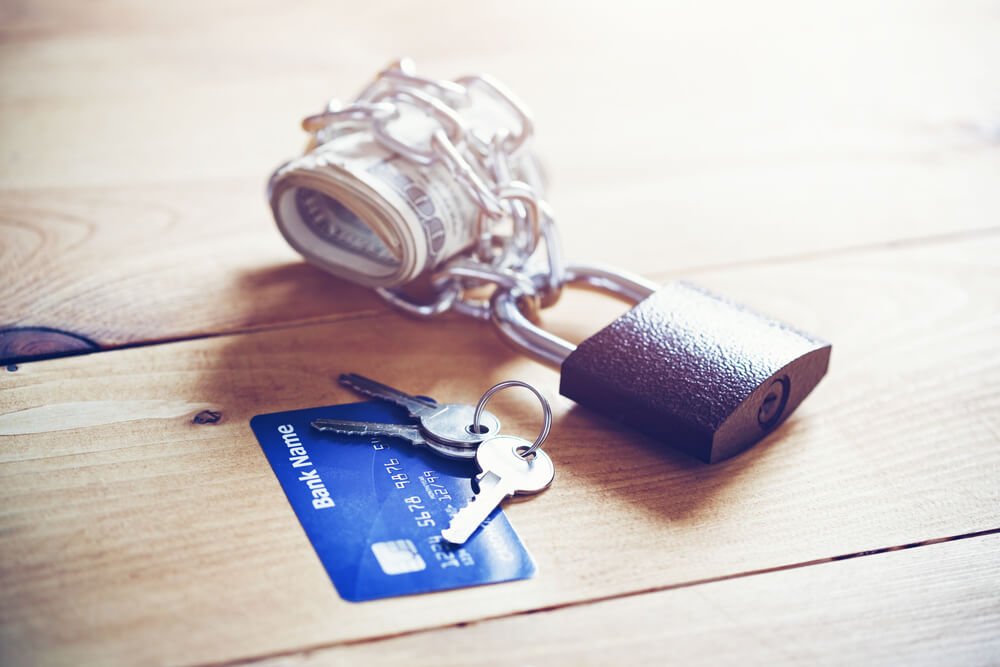 It may be hard to believe, but 2019 is just around the corner. As always, the end of a year comes with a lot of reflection for what's past and resolve for what's to come. However, while short-term goals are helpful when it comes to finance, it's also a good idea to think beyond just the new year and consider potential challenges further down the line.
With that, here are three things you can do to protect your finances in 2019 and after:
Build an emergency fund
You've probably heard this piece of advice an awful lot but there's a good reason for that. Despite the numerous benefits that come with having some emergency cash on hand, the majority of Americans report they wouldn't be able to cover an unexpected expense of a few hundred dollars or more. While there are certain situations where building an emergency fund may be difficult or next to impossible, make no mistake that this should be job number one when it comes to financial goals. That's why those who don't currently have a fully funded emergency fund should strive to change that in 2019.
Look at your insurance coverage
Insurance policies don't always have a great reputation. From high premiums to fights over payouts, it's not hard to find horror stories about insurance policies gone wrong. That said, when they function as intended, various types of insurances can help protect your finances and that of your family.
Most people already know the benefits of insurances such as health, car, and homeowners. However, far fewer may know about things like renter's insurance that can also help you recover in the event of a disaster. Meanwhile, another type of insurance often goes overlooked because of the uncomfortable conversations that go with purchasing a policy: life insurance. Although it's never fun to contemplate your own death or the loss of a loved one, it may be worth discussing whether a life insurance policy—be it term life, whole life, or another type—makes sense for your situation.
Be vigilant about your data
The past few years have been filled with stories about data hacks and breaches that have put millions of individuals at risk. Luckily, a few recent developments have made it a bit easier for consumers to fight back. For example, a new law now allows you to freeze your credit reports with the three major bureaus (including Equifax, which experienced its own breach last year) for free. Taking this step will help you prevent thieves from opening new credit accounts in your name. That said, you'll still want to monitor your credit score and perhaps even sign up for other identity theft alerts so you can hopefully minimize the damage.
With 2018 coming in for a landing, it's almost time for 2019 to take flight. As it does, now is a great time to consider some important aspects of your finances and ensure that you're setting yourself and your family up for success not only in the new year but well beyond. Happy New Year!
(Featured image by DepositPhotos)
—
DISCLAIMER: This article expresses my own ideas and opinions. Any information I have shared are from sources that I believe to be reliable and accurate. I did not receive any financial compensation for writing this post, nor do I own any shares in any company I've mentioned. I encourage any reader to do their own diligent research first before making any investment decisions.