5 simple but important saving tips for fresh graduates
Fresh graduates are advised to settle student loans first and start a savings account.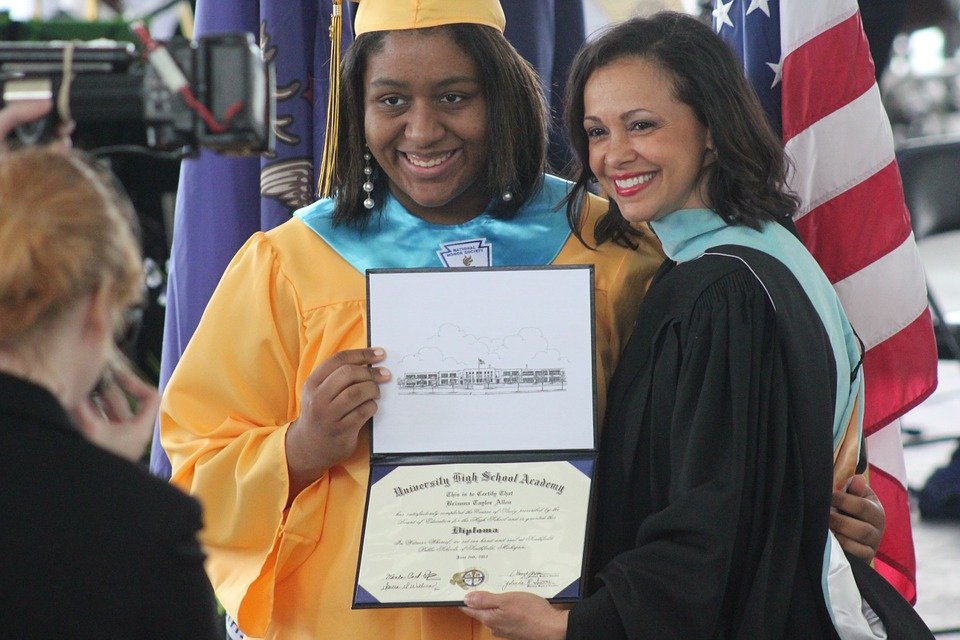 Earning a college degree is one of biggest achievements a person may be hoping to fulfill. What comes next is both challenging and exciting for the fresh grads. Getting a job and earning a living usher in the era of adulting.
Earning money is hard but losing it is quite easy. Nothing compares to the feeling of paying for bills, food or groceries using your hard-earned money especially for first-timers such as fresh graduates. However, fresh graduates are also easy prey for those scammers who see them as gullible, naive and want to increase wealth in a short period of time. Here are five saving tips for fresh graduates to give them financial insights and also warn them of potential red flags when it comes to investments.
5. Have a plan in place.
According to Wise Bread, fresh grads need first to have a plan. This will help them plot their strategies in order to achieve their financial goals. They must keep in mind that it is never too early to start saving money. Having a budget plan allows them to allocate a part of their income to utility bills and saving. Also, they can track expenses or adjust allocations when circumstances change.
4. Assess if you really need a new car.
Delay getting a car and get one only if it is urgently needed. For some, buying one is an achievement and a social status but cars depreciate in value as years go by. Choose a good second-hand car instead or commute to work while saving up to be able to buy a vehicle in the future.
3. Face your student loans asap.
Settle student loans as soon as possible. Per Forbes, here is one tip: payments via automatic debits from bank accounts reduce the interest rate on student loans. Prioritize settling any debts or loans first, so that you can have the freedom to plan your own financial goals in the future.
2. Be smart with a life insurance.
Get a life insurance. Consult a financial adviser on what policies suit your current financial status. The money saved will come in handy during unseen incidents such as hospitalization or death which could burn all your savings in an instant.
1. Know how to cook dishes to save money.
Learning how to cook is one of the best saving tips for fresh graduates. It may sound basic but this holds true. As adults, everyone is expected to know how to prepare at least basic dishes. As reported in Money Crashers, eating out or getting food deliveries to drain away your money especially if it is done often. Home cooked meals could even be healthier than those processed food or takeouts.