Rare blue diamond expected to cost a fortune in upcoming London auction
Diamonds aren't just a girl's best friend—they prove to be good investments as well.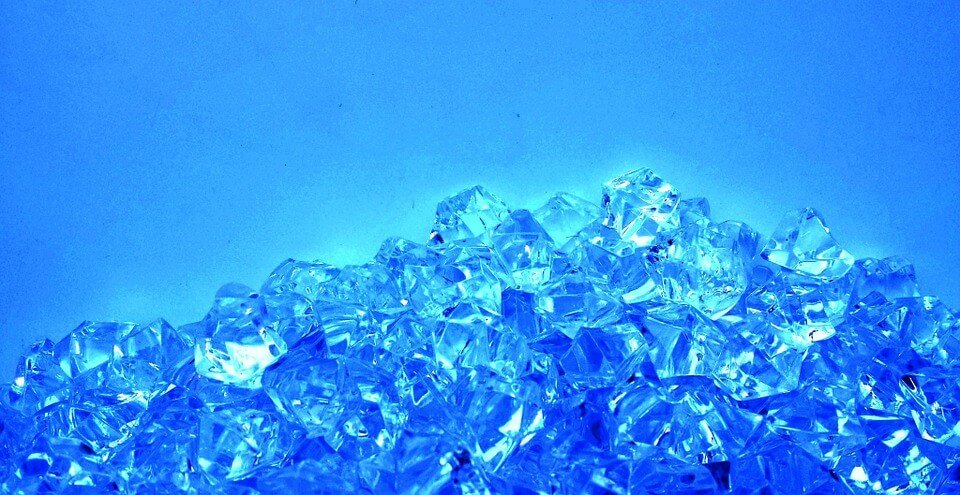 Diamonds are not just a girl's best friends—they are also the reigning monarch in the family of crown jewels of every shade, glint, age, and gemology.
As the latest auction happening in London will prove again this month, they also fetch huge sums of money from avid collectors, jewelers, funders, financiers, investors, and celebrities. Or, perhaps, one reason that their value continues to rise is that the moneyed, affluent, and powerful wear or use them to add to their luster while bumping their net worth a few notches higher. This upcoming sale in the United Kingdom will focus on a blue diamond of 4.03 karats that has already caught the fancy of purchasers as soon as the auction was announced.
According to Diamonds.net, what makes this particular diamond intriguing and a prized catch is its rarity. Blue diamonds are never in abundance. Its presence in any auction immediately sends interested parties registering for the sale. This blue diamond has been tucked quietly in the vaults of a private collector unseen for 30 years. Bonham's, which will do the auctioning in London on September 20, expects it to fetch a sum ranging from $1.5 to $1.9 million.
Meanwhile, another rare blue diamond will also be auctioned on the other side of the pond—this time in Heritage's Beverly Hills Fine Auction in California, U.S.A. on September 25. No figures have been given yet as to the estimated sales that it will draw in, but a reasonable projection would be at least a million dollars. Live Trading News describes this blue diamond as a "3.23 natural fancy" that is "set on a platinum ring." Adding to the allure are two white round diamonds that flank the blue one on each side.
The Beverly Hills auction house had sold blue diamonds the previous years, and the most recent was a game-changer. Two 14.62-carat Oppenheimer Blue diamonds were auctioned off successfully in 2016, breaking pre-sales record estimates at more than $57 million or a 20 percent increase.