Real estate investors enrich their portfolios in two ways
Here's how you can invest in real estate in a smart and correct way according to a wealth manager.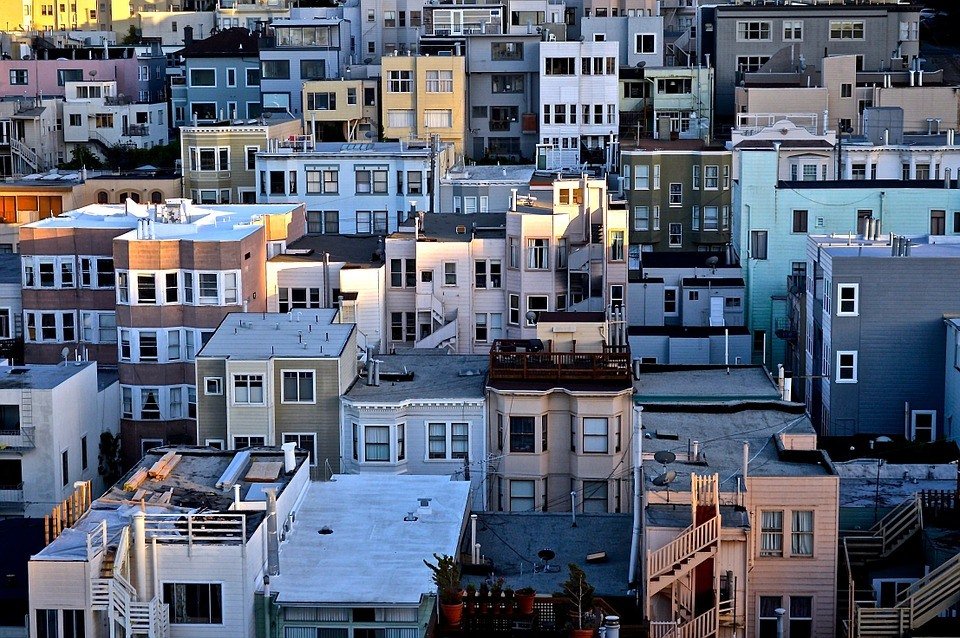 In Forbes Magazine, wealth manager Rob Russell answers some investors' questions about the smart, correct way of placing their stakes in real estate.
He starts off by acknowledging that these investors are naturally curious about this field they know very little about. At the same time, he also admits that many of them are instinctively skittish about making the plunge. The previous economic crises, triggered by property-related disasters like the housing bubble collapse in the mid-2000's, is one reason.
He allays these fears by referring to a Tiger 21 2015 report. The report says that 25 percent of the portfolio owned by high-value investors have actually been set aside for real estate and property development. These experienced fund managers do realize the advantages for doing so: strong return on investments, higher-than-usual dividends, and an increase in diversification in the industries they align with.
With all these information as incentives, Russell urges newbies to try one of the two approaches should they want to try their investing hand in real estate. The first is the purist and simplistic way of leasing. Buy or build, then develop a property. After it has been checked and made ready, rent it out and collect the payment. Owners who lease their condominiums, office space and former homes belong to this group.
The second approach is studying these property owners who do follow this practice and buy shares in their companies. This more macro approach may not directly connect the investor with the consumer, who is the tenant. However, it does put him in touch with industry power plays and extend his hold on the entire sector.
The purist method
The purist way is called the passive approach because the investor-owner simply waits to collect his rent on their due dates. The accumulated collection of monies becomes his revenue and, in a sense, the return on his investments. Newbie investors often prefer this option because it seems to carry less risk.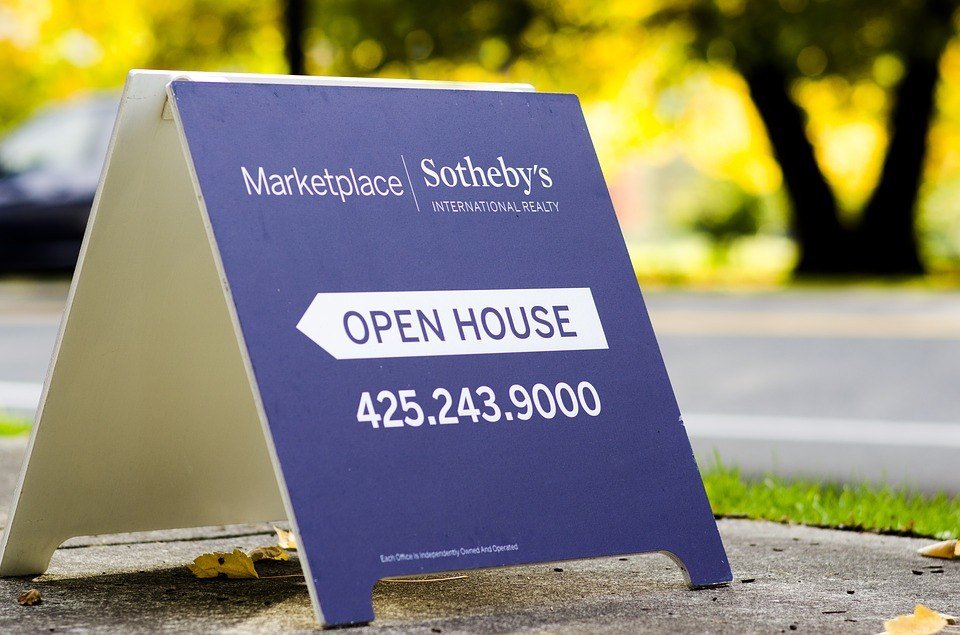 On the other hand, to make their investments work, they must realize that they should take a hands-on approach. They cannot simply pop up during collection time. They must have a thorough grasp of the industry, such as legal requirements, safety zones, building specifications, contracts, and customer relationships with tenants. Management is a prerequisite to success. In a sense, newbie investors will be acting more as businessmen if they invest in real estate this way.
An alternative to building a property is trading an old home for a new one through a property part exchange. It is a quicker way of buying a new property while the owner is still selling the old house. There are new build home developers and independent home buyer that offer a part exchange house.
Going through the REIT way
The second approach would have newbie investors placing their monies in Real Estatement Investment Trusts (REIT) which are publicly traded. Compared to the purist method, it requires less time and money. As it is more liquid, funds become more available. Accessing REIT is simply buying shares as you would from any other publicly listed company in the stock market. Their dividends and returns also promise to be higher than the norm.
However, its connection with the overall stock market makes REIT appear to be of high risk to first-timers. They are also more vulnerable to industry changes, stock market fluctuation, and changes in interest rates.
Russell ends his column by advising wary real estate investment newbies to try both the purist and REIT approaches, with limited funding at lesser risks in each.