Why the recent Dove ad received backlash
Dove has released controversial ads in the past and its latest one is accused of being racist.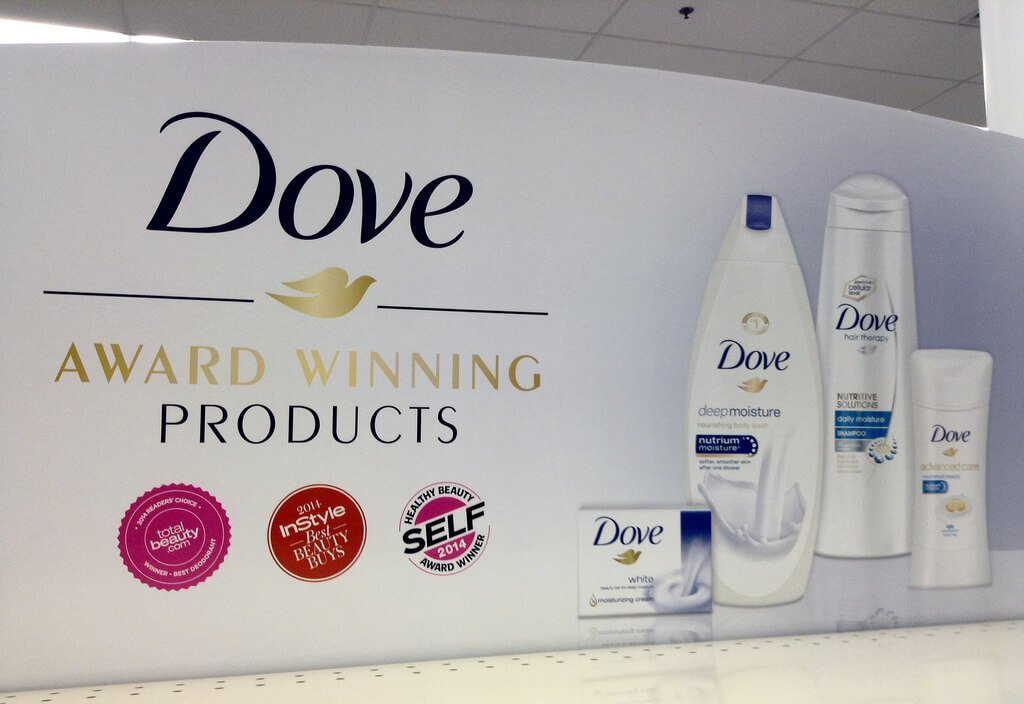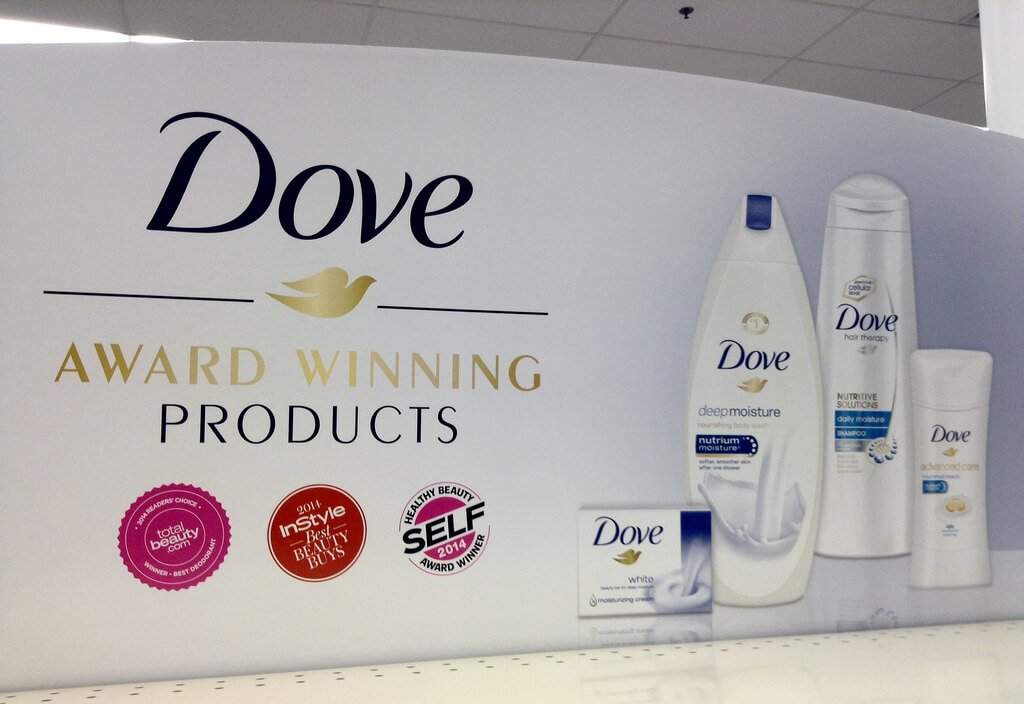 Beauty comes in all different forms such as shapes, sizes, colors, and nationalities. For the last 13 years, beauty brand Dove has used this notion of beauty for its "Real Beauty" campaign that featured messaging such as "You're more beautiful than you think."
Dove is making waves online and not the good kind as it is in hot water after coming out with a new advertisement that markets a body wash. Last week, the beauty brand posted a three-second clip of a new ad on its U.S. Facebook page. The clip showed a black woman removing her top to reveal a smiling Caucasian woman.
Which part did Dove get wrong?
Experts have said that the Dove ad could have bigger consequences because it's not just tone-deaf, but the messaging seems to go against Dove's pro-women advocacy. According to Chris Allieri, principal of PR branding and marketing agency Mulberry & Astor called the mistake an "unconscionable" as Dove and its parent company Unilever has for so long professed to embrace women's "real beauty" by showcasing everyday women in its ads.
Meanwhile, branding strategy firm Vivaldi Partners' CEO Erich Joachimsthaler said that due to the error, Dove just unraveled the entire premise of its campaign saying that the ad undermines the very brand value that it stands for.
Consumers speak up
While Dove has already issued a statement on Facebook admitting that it "missed the mark in thoughtfully representing women of color and we deeply regret the offense that it has caused." Despite the backlash that Dove received because of the ad, the brand has since taken down the clip but the damage has been done.
About 1,000 responses said that the ad was offensive and racist. But people's reactions have been mixed. A post under the name Caressa Cornelius said that she doesn't understand why people are offended and another person identified as Jessica Cannady said that there is "nothing wrong with the commercial."
However, the ad wasn't well-received by people such as Raenette Johnson who said that "Dove is advertising body wash, which means that this product removes dirt/has the ability to get you clean."
The woman featured in the controversial advertisement is Lola Ogunyemi. She defended Dove and its decision in an article that she wrote and was published in The Guardian. Ogunyemi said that she had the opportunity to represent her dark-skinned sisters in a global beauty brand made her feel that it was important to remind the world that "we are beautiful, and more importantly, we are valued."
She went on to say that the experience with the Dove team was a positive one and that all of the women featured in the ad understood the concept and overarching objectives that was "to use our differences to highlight the fact that all skin deserves gentleness."
Other ads that missed the mark
It's not just Dove who's committed the error of unintentionally offending the general public. Pepsi came out with an advertisement that starred Kendall Jenner and people accused the brand of trivializing street protests in the U.S. Nivea also received backlash for its "white is purity" deodorant advertisement as people deemed it to be discriminatory and racially insensitive.
(Featured image by Mike Mozart via Flickr. CC BY 2.0)