Regulating airline seat standards: The answer in upholding airline safety?
The problem in airplanes lately is the reduction of space in every seat.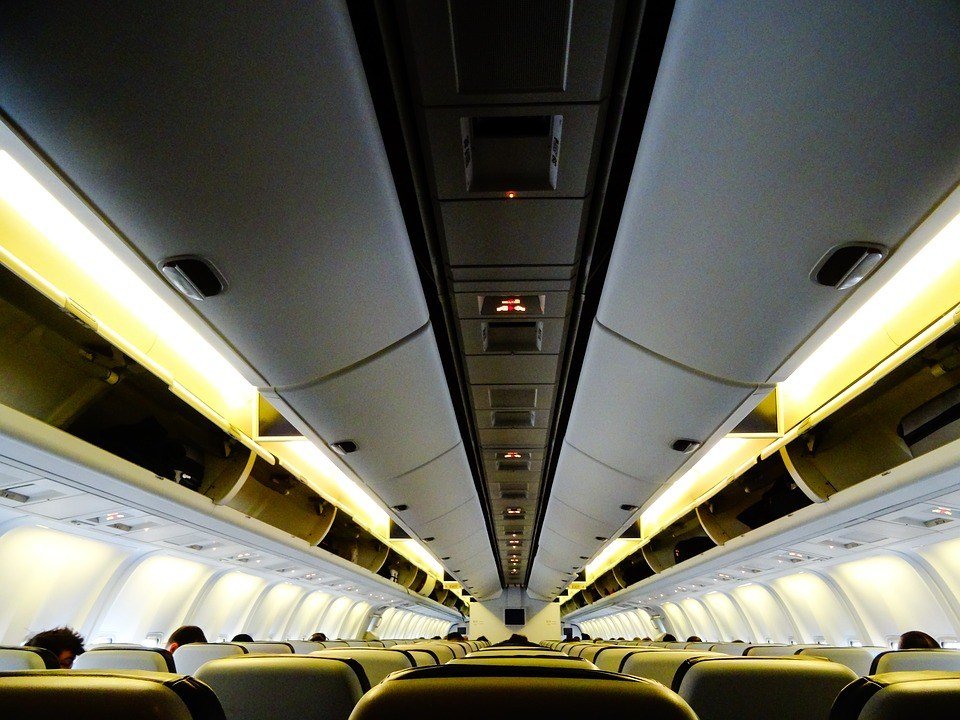 Frequent flyers may have experienced some problems with airplane seats regarding size, width and legroom. However, this will finally change as the government is finally working on the regulation concerning the said issue.
Back in April, the U.S. House of Representatives approved new legislation from the Federal Aviation Administration (FAA) that will protect the passenger experience of travelers riding in American airlines, CNN reported. The new legislation will also keep air traffic control a government entity for the next five years.
Then in August, the Congress approved the five-year-old bill by voting 393-13. Gaining bipartisan support from leaders of the House Transportation and Infrastructure Committee, the bill is full of consumer provisions such as a ban on voice calls, more information during flight disruptions and disasters, a Transportation Department Hotline and smartphone app for passengers, and setting minimum seat width and pitch standards for the size of airline seats. However, the bill didn't specify minimum dimensions for the seat standards.
"The bill is critical to our economy, to millions of Americans who work in aviation, and to hundreds of millions of Americans who use the system every year," said Rep. Bill Shuster, R-Pa, per USA Today.
On a separate note, the U.S. Department of Transportation's Office of Inspector General also recently released an audit announcement, and it aims to determine whether today's airline cabins can still meet the 90-second standard for deplaning passengers in case of an emergency.
The announcement comes as a response to a request back in March from House Transportation and Infrastructure Committee ranking member Peter DeFazio (D-Ore.) and Rep. Rick Larsen (D-Wash.), who asked Inspector Calvin L. Scovel III to make a study that will evaluate whether airline drills still mirror those of previous manufacturers that comply with FAA regulations. They also asked if the passengers' ability to safely evacuate the aircraft within 90 seconds has been affected by changes in consumer behavior and in the industry as well.
The memo is also in line with a study released by ICF, an airline consulting firm. According to the study, airline passengers are losing a rising amount of personal space at a troubling rate. Over the past 15 years, the average number of seats per aircraft in the U.S. domestic fleet has increased by nearly 8 percent, meaning that more and more seats are being squeezed onboard.
To offset this, frequent air travelers are saying that minimum seat standards can help with improving passenger wellness. According to aviation educator and author Triant Flouris, the argument about health is more prominent in long-haul flights. Passengers are less likely to develop a blood clot if your legroom has sufficient space to move in.
However, the real benefit with more space may be psychological, since not feeling claustrophobic and trapped in an aluminum tube in the sky may lead to fewer instances of air rage.
In the end, despite still not knowing what standard seat size is, regulation may just be the answer we need. After all, saving lives in case of an emergency evacuation is ultimately more important in the long run.