The rise of the e-commerce economy: What you need to know to get started
How to turn your idea into an actual product?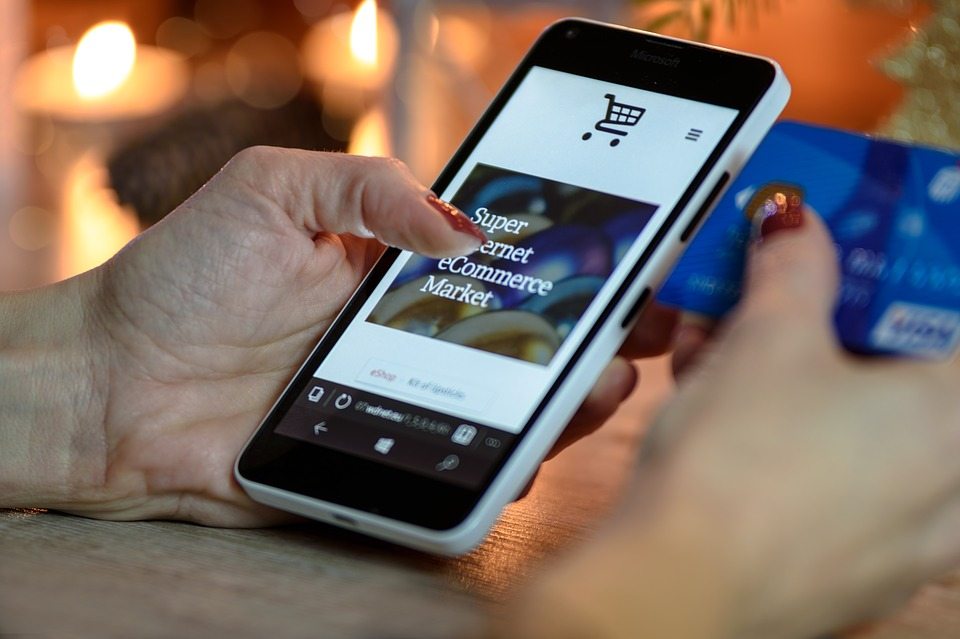 Flashback just 10 years ago and would you expect it to be normal for consumers to shop online? In today's world of e-commerce, you can buy almost anything online, and e-commerce entrepreneurs are starting online stores across the globe.
The key to e-commerce lies in the ease of the transaction and trust developed across platforms like Amazon. The review nature and shipping efficiency of Amazon make it the go-to website to purchase products online.
With that said, the rise of platforms like Shopify and BigCommerce has enabled a new type of e-commerce entrepreneur. These founders start their own websites and sell their own products. They create an online store through one of these easy to use platforms and can get started selling in under a day.
Platforms like Shopify have enabled an easy entry point for anyone looking to start their own e-commerce store. The hard part then becomes figuring out what to sell and how to manufacture it.
If you're looking to start your own e-commerce business, you should master the three points below to get started on the right foot:
Product/Market fit
In the entrepreneurial world, you may have heard this term before. Product/market fit refers to the ability of your product to satisfy a specific market. For an e-commerce entrepreneur, finding the right product/market fit can be the difference between a very high or low conversion rate.
When most of your traffic is driven by ads that you're paying for, your product/market fit will make or break your business. To find a good product that fits a market, you need to hone in on a niche. Niches are specific markets, often within a subset of a group. The more specific your niche, the more likely your product will convert at a high rate.
For example, the watch company Original Grain recently launched watches in collaboration with Major League Baseball teams like the Chicago Cubs. This collaboration enables them to tap into a niche: baseball fans who love a specific team that wants unique memorabilia to commemorate a special event. Original Grain's newest watch is dedicated to the Chicago Cubs world series win last year.
Margins
This is the most overlooked part of an e-commerce business that first-timers often miscalculate. When starting your e-commerce brand, you need to know your numbers inside and out. Ask yourself questions like, "What is my gross margin? What is my cost per click? What is my engagement rate?"
These questions will get you to your net income, which is the bottom line profit that your business should aim to increase. To understand your margins, you need to know the ins and outs of your business.
Manufacturing
Once you've figured out what product you want to create and sell, it's time to figure out what is often considered the biggest hurdle in e-commerce: manufacturing. How are you going to turn your idea into an actual product?
This process can take months and you're going to face everything from outright fraud to language barriers across borders. Though there are open databases like Alibaba that may help, you're often going to be working through a middleman there. Sourcify, a startup that is on a mission to make manufacturing easy, could be your answer to overcoming this hurdle.
Next time you hear about an e-commerce entrepreneur, know it's not that hard to get started in this business. The keys are to know your margins, find your product/market fit, and figure out your supply chain. Once you have these three points locked in, you'll be ready to start your e-commerce store in no time.
—
DISCLAIMER: This article expresses my own ideas and opinions. Any information I have shared are from sources that I believe to be reliable and accurate. I did not receive any financial compensation in writing this post, nor do I own any shares in any company I've mentioned. I encourage any reader to do their own diligent research first before making any investment decisions.