Roger Moore transformed Bond films into a billion-dollar enterprise
Sir Roger Moore, who played James Bond more times than any other actor, died at 89 years old, leaving behind an iconic film legacy.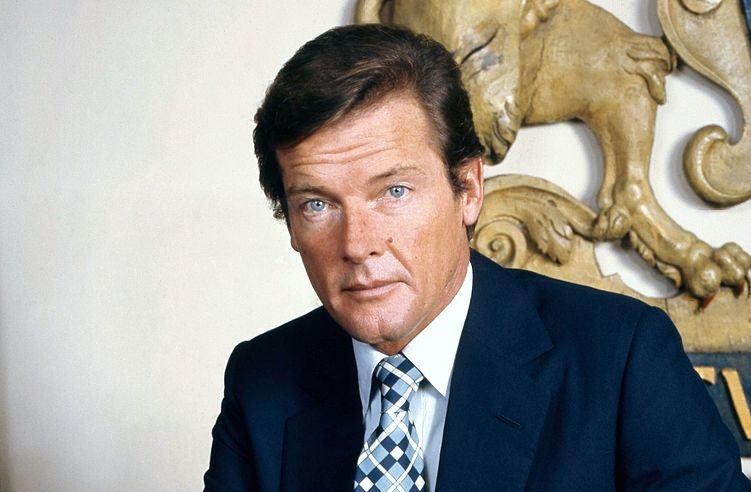 Sir Roger Moore, who died of cancer at age 89, was best known for his role as British secret agent James Bond. He also was the longest serving Bond, having portrayed the character for seven feature films starting from "Live and Let Die" in 1973 to "A View to Kill" in 1985.
His suave and wry depiction of James Bond became iconic. It also contributed to prolonging the life of one of Hollywood's successful action film series as the audience welcomed and loved the comedy he infused in the films. Per CNNMoney, the Bond films with Moore as lead earned at around $1.2 billion at the worldwide box office.
After Moore stepped down from the role, the franchise still made a lot of money, ensuring its long life in the film industry. One of the most recent successes in the James Bond franchise is 2012's "Skyfall" starring Daniel Craig as the spy. "Skyfall" earned $1.1 billion worldwide.
Aside from the huge sums received from the box office, companies paid a large amount of money for their products to be featured in the film and used by James Bond himself. A Lotus Esprit sports car was used in "The Spy Who Loved Me," which starred Moore. In the film, the Esprit can change into a submarine. Beverage products were also seen in the films. "Shaken" martinis may be the agent's go-to drink, but Moore's Bond also drank Bollinger Champagne in "Live and Let Die."
The product placements may have further secured the franchise, but sometimes, these went out of hand and almost became commercial spots within the films. Despite its faults, fans still love the franchise because of the fun ride it provides. And down to his last film, Sir Roger Moore had a blast in giving life to the smooth and sophisticated spy.
Featured Image By Allan Warren. CC BY-SA 3.0  via Wikimedia Commons.