Running from cancer, literally
Ambrose Burfoot became a marathon runner to be healthier and not vulnerable to cancer, yet he still got sick with skin cancer in 2005.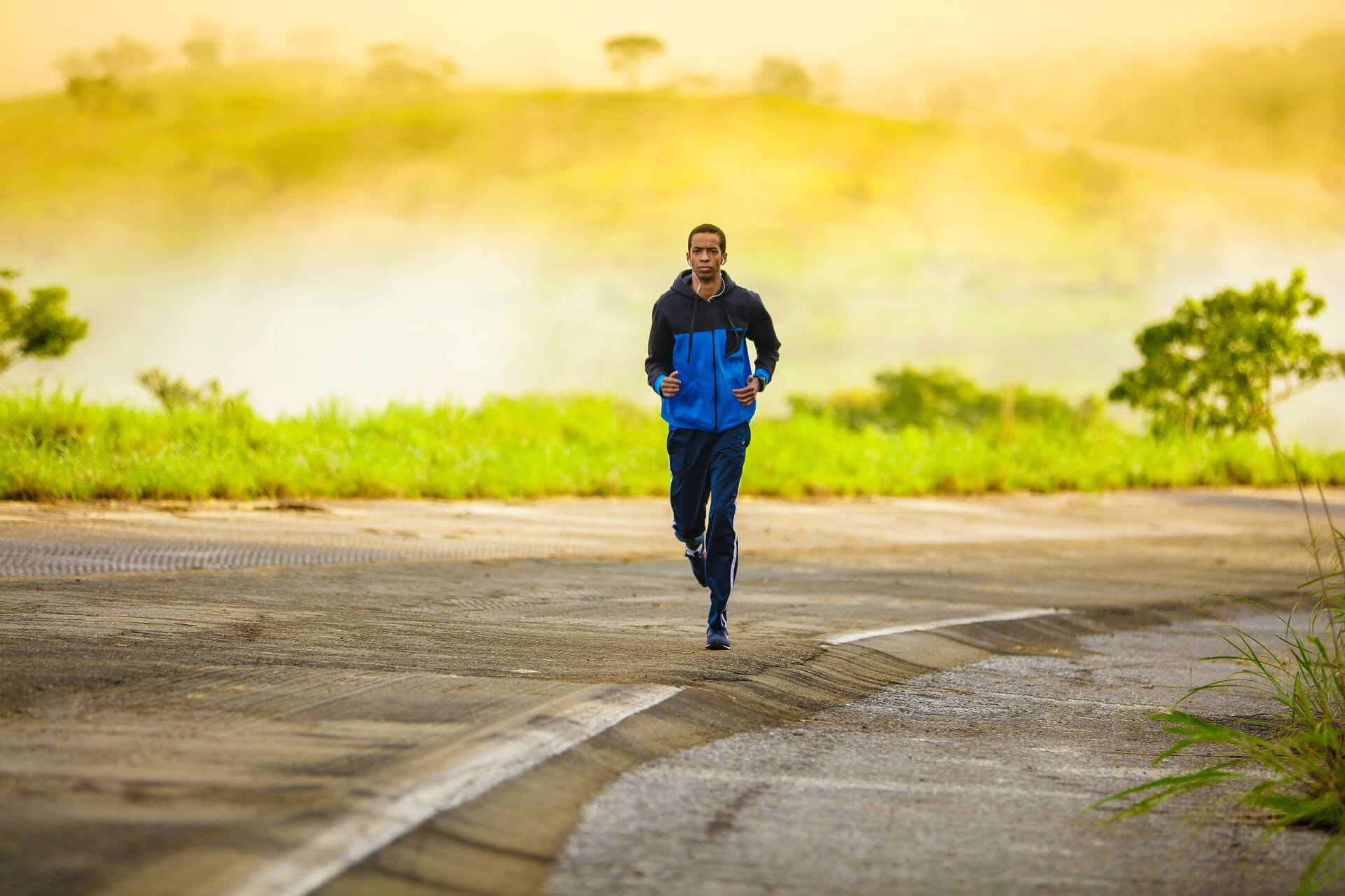 In 1965, teenager Ambrose "Amby'' Burfoot received the news over the communal phone of his dorm house: "Mom didn't make it," his father said, calling from the hospital. That was the day he remembered fearing the word "cancer" for the first time. Hence, he ran and took up marathon in the hope of eluding the illness that took her mother's life.
Now, sixty-nine, Burfoot confesses that he still fears the illness. Despite being faithful to the sport that promised him to elude cancer, he still had it in 2005. Skin cancer. The cancer type he had caught was not as dangerous as that of her mother, but this made him question the real efficacy of running as a cancer weapon.
In the 1990s, he admitted that his fear of cancer intensified when a number of famous runners outside his circle succumbed to the disease. His anxiety grew even more when several cancer doctors who advocated running to battle the disease caught it and ended up dying, too. These doctors were runners as well, but the chilling fact was that he was a professional marathoner—he had ran longer miles than these physicians.
The oncology industry has changed immensely since the 1960s, and there are now more ways to treat, and even prevent, cancer. The very basic law of exercise is now backed by biotech firms promising to do everything just to develop a better therapy, if not finding a definitive cure for fatal diseases. The market is not only limited to gigantic firms like Amgen, as there are also emerging companies like Nascent Biotech, Inc. (OTC: NBIO) and Oncothyreon Inc. (NASDAQ:ONTY), widening and intensifying the hope that they give to cancer patients and families.
But as always, doctors advise going back to the basics: eat healthy, sleep well, exercise—run. This health regimen remains the power tool against cancer—whether you're recovering from it or you're one of the many Burfoots trying to avoid it.
Yvonne Martinez, sixty, a cancer survivor, chose to ditch any kind of post-cancer medicine to remain healthy and in shape. Her mind—or perhaps her will—is more powerful than the promises of science. "I'm not on any medicine," she says. "While I'm running, it feels like it's helping."
In hindsight, Martinez considers the cancer diagnosis twelve years ago the reason why she's a completely different person now. It made her focus more on herself, something she never thought of doing when she had been a lot healthier.
Her stance on battling cancer with running has inspired many cancer patients and survivors in her hometown in San Antonio. In 2010, her decision to run with her daughter's running club encouraged more people (including non-cancer patients) to embrace running. Martinez's doctor, Dr. Alexander Miller, confirmed that he had started seeing patients in better shape after emulating her post-illness regimen.
The entire medical world is not at all convinced with Martinez's case. Although there are no doubts that she—as well as many other cancer patients across the globe—managed to prevent a possible recurrence of the disease by simply running, recent studies tell that exhausting physical activities like this is detrimental to a cancer patient's body.
But perhaps the science behind it lies in yet another basic principle: everything in excess is bad. Burfoot, after seeing his dedicated runner comrades succumbed to the illness, had to trim down his daily running distance. Martinez, on the other hand, always makes sure that she won't push her body to its new limits.
Maybe it's all about embracing the unspoken cliché that faith, or will, is always superior to any kind of illness. And yes, it's a bruised axiom that will work only for those who are willing to believe that cancer, despite the medical limitations of our time, is indeed beatable.
—
This article may include forward-looking statements. These forward-looking statements generally are identified by the words "believe," "project," "estimate," "become," "plan," "will," and similar expressions. These forward-looking statements involve known and unknown risks as well as uncertainties, including those discussed in the following cautionary statements and elsewhere in this article and on this site. Although the Company may believe that its expectations are based on reasonable assumptions, the actual results that the Company may achieve may differ materially from any forward-looking statements, which reflect the opinions of the management of the Company only as of the date hereof. Additionally, please make sure to read these important disclosures.