Can Russia overtake India's diamond dominance with gem reform?
Russia is set to implement reforms in its diamond processing to compete with global leader India.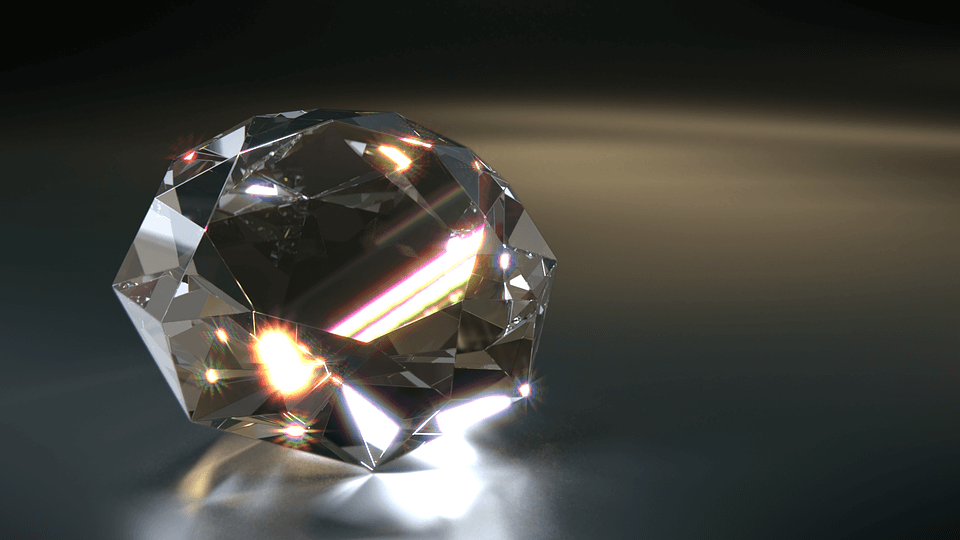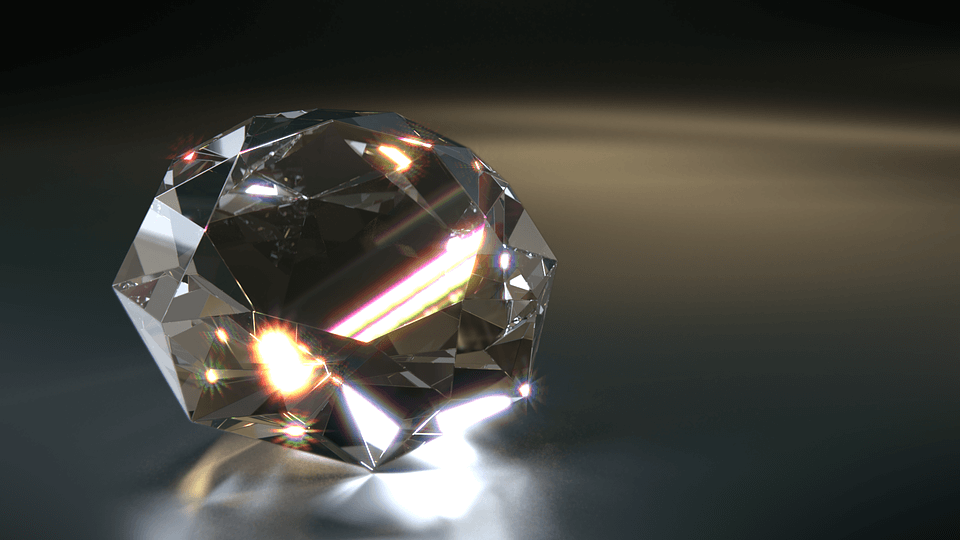 India is the world's top diamond manufacturers. However, Russia plans to cut their lead with its own gem reforms. Can they manage to do it once the changes in the process have taken place?
According to The Economic Times, Russia wants Alrosa (MCX:ALRS) to streamline its operations so it could catch up to the manufacturers in India. Alrosa is the biggest diamond miner in the nation. Among the proposed changes are improved deals with diamond cutters including Kristall Production Corp., which is the biggest in Russia.
Alrosa also plans to sell their diamonds in the local market. This way, Kristall is given the options to have benefits or select quality stones and return those that did not meet their standards. Alrosa focused on mining diamonds, which bring in larger profit compared to cutting and polishing stones. In effect, the quality suffered a bit.
"The labor cost differential is shrinking as India becomes more expensive and there's increased use of technology. For larger, more expensive rough diamonds, labor cost is a less important factor—expertise is the main thing," says consultant Anish Aggarwal.
Meanwhile, the increasing stockpile of diamonds in the U.S. slashed down its prices up to seven percent. Experts claim that around this time, customers are starting to snap up diamonds for the holiday season. However, all is not lost as the Hong Kong Gem & Jewellery Fair is going to take place this month. While manufacturing is expected not to slow down anytime soon, diamond companies could spend less on its investments in raw materials.

Per Mining.com, Russia is also planning to implement relaxed laws related to importing and exporting diamonds, including the place where the stones were mined from. India has implemented a crackdown on the uses of its money. Violators are caught and even jailed. Prime Minister Narendra Modi has his hands full explaining that black market is a thing of the past for the investors.

Overall, the demand for diamond has also taken a hit. Millennials who are laden with student loans are delaying buying diamonds, getting mortgages and even getting engaged or married. Meanwhile, those who can afford luxury items, go for electronic gadgets instead.
As published by CNBC, millennials go for non-traditional rings. They are also mindful of a lot of things such as ethical and sustainable production. It is no big deal for them if they don't get engaged or get married unlike in the era of baby boomers. The diamond industry, if it wants to stay relevant or lure in the millennial, must customize its product for their intended market.