Samsung ended Intel's 24-year reign as the world's biggest chip maker—what's next?
Samsung has overtaken Intel as the world's biggest chip maker after posting billions in revenues and sales in just three months.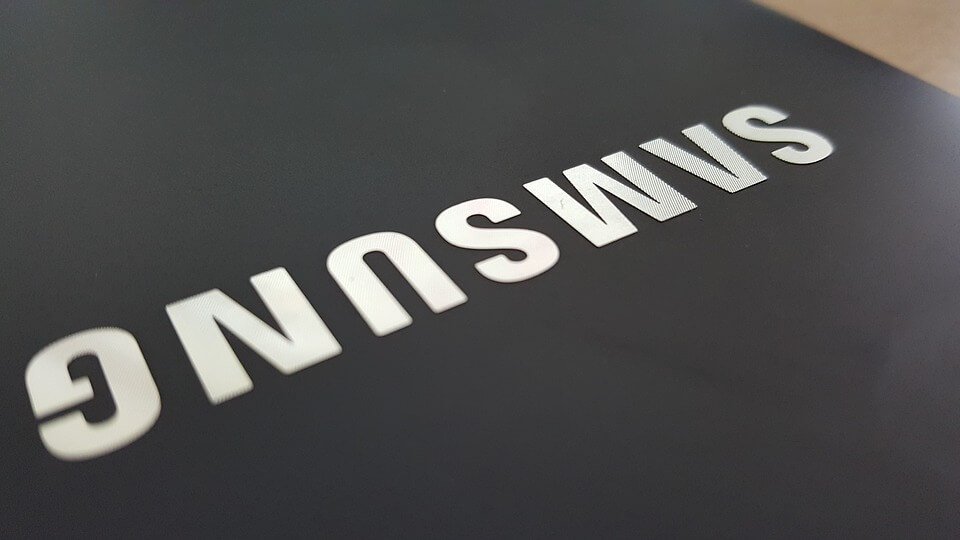 Samsung Electronics is now the world's biggest chip maker in terms of revenue, taking the seat from Intel that held the No. 1 spot for almost a quarter century. Samsung posted $14.8 billion revenue and $15.7 billion in sales for the April-June quarter.
For years, Samsung Electronics (KRX:005930) ranked second to Intel (NASDAQ:INTC) in the semiconductor industry, but its focus on meeting the demand for memory chips has propelled it to the top spot. Samsung has dominated the NAND and DRAM memory chips sector, and the demand for those rose 50 percent and 115 percent, respectively, in the past year, MarketWatch reported.
The South Korean tech company has also concentrated on making memory chips for mobile devices, IoT, and smart vehicles. Its popular SSD products have also contributed to the strength of its flash memory, getting ahead of Intel, per Engadget. Intel, meanwhile, has remained focus on its "Intel Inside" business model for PCs.
Samsung has gained a reputation for producing very reliable drives, according to The Wirecutter. This is because the company makes its own SSD controllers, firmware, and memory, which ensure that they work well as a whole. The best SSD the site recommends is Samsung 850 Evo, which "has one of the best combinations of price, performance, and capacity of any drive you can buy." Samsung 960 Evo is the site's PCIe upgrade pick.
Analysts expect Samsung to maintain its lead at least until the end of 2017 given the shortage of memory chips. However, by next year, some predicts that the supply would be replenished, which could drag on the company's revenue, MarketWatch report added.
Meanwhile, Intel is not sitting still. The California-based company promised to get back on the game with its next generation of Cannon Lake 10nm chips. Intel believes it would put the company ahead of Samsung, as well as Taiwan Semiconductor Manufacturing Co. (TSMC), the other company valued higher than Intel.