Samsung finally got the effortless payment you have been waiting for
With the invention of smartphones, the carrying around of the camera, laptop, newspaper and phone books has become obsolete.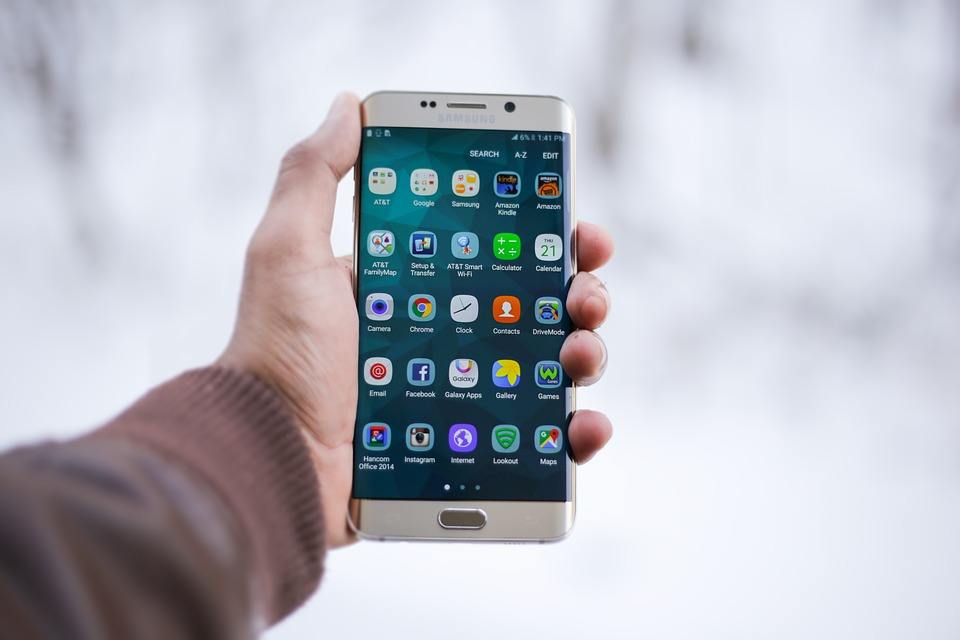 With the invention of smartphones, the carrying around of the camera, laptop, newspaper and phone books has become obsolete. And now, with the new feature of Samsung, you can even leave your wallet at home and enjoy the stress-free shopping experience in every place that accepts your regular credit card. This revolutionary way of paying is currently offered in some of the biggest markets worldwide such as the US, China, India, Canada and it's available on selected Samsung galaxy phones.
So how do the new Samsung Pay works?
It's based on MST (magnetic secure transmission) and NFC (near field communication) technologies that reproduce physical card transactions on regular payment terminals. Since the credit and debit cards information are stored on your phone you can just move it to the nearest point of sale station and the process is done before you know it.
Security issues
Many people are hesitant when it comes to mobile payments since they are not sure about the security aspects and the level of protection this kind of services offer. This should not be a problem for Samsung Pay users because it has few levels of security such as digital tokenization, fingerprint and pin authentication and plus, it uses the secure 'knox' technology-the highest rated mobile security platform so far. All of the credit card information are stored in a secure token and there is no risk for them to be exposed and taken advantage of.
Getting started
First of all, you need to check if your Samsung smartphone is compatible with the Samsung Pay app. If you have any of their flagship smartphones or mid-range smartphones starting from 2015 you are good to go. On some smartphones, the app is already pre-installed and in other cases, it needs to be downloaded from Google Play. The next step is signing to the Samsung account and providing a fingerprint or scan of the iris as well as entering a pin. With this, you can authenticate future purchases without any problems. After that, you will have to take a photo of your credit or debit cards with your phone and provide a signature. You are now ready to use this convenient way of paying and can start immediately checking out in your favorite store.
Overall, the Samsung Pay is secure and easy-to-use mobile payment service that we hope will take over the world and make the process of paying even more simplified.
On May 2016, it was announced that Samsung is working on developing an extension of this service called 'Samsung Pay Mini' that will be available for online payments and it will not only work on the Galaxy devices but on other phones as well that are running on Android Lollipop or higher operating systems.