Should consumers opt for smartphone protection plans?
Smartphones have become investments at present. Just like any investments, would you also insure them in case of damage, loss or theft?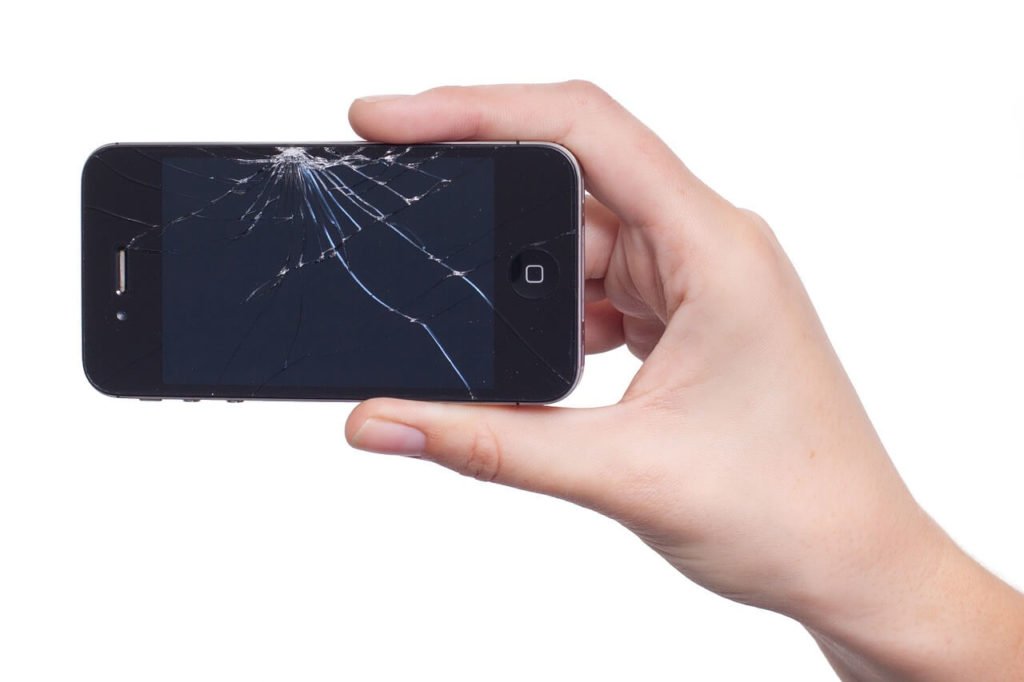 The Christmas season is over. Families have come together and exchanged gifts. Chances are, you have received (or have gifted yourself with) the latest smartphone out in the market right now.
Whether it's joining the bandwagon or for practical purposes, getting a smartphone is an investment that requires your utmost care and attention. It definitely begs the question: Should you be getting insurance for such a valuable gadget?
Apple and Samsung, the most popular and the largest smartphone makers, sell their own smartphone protection plans. Since Apple models are also among the priciest, the company offers insurance that covers loss and theft, including damage.
Service providers, such as AT&T, Sprint, and Verizon, offer protection plans that are typically tied-in with insurance company Asurion, while T-Mobile partners with Assurant for its plan. There are also insurers that offer smartphone coverage directly to consumers, such as the case with SquareTrade.
With these options available, the question on what plan is the easiest to answer. The most difficult, however, is whether you should consider paying for smartphone insurance on top of other household utility bills, everyday transportation expenses, food, school tuition—the list could on.
The odds of needing a smartphone protection plan
There are three compelling problems that smartphone owners may face at one point: a damaged screen, loss, and theft.
A survey of 5,200 smartphone owners in 2016 conducted by Consumer Reports found that 50 percent of cellphone users had at least one major smartphone incident during the most recent 24 months before the survey was held. Of them, 10 percent had three or four cellphone mishaps and 9 percent had five or more. These can go as extreme as accidentally dropping the smartphone in a washing machine, running it over with a car, and a pit bull using it as a chew toy.
The other 50 percent reported no smartphone incidents within the same period. This group did not lose or have their cell phones stolen or damaged in the past two years before the survey was conducted.
These numbers suggest that there is a 50/50 chance that you may or may not damage or lose your smartphone.
Looking at these numbers, it will be safer to say that a monthly additional bill for smartphone coverage on top of other utilities may not actually be worth it.
"If you have enough in an emergency fund to comfortably carry a $500 or $1,000 deductible on your homeowners insurance, then you can likely also afford to pay for a damaged or replacement phone," Robert Hunter, director of insurance for the nonprofit Consumer Federation of America and a former commissioner of insurance for Texas, said.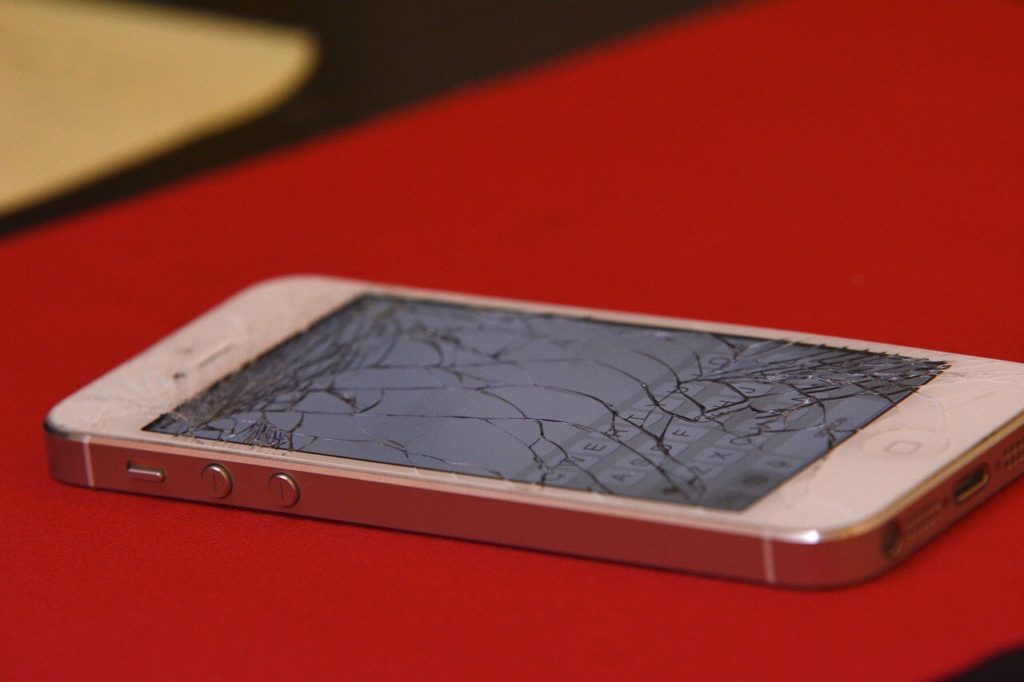 The numbers, however, changed drastically when respondents were individuals with children 12 years old and younger. For these individuals, 81 percent of them said they lost at least one phone in the past two years. More than a quarter of these respondents lost or damaged more than five phones in their households in the same period.
If you belong in this group, then you might think twice about forgoing smartphone insurance.
The odds of damaging your smartphone screens
There are two smartphone owners every second who accidentally broke their phone screens in 2017, according to a survey released by SquareTrade in November 2018. This equates to more than 50 million smartphones being damaged in 2017, translating to an overall amount of $3.4 billion in cell phone repairs alone, excluding expenses for replacements.
The study also found that 66 percent of smartphone owners in 2017 damaged their phones. Of this, 29 percent had cracked screens, 27 percent had scratched screens, 22 percent had problematic batteries, and 16 percent had the sides of their phones chipped.
Of the 66 percent, 74 percent dropped their phones on the ground, 49 percent had their phones fell from the pocket, 39 percent had them drenched in water, 38 percent had phones fell from the tables or counters, 26 percent dropped their phones in the toilet, and 22 percent had phones slipping out of their bags.
Most of those with damaged screens or broken phones would only realize that repairs will cost them a fortune when they are actually faced with the problem. Confronted with the hefty cost of cell phone repairs, 67 percent of the respondents forego having their phones fixed even if the phones still work, while 59 percent would rather spend more on buying a new phone than spend for broken phones.
Most of the smartphone users or 70 percent of them initially thought that having damaged screens fixed would likely cost them $150, according to SquareTrade. What they would eventually find out is that in the case of the iPhone XS Max, for example, cracked screens repair cost $329.
Should consumers opt for smartphone protection plans?
The answer is a resounding yes, especially for those whose personal circumstances are at higher risk, like individuals with young children or those who have lost and damaged their phones in the last two years.
Other than that, an emergency fund for smartphone repairs would be the more practical choice than having an additional monthly payment on top of other monthly bills.