It's the season of layoffs for print magazines fighting for survival
As the reach of online sites and apps solidify each day, print publications, especially newspapers and magazines, find layoffs necessary for survival.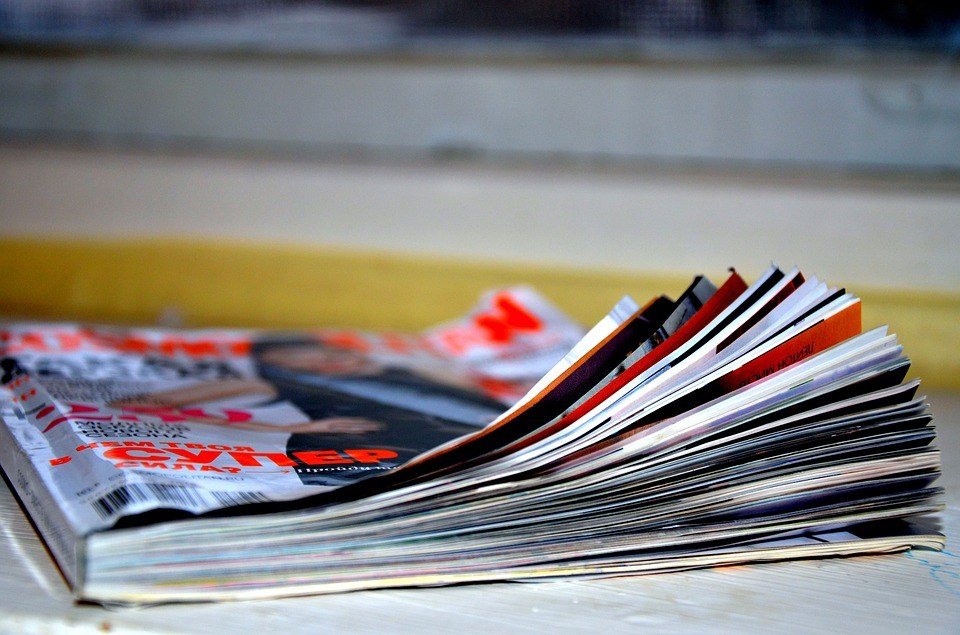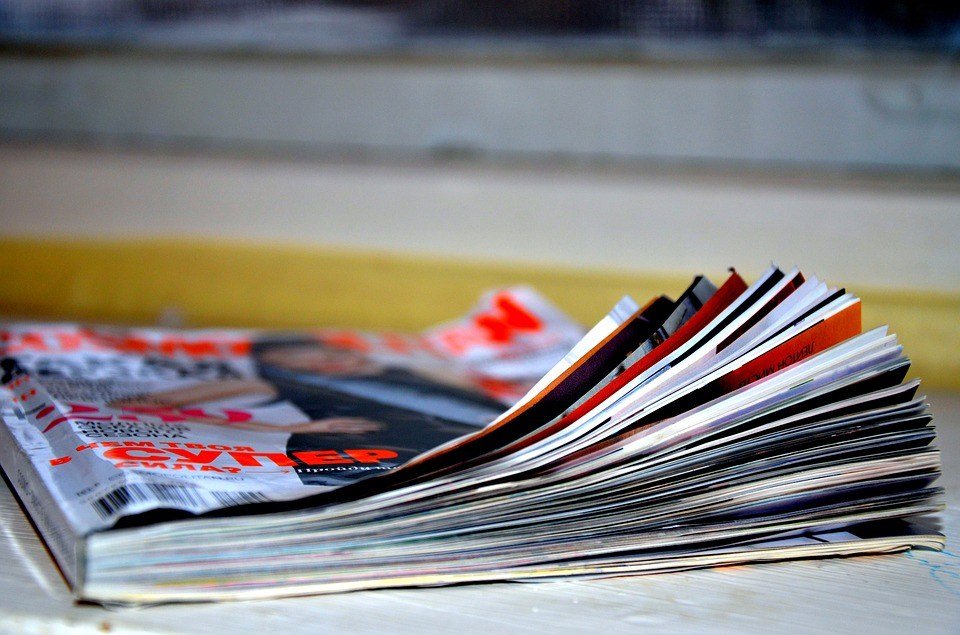 It seems to be the season of layoffs for once formidable print magazines as their respective publishing houses are reducing costs, managing a transition to digital media, or both. Retiring senior journalists and firing hungry, earnest newbies who want to make a mark are never easy. However, it may be the prudent thing—even, perhaps, the only option—that management can do to ensure that the magazines themselves sustain a longer lifespan.
CNN gives as the most recent example legacy magazine Time Inc., which has lasted for decades and is the publisher of groundbreaking and still popular titles like Time, Sports Illustrated, and Fortune. Time Inc. itself will be laying off about 300 people from its different departments. President Richard Battista said that the move was a last resort that was "unfortunate but necessary."
The usual reasons were given: cost-cutting, streamlining of operations, and the maximization of resources. One reason that might have made this particular reduction different from others is that it might be one way for Time Inc. to maintain its integrity and independence. After opening itself to potential buyers and investors, the media house reversed its course and said they were no longer on the market block.
Reducing 300 jobs is a lot. Still, internal cost cutting isn't just how layoffs happen. One look at mergers and acquisitions shows that the job cut count can pile up high through them as well. The New York Post recounted when entertainment giants Tronc and American Media Inc. were battling for the ownership of US Weekly. 
The US weekly employees and management were hoping for Tronc to pull through, as it had announced there would be no layoffs even though the sale would happen. However, AMI won the bid at $100 million. Not long afterward, word came out that US Weekly would definitely suffer staff cuts. They immediately followed through—just barely a week after the acquisition, AMI dismissed 40 out of about 115 employees. Per WWD, that means more than 30 percent of its staff were let go, including its editor-in-chief and editorial director.
Marketplace names another reason for the increasing staff layoffs in print magazines: the loss of advertising revenue which is going towards digital. The decline the past seven years has reached 15 percent.