Seeing is backing: Securing crowdfunding success with 3D renderings and more
Catching the attention of the audience with stunning visuals and 3D renderings of products is a must for crowdfunding campaigns.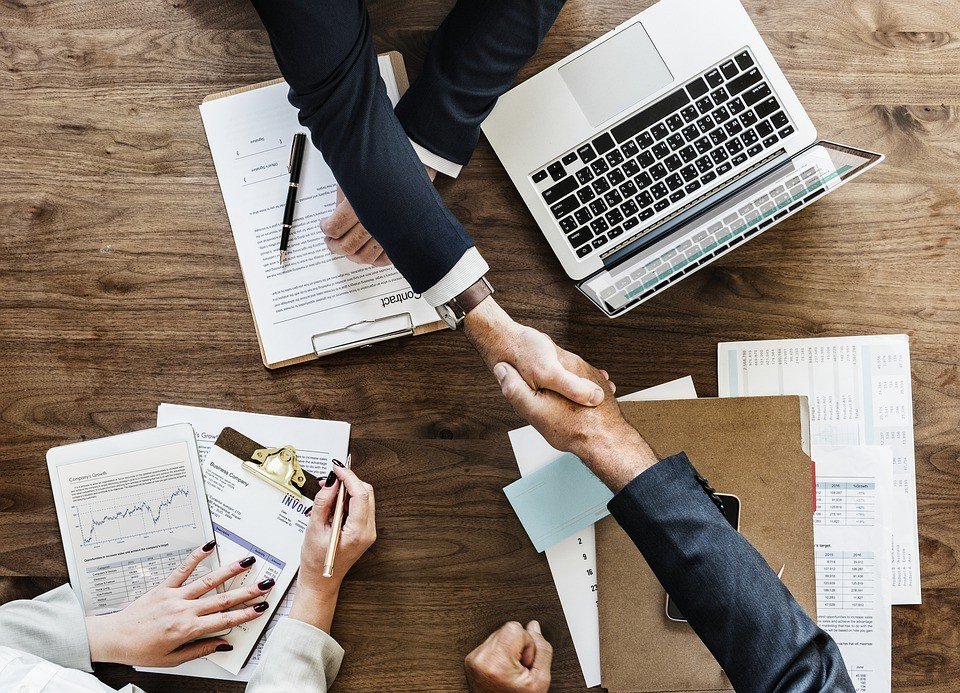 With crowdfunding campaigns, entrepreneurs must understand that they should pull out all the stops to attract backers. In such a competitive landscape, standing out means relying on various tools, and sometimes, sticking to the basics like sporting visually impressive pages or materials is better than any other marketing method.
Gadget Flow says that most of the campaigns with great visuals are successful. It all boils down to the idea of people seeing things before hearing them. Becoming visually impressive doesn't mean having to rely on fancy animated videos or top-notch art design as there are other ways to stand out.
Make the products relatable for consumers
First, entrepreneurs must first make their products relatable to their consumers. Images showcasing the product in action and in real-life scenarios goes a long way in helping people understand why they need that certain item. Entrepreneurs should also put the spotlight on their products or services in the photos displayed on the campaign page.
A good example of a campaign using this principle is Baubax 2.0, which is also dubbed as "The World's Best Jacket" because of its 25 features. The campaign makers ensured to showcase these features in scenarios that backers can relate to. As a result, it raised $3,948,547, way beyond its $50,000 target.
Study the various aspects of posting on social media
The campaign phase shouldn't be limited to the crowdfunding website alone. Many entrepreneurs also use social media platforms like Facebook and Twitter to expand the campaign's reach.
However, people behind the campaign should understand that it's not enough to just post photos on social networks. They must also identify the appropriate dimensions for a certain platform. Having images that are too small or too large for a website can compromise the success of the campaign. Additionally, entrepreneurs must use unique features such as Facebook banner photos and ads to get better results when marketing on these platforms.
Bring products to life with 3D rendering
Lastly, entrepreneurs must also try to get their hands on 3D-rendering services. Making 3D rendering of their products is more complicated than creating or editing photos for the campaign page, so it's crucial to acquire some assistance.
3D renderings allow backers to see products with more details than from pictures. As for entrepreneurs, it allows them to better showcase their products. This is crucial in items like laptops, wearable devices and even furniture. Featuring 3D renderings on the campaign page equates to better credibility and campaign exposure too.
Crowdfunding campaigns are just the start of any entrepreneur's budding journey. They must understand that it's a path filled with competition, challenges, successes and failures. What's important is to stand out in the competitive field, and doing this means having to attract backers by making a first good impression through visuals.