Why do sellers accept final deals below list price
When selling a property, appraisals, market value and aesthetics are valid points to consider in accepting bidding prices lower than the actual ask.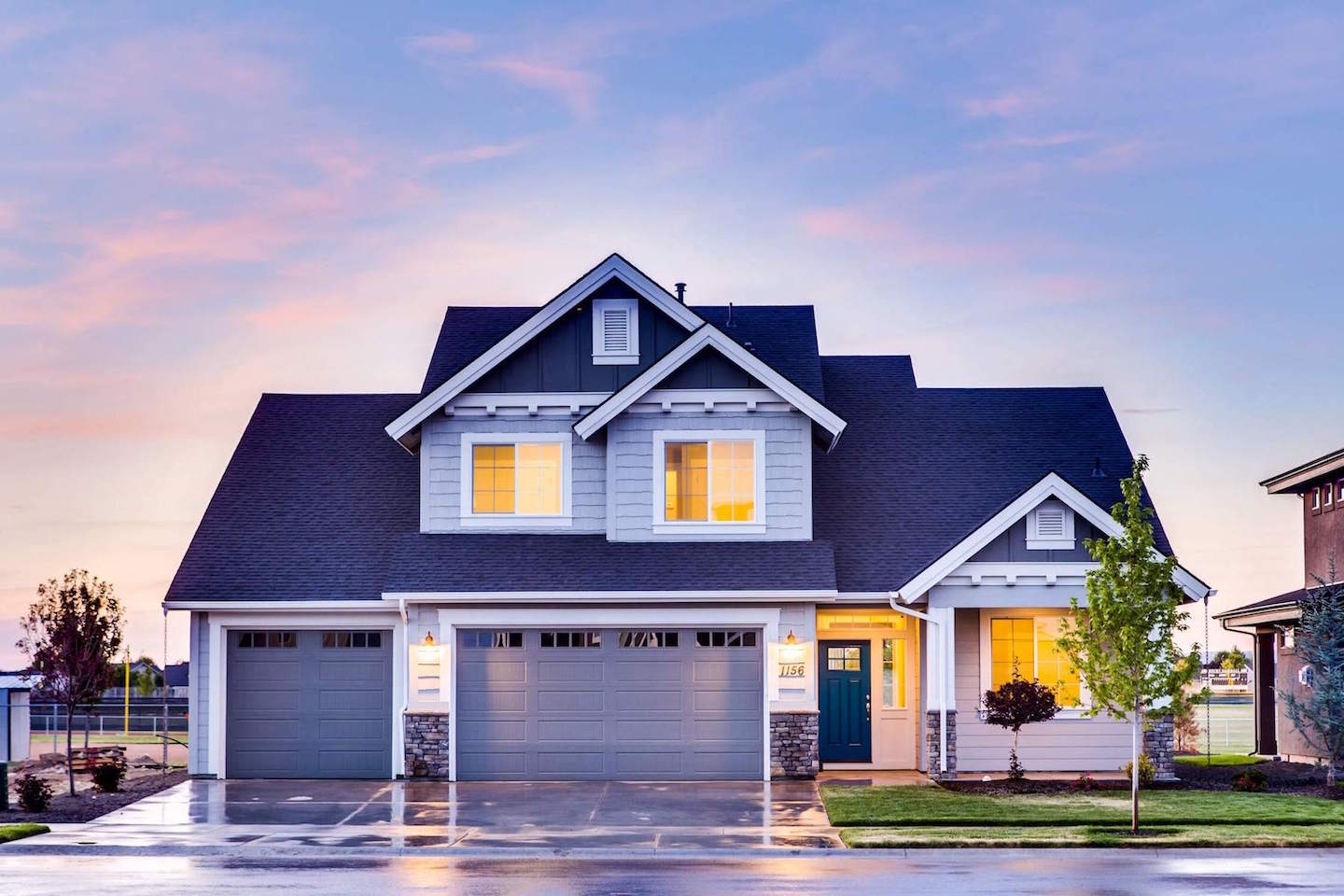 A seller's aim is to gain a profit. However, if a seller earns the amount paid for the house initially, it's acceptable. What a seller loathes is accepting a closing offer below the asking price. As sellers hold on to low offers while searching for higher bids, the right circumstance and approach can persuade sellers to take a loss. What are the reasons sellers will sacrifice profit for the buyer?
Valid Points
If buyers can prove the home is worth less than offered in one of three ways, the seller may negotiate the price downward.
1. Verify with an appraisal. An appraiser compares sales and listings with the home's current appearance and location/neighborhood condition to determine the home's true value. Rely on two or three appraisers for concrete confirmation.
2. Verify with property price comparisons in the same area with similar features. Use the lower-priced nearby homes to negotiate a lower price on the desired home.
3. Verify with a home inspection. If mandatory requirements don't meet standard expectations, use this as evidence to lower the cost. Examples of mandatory standards include plumbing, electricity, foundation issues, structure damage, and roof problems.
The Cash Offer
Make low offers enticing by offering to pay the amount in cash. Cash cushions the sting of a low offer. Cash offers contain supplemental advantages such as a faster closing process and no mortgage requirements to acquiesce. Consequently, cash offers could trigger greed in sellers. They may increase the price to drain more money out of buyers or use cash offers to create a bidding war. Still, it's worth a try. If an all-cash offer is impossible, an alternative approach is paying the seller's closing costs.
No Special Demands
Minor home repairs or new appliances are acceptable demands if the offer matches or exceeds list price. Sellers will cater to those buyers because the money is tempting. Low offers, however, do not receive the same courtesy. The low offer discourages sellers. Asking for minor home repairs or special features on top of a low offer turns off a buyer's likability while insulting the seller. Ease the seller's mind by focusing on mandatory requirements and bypassing special demands.
Buyer's Market
The current market conditions play a huge factor in low offers. A seller's market gives the seller the advantage. The homes are scarce and the buyers are abundant, forcing bidding wars and steep competition between buyers. Meanwhile, a buyer's market gives buyers the advantage, forcing sellers to compete for buyers' attention. Homes are abundant in this market, so sellers will entertain all bids. Out of desperation to sell, sellers are likely to accept bids lower than asking price. Be careful. A buyer's market can instantly turn into a seller's market and vice versa depending on inventory and demand.
Cold Property
Homes become hot property the moment it hits the internet, and after three months, sellers usually lower the price to gain new eyes, keeping it hot for another three months. After effortless tries, the property becomes cold. Cold property remains on the market for six months or more without a sale. At that point, sellers show desperation to sell. They are open to accepting a low offer just to get rid of the house.
To agents representing buyers, there's no harm in trying these strategies out. Understand that the results vary based on the seller's intentions. To agents representing sellers, inform them there's no shame in taking a low offer as long as there's comfort in the decision. All agents must look past their commission and put the seller/buyer first. This is more than property to them. It's a home containing past, present, and future memories (good or bad). Treat it as such.
—
DISCLAIMER: This article expresses my own ideas and opinions. Any information I have shared are from sources that I believe to be reliable and accurate. I did not receive any financial compensation for writing this post, nor do I own any shares in any company I've mentioned. I encourage any reader to do their own diligent research first before making any investment decisions.