Social media blunders to avoid for the sake of your career
The gist is pretty straightforward: Be careful of what you reveal to the world.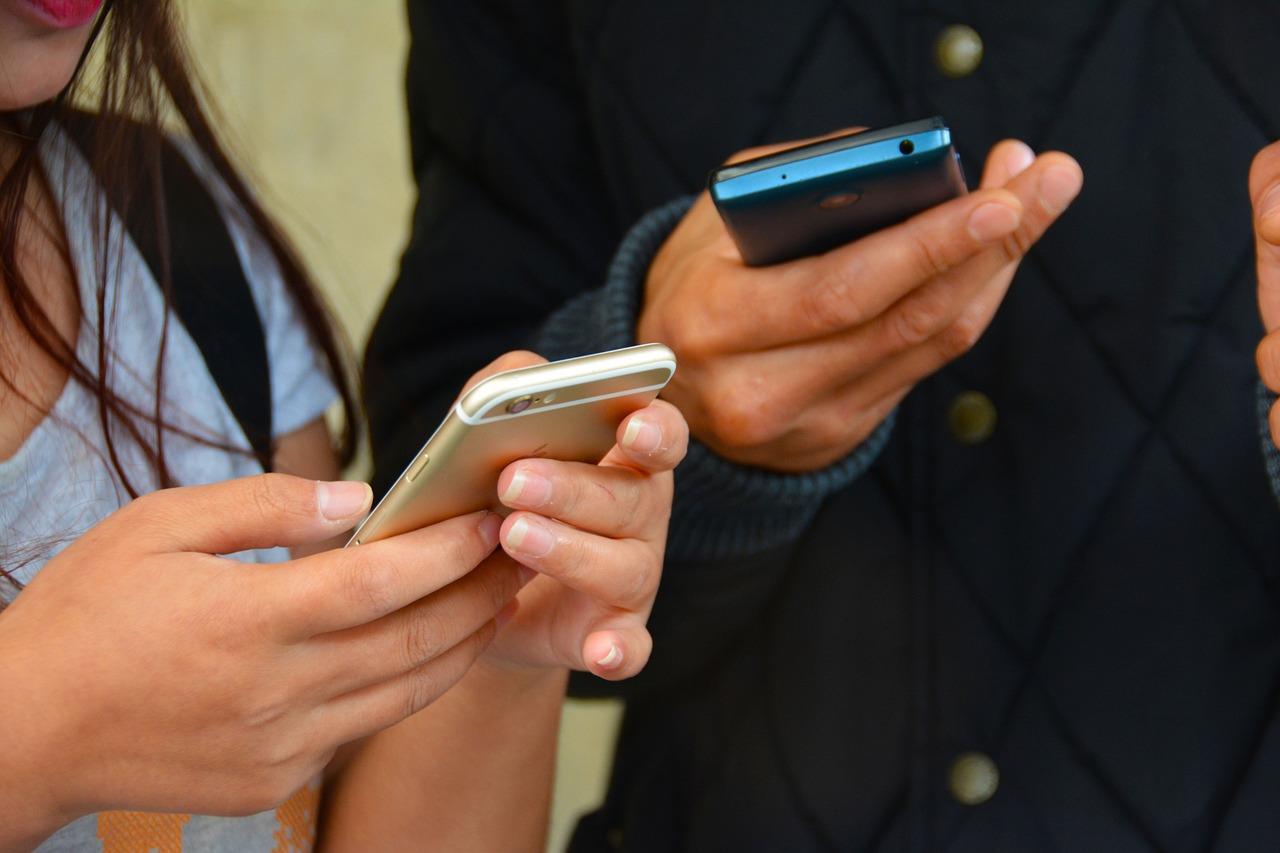 We've all been there—in one of those moments when you feel like your head's about to explode with anger and there's not a friend around to help you calm down.
Then you think, hey, you got a lot of friends who are probably online on social media sites, and commiserate with you there. You resort to venting out on your Facebook timeline, and unwittingly make one of the biggest mistakes of your life.
You hammer down on the keys of your laptop, condensing all the hatred you feel in one attention-grabbing status. You insinuated that you're pissed at that person who maybe didn't hold the door for you or cuts you in line, that nosy office mate or know-it-all, or maybe that friend who can't stop looking at his or her mobile phone for new messages as you share a good news. You use colorful words to convey your angst—even more than the number of curse words characters on Veep could string together in a sentence. You feel good afterwards, albeit with a slight feeling of guilt.
Social media blunders like so may seem trivial but they do have serious implications at work. While you may have a LinkedIn account to paint yourself in a positive light, you also have to watch your activities on your other social media pages. It's the most sensible thing to do—people may seem not to care about your criticism of that nearby Chinese takeout place, but it makes them think of what kind of person you are whether in or out of the office.
According to data from social media analytics company Reppler, 90 percent of recruiters and hiring managers "have visited a potential candidate's profile on a social network as part of the screening process." Out of this number, 69 percent dismissed a candidate based on his or her social media posts while 68 percent claimed they hired a candidate "based on his or her presence on those networks." The data was based on the results of a 2011 survey of over 300 hiring professionals.
Here are some things to consider to protect yourself from the prying eyes of head hunters, or, even your boss:
Keep your recollections of last night's "best party ever" off your social media posts. Do not make references to that night when you had one too many and ended up peeing on your neighbor's plants, or going on a fender bender. Better yet, do not make references to illegal drugs. The whole world doesn't have to know if you like tripping from time to time. A survey conducted by recruiting platform Jobvite found in 2014 that 83 percent of recruiters said doing otherwise "is a strong turn off," TIME Money reported. You also have to exercise caution on oversharing along similar lines. For instance, "sexual posts" will not do you good, according to 70 percent of recruiters. The same is true for people who post stuff about alcohol (44 percent), guns (over 50 percent), and curse (75 percent) on social media.
Double-check your spelling and grammar. The same survey noted that 66 percent of hiring managers "would hold poor spelling and grammar against candidates." It may be inconvenient for you to review your language usage on social media sans a spell or grammar checker, but you'll be doing yourself a big favor if you do. Don't be lazy: Spell everything out and edit out bad grammar.
Bad-mouthing bosses, colleagues and clients. This one obviously takes the cake. Trash talk is a big no-no on social media whether you're friends with your co-workers, clients or not. A disgruntled EMS employee got sacked for speaking ill of her boss on Facebook, according to a separate report from TIME Money. The National Labor Relations Board apparently sided with her, but still it doesn't mean that what she did was right.
Do not announce your latest job offer to the world. Job offers are sometimes confidential, an article on job resource website Career Cast noted. "Just because you have the job offer doesn't mean it's a sure thing, and if you break that confidentiality right off the bat, your employer may see you as untrustworthy and revoke the job offer," the website said. It also goes on to add to refrain saying something negative about the job offer. A newly hired Cisco employee once got fired for thinking out loud on "weighing the utility of a fatty paycheck against the daily commute to San Jose and hating the work" on Facebook.
Do not let friends post "unprofessional comments" on your social media profile. Birds of the same feather, flock together—so they say. However, whether you share the same qualities with your friends' online personas or not, you can't keep others from likening you to your buddies. Career Realism noted that managers judge you by the comments other people leave on your profile. "In case your profile slips through the cracks and is viewable by some hiring managers, make sure all comments listed are PG-13," the website advised.
Working on building a good online reputation also reflects how much respect you have for yourself, the people around you and in a way, how much you value your job. Do yourself a solid by following the tips above.
For good examples on how to build your online presence, visit MobioINsider, a social media platform that's focused on driving the connection economy. The up-and-coming site is a place where all manners of influencers congregate and connect with their fans.
—
This article may include forward-looking statements. These forward-looking statements generally are identified by the words "believe," "project," "estimate," "become," "plan," "will," and similar expressions. These forward-looking statements involve known and unknown risks as well as uncertainties, including those discussed in the following cautionary statements and elsewhere in this article and on this site. Although the Company may believe that its expectations are based on reasonable assumptions, the actual results that the Company may achieve may differ materially from any forward-looking statements, which reflect the opinions of the management of the Company only as of the date hereof. Additionally, please make sure to read these important disclosures.