Software-as-a-service: What it's about and why investors like it
Businesses that often rely on SaaS hail from the technology, banking and finance, utilities, customer service and human resources and procurement sectors.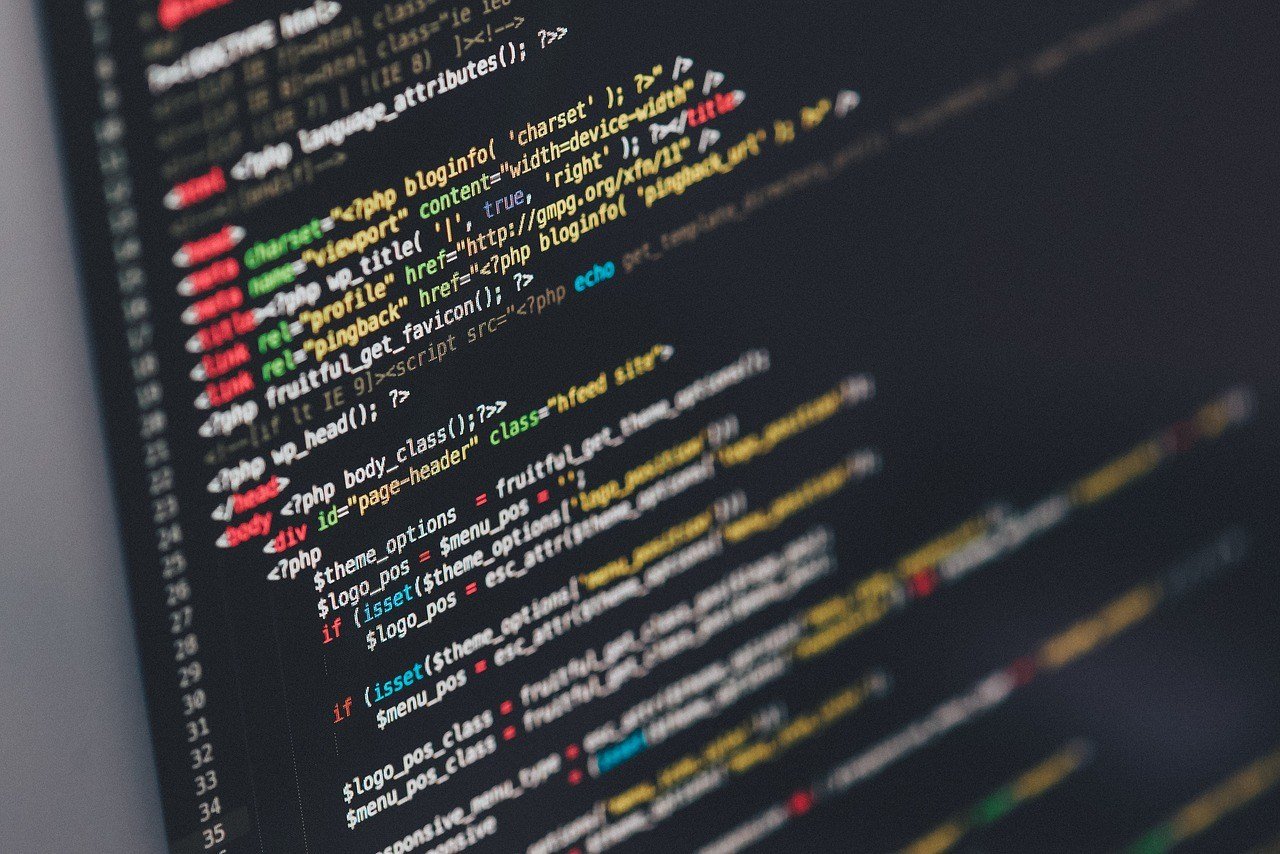 Reluctant to make acquisitions in the past due to its fat cash reserves, tech giant Infosys was able to turn its sluggish phase around with the help of new import, Vishal Sikka, a former executive of SAP. Sikka broached the idea of acquiring Panaya, a Software-as-a-Service (SaaS) provider in California. Reports said the deal was worth $200 million and is expected to be finalized next month.
It seems like there's money to be made from SaaS companies that Infosys is eager to cash on it. Consolidations are a rising trend in the sector, as larger companies try to reduce costs, while scaling their operations and product lineup.
A number of companies are standing out as suitable acquisition targets. Host Analytics, for instance, is poised for rapid growth this year. The company, which specializes in corporate performance management SaaS products, is a favorite among big-name companies such as Aon, Otis Spunkmeyer, Proctor & Gamble and Schumacher Group, among many, for its "improved budgeting, forecasting and financial" services. At just $250 a month, its Host Analytics SaaS platform has helped the likes of Schumacher Group to cut its yearly budgeting process down to three or four months.
What is Software as a Service?
According to Investopedia.com, SaaS is a "software licensing model in which access to the software is provided on a subscription basis, with the software being located on external servers rather than on servers located in-house." SaaS programs can be accessed via a web browser, anytime and anywhere, "with users logging into the system using a username and password."
The cost of using a SaaS is low, and sometimes even free, but companies developing them usually offer a subscription fee for hosting it on their server. And it is this low maintenance requirement that drives demand for SaaS. Prior to the advent of Software-as-a-Service and cloud-based computing, companies end up wasting time and money on updating the software and hardware on their computers, thus eliminating the endless purchase of licenses and installation downtime.
Why Do Investors Love SaaS?
As described earlier, the value proposition of SaaS lies in its capability to reduce costs for companies, ease of access for customers and clients, expansion opportunities and market positioning. With the ubiquity of cloud-computing devices and software, companies are moving towards migrating their data and business model to SaaS, driving further growth into the space and pushing valuation of companies involved in SaaS offerings up. One only needs to look at the success of companies such as Amazon, Netflix, and Siebel-killer Salesforce to understand the potential of investing in SaaS companies.
Dave Key, SaaS thought leader and angel investor, noted in an article that investors are fond of SaaS companies because their business models allow them to have higher valuations than software product sellers. Citing data from the Software Equity Group, Key said that that public SaaS companies have an Enterprise Value to Revenue median ratio of 6.6x compared with 3.0x for software companies. Based on his analysis, the two major factors motivating this involve the ability of SaaS to disrupt the software industry and steady revenue growth. "Legacy product vendors have an advantage in their resources, customers and partners.  It takes a disruptive offering to capture these customers from the incumbents – a SaaS offering can provide that disruption with new capabilities, pricing models and delivery mechanisms with greater flexibility for customers," he wrote in his article. He added that SaaS companies can accomplish this in a short matter of time.
Outfits like ITCraft specialize in software programming services that are scalable and address the needs of companies of all sizes, from innovative startups to well established companies with eight-digit revenue figures.