A simple solution to reducing phone companies' churn rates
Churn rates indicate how many subscribers a mobile network loses for a certain timeframe. There is a simple solution to this: the network extender.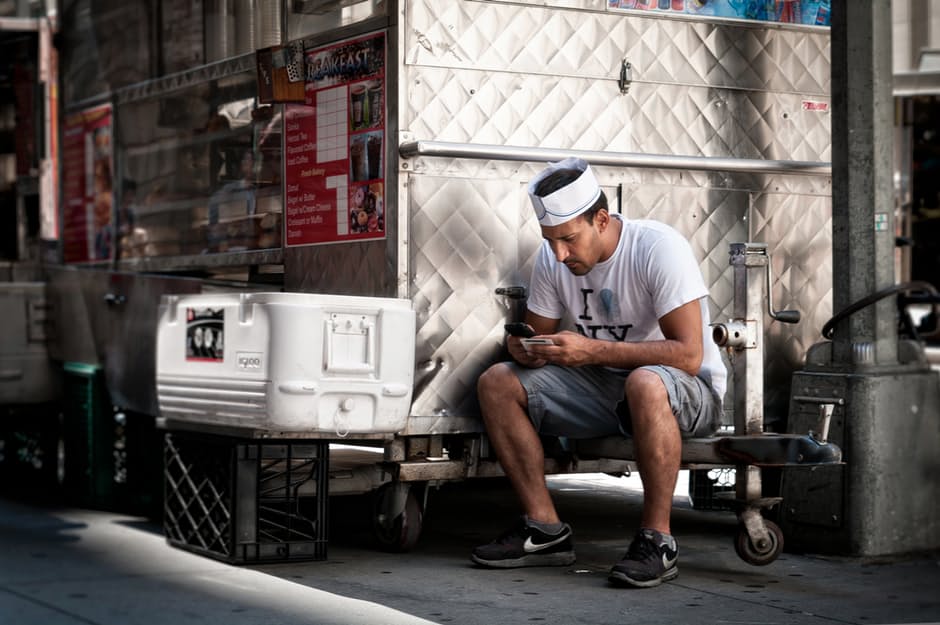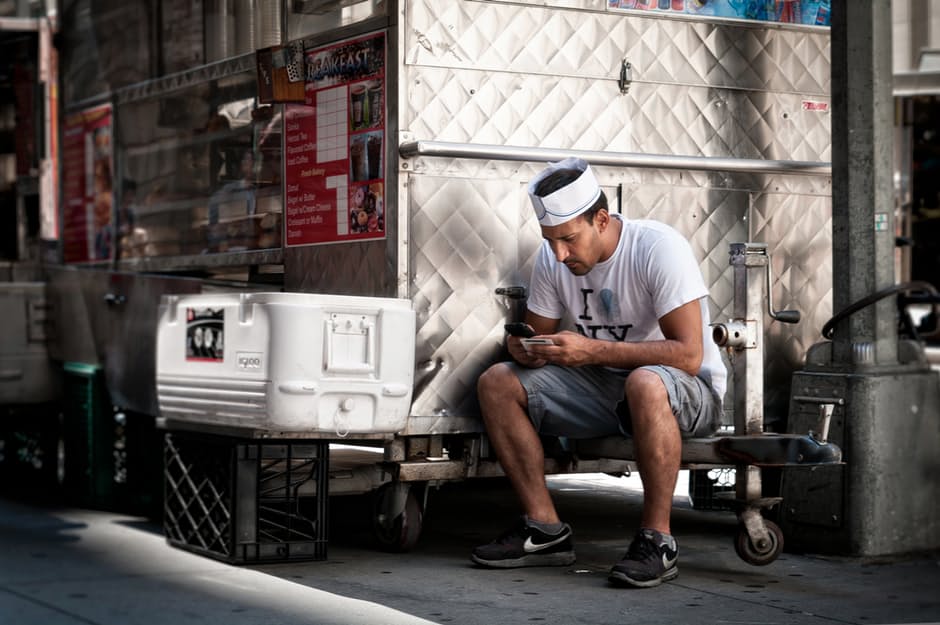 There's plenty of reasons why people often ditch their mobile carriers. According to an article on CNET, among the top reasons why people switch carriers are the quality of service and the cost. The number of people switching networks for a certain timeframe is called a churn rate. In addition, MobileBurn states that this is an important health barometer of a company's pool of subscribers.
The Database Marketing Institute said there is a monthly and an annual measurement of churn rates for mobile carriers. For instance, voluntary churn is calculated "by a monthly figure, such as 1.9 percent and 2.1 percent." Voluntary churn rate reflects how many subscribers stop using a network's services each month. The source added that telecommunications companies average between 10 to 67 percent in terms of yearly churn rates.  
Why millions of mobile subscribers switch networks each year
According to a paper by Wireless Data Services, there are four key classifications for factors that influence churn. 
Native factors. These include age, income, profession, credit score, and family and friends on the same network.

Environmental factors: mobile terminations rates, national coverage, competition, prepay availability, and handset bundling 

Purchase History factors: retail channel used, number of additional subscriptions, contract duration, and time as a customer.

Customer Experience factors: data speeds, call quality, support requirements, retail experience, device quality, firmware/software.
In addition to these, Wireless Data Services said that "churn gates" also affect the turnover of subscribers. These are milestones in the customer experience that display a higher level of churn. Some of these churn gates include end/start contract period, the launch of a hero handset, buggy device, and network failure.
A key facet of customer experience, as seen above, is network failure. Poor network signals affect data speed and call quality. In particular, the subscriber's distance from a cell tower and infrastructure obstructions can cause these weak or poor signals. A dense population also causes a network failure. Too many people can mean oversubscription and data congestion. Many mobile users to change networks because of this.
Solving the problem of weak cellular signals
Let's face it, joining the churn and having to move cellular subscriptions can become a hassle. First, there's paperwork involved. In addition to that, there's the not-exactly hassle-free task of telling your contacts you've changed numbers (yet again!).
To decrease cases of subscriber churn caused by network failure, the best solution is to increase network strength with the use of network extenders. A leading company already solving this issue is the network extender from 5BARz International (OTC: BARZ). This device helps improve the relationship between mobile devices and cellular networks by enhancing cellular signals.
Daniel Bland, 5BARz International CEO, said, "Three percent of all cell users around the world leave their network provider because of poor signal quality. A network extender unit is at $200 for telcos. In turn, they will deploy it at no cost to their subscribers. If you do the numbers on that, that's a $27 billion market opportunity. And you look at the competition and realize that nobody has solved this problem."
The company's first market is in India, where it has partnered with top telcos Vodafone and Bharti Airtel. In the long-term, 5BARz aims to open up in other markets and to get the product in the hands of all major telcos in the world. It will, in turn, improve connectivity for consumers who are experiencing poor reception in their daily mobile activities at no cost to them.
"What better place to be than to be right in the middle of a huge megatrend, with new and exciting technology that solve fundamental problems with infrastructure, and that's what we have in this company," added Gil Amelio, board chairman at 5BARz International.
Why solve the churn?
An important element in retaining customers and avoiding churn is to keep existing customers happy. Acquiring new customers can be costly. However, giving them a reason to stick with you long-term means working to keep them satisfied. One way to do this is through incentives and discounts.
Improved smartphone signals via the network extender of 5BARz also mean less dropped call occurrences. Poor connection will eventually become a thing of the past. Such a product directly addresses network failure and will decrease churn rates for telcos. Meanwhile, subscribers  will enjoy a better reception and get the most out of their cellular plans and hard-earned money.
—
This article may include forward-looking statements. These forward-looking statements generally are identified by the words "believe," "project," "estimate," "become," "plan," "will," and similar expressions. These forward-looking statements involve known and unknown risks as well as uncertainties, including those discussed in the following cautionary statements and elsewhere in this article and on this site. Although the Company may believe that its expectations are based on reasonable assumptions, the actual results that the Company may achieve may differ materially from any forward-looking statements, which reflect the opinions of the management of the Company only as of the date hereof. Additionally, please make sure to read these important disclosures.