SPi Global announces acquisition of Scope e-Knowledge Center
Scope e-Knowledge Center is one of the businesses of Quatrro group and is based in India.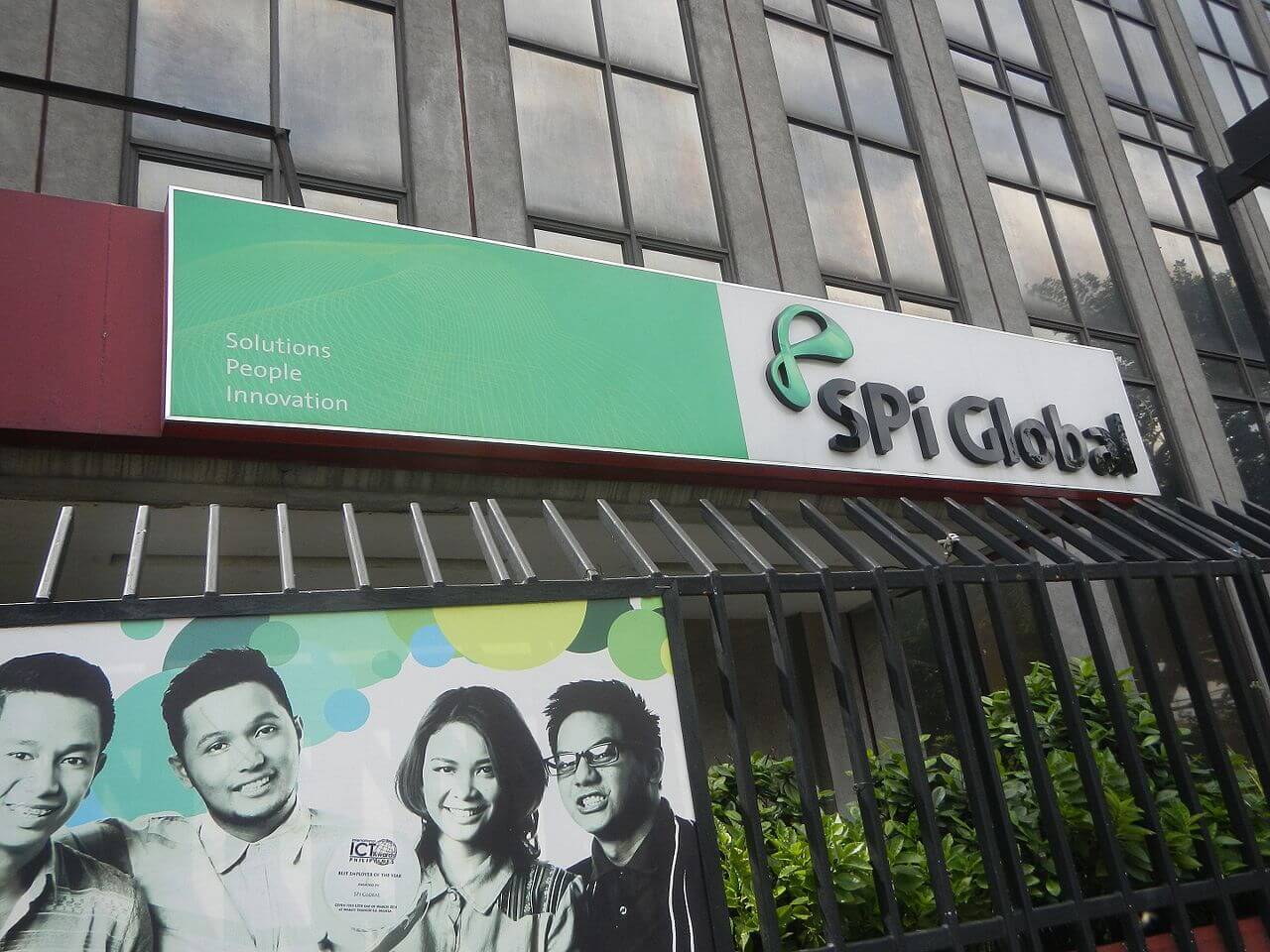 SPi Global has been a certified leader when it comes to content technology and content solutions. The company has made a name for itself through its various data services as well as subject matter expertise (SME) to multiple industries. However, major changes are coming as it adds a vital company under its name.
According to Benzinga, SPi Global announced that it has finalized its acquisition of Scope e-Knowledge Center, which houses over 1,100 talented specialists in fields such as taxonomy, ontology and health science solutions, among others. Scope e-Knowledge is one of Quatrro group's five businesses.
The newly acquired company provides various knowledge services for publishers and information providers. These include indexing, abstracting, and patent research and analytics, as well as medical content services.
Aside from this, Scope e-Knowledge also offers data management services such as data verification and validation, data maintenance and monitoring, and business and industry research. With it, SPi Global hopes to further strengthen its services. Under the acquisition, Scope e-Knowledge is also bringing in over three decades of experience as well as more than 100 clients.
SPi Global President and CEO Ratan Datta says that the acquisition is part of a strategic plan to expand and finally become as the undisputed leader in the content technology and knowledge services industries. The current plan for the Scope acquisition is that it will be used to reinforce SPi Global's work to create solutions for data discovery and content in various professional fields.
Datta adds that he and his company are looking forward to leveraging on the joint strengths and vision of SPi Global and Scope e-Knowledge.
Scope e-Knowledge President Tram Venkatraman has also expressed his excitement with the recent endeavor. He says that the skill set of his company will be a great asset to SPi Global. He finishes his statement saying that overall, the strategic move will be beneficial to his company as well.
At this time, when information is growing bigger and bigger, it will be important for related companies to further expand their services through mergers and acquisitions. With this purchase, SPi Global will be able to maintain a strong hold on its clientele.
SPi Global's acquisition may do the company good as it can expand its services greatly now that Scope e-Knowledge will be a part of it. Many will benefit from the merger, including SPi Global's clients, employees and investors. It will be exciting to see what the future holds for the company.
(Featured image by Judgefloro via Wikimedia Commons. CC BY-SA 4.0)