Spotify bets big on podcasting with its two acquisitions
Spotify is acquiring more podcast startups in a bid to become the world leader in the audio content marketplace.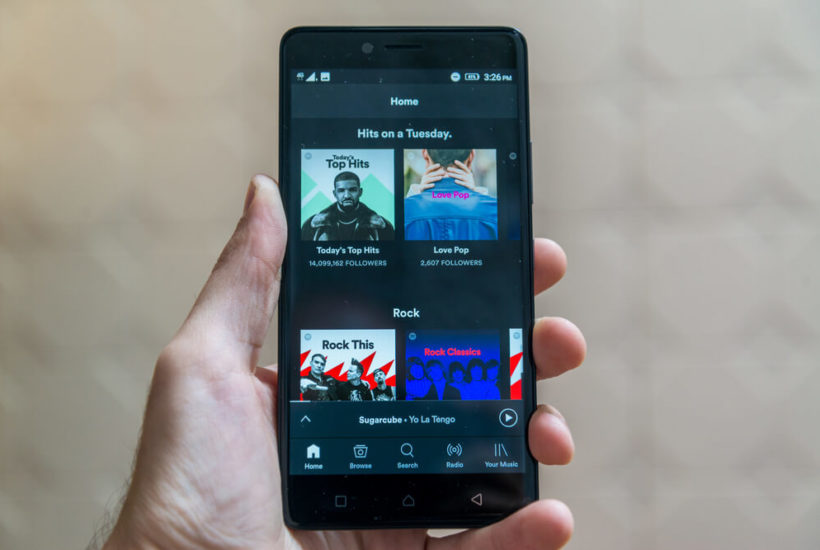 The world has come to know Swedish company Spotify as a digital music service which provides its more than 200 million active users and 96 million subscribers "all the music they'll ever need."
On Feb. 6, however, Spotify widened its reach beyond songs. It strategically positioned itself on track of becoming the number one source of online audio content through the acquisition of two major players in the emerging podcasting market.
Spotify acquired podcast producer Gimlet Media Inc. Gimlet is behind "Homecoming," which has inspired an offshoot of a television series, and the "Startup," a popular business documentary series. In addition, Spotify also bought Anchor, a platform which provides tools that make it easier for people to create their own podcast content.
These acquisitions, according to Spotify co-founder and CEO Daniel Ek, will accelerate the path for the company to go beyond simply being a streaming channel for songs and into becoming the world's leading audio platform,
"I'm proud of what we've accomplished, but what I didn't know when we launched to consumers in 2008 was that audio — not just music — would be the future of Spotify," Ek wrote in a blog post.
More acquisitions in the podcast space
In its announcement of financial results for the fourth fiscal quarter of 2018, Spotify also highlighted its plans to spend a total of $400 to $500 million more to acquire multiple podcast startups for 2019.
Interestingly, the music giant is willing to invest big in the podcast marketplace that only generated $314 million in revenue in 2017. The segment is, in fact, estimated to only produce profits of about $659 million by 2020, according to the Interactive Advertising Bureau. That's only a little more than Spotify's intended budget for its planned shopping spree of podcast startups.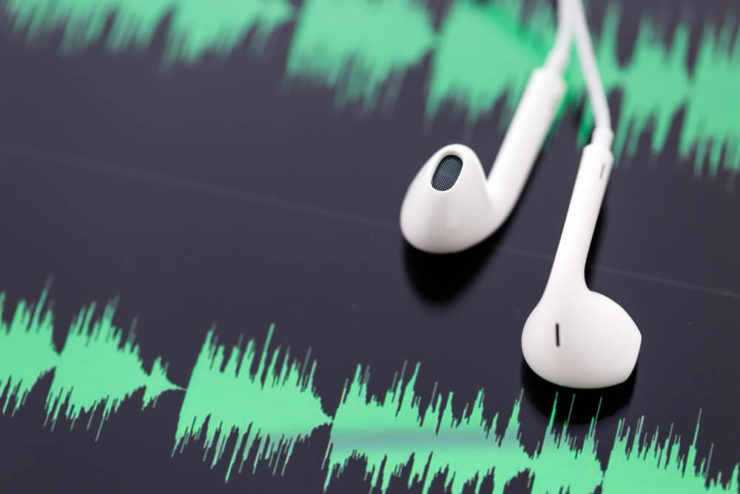 Spotify has reportedly paid $230 million for Gimlet. And while there's no information about how much it paid Anchor, the startup is already worth $14.4 million at present.
If it then plans to spend $500 million more for acquisitions in 2019 and had already spent $230 million for Gimlet, and an undisclosed amount for Anchor, Spotify had used up about more than $750 million. Meanwhile, the podcast marketplace is only estimated to become a $659-million market by 2020.
In its financial report on Wednesday, Spotify had already reached total revenue of about $6 billion for 2018.
These figures now beg the question: why would Spotify chose to expand into an emerging but relatively slow revenue generating marketplace?
Spotify bets big on podcasting
The survey from the Interactive Advertising Bureau said that advertisers paying for slots on podcasts come from varied segments. The largest advertisers were from financial services which accounted for as much as 18 percent. Next, are advertisers from direct-to-consumer retailers which accounted for 16 percent, and lastly the arts and entertainment with its 13 percent share.
It is important to highlight that these advertisers were accumulated at a time when podcast is barely on a mainstream level. Even the estimated $659 million market value of podcast by 2020 has not factored in the possibility that podcast could go mainstream.
Elevating podcast's presence into a mainstream level is something that without a doubt can be provided by Spotify. With the company's 200 million users and 96 million subscribers, podcast will become mainstream sooner than expected. By this time, Spotify can then monetize podcasts through subscriptions and advertising in the same way it did with songs.
(Featured image by DepositPhotos)