Spotify's IPO plans marred by $1.6B Wixen lawsuit
Wixen filed a copyright infringement lawsuit against music streaming giant Spotify,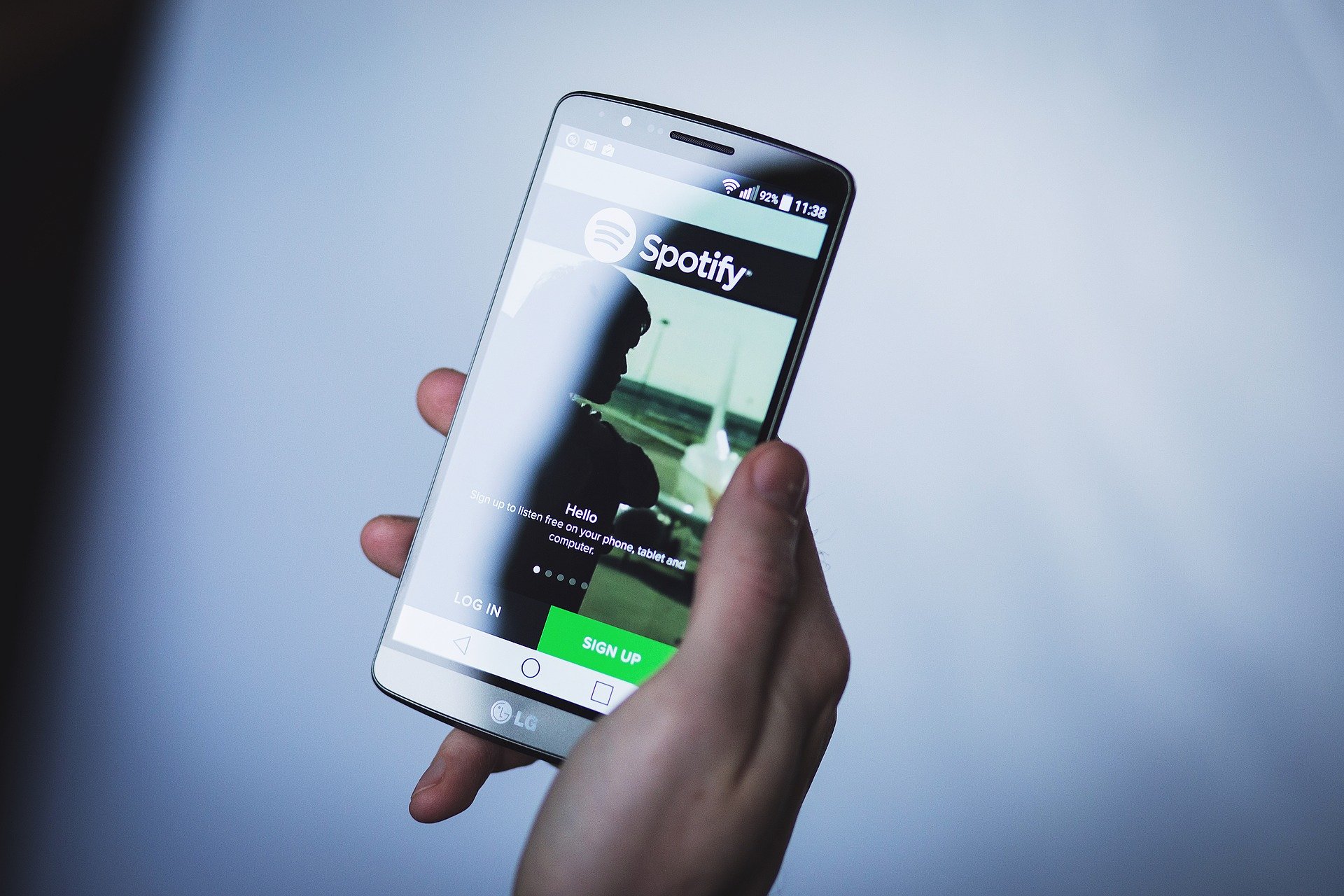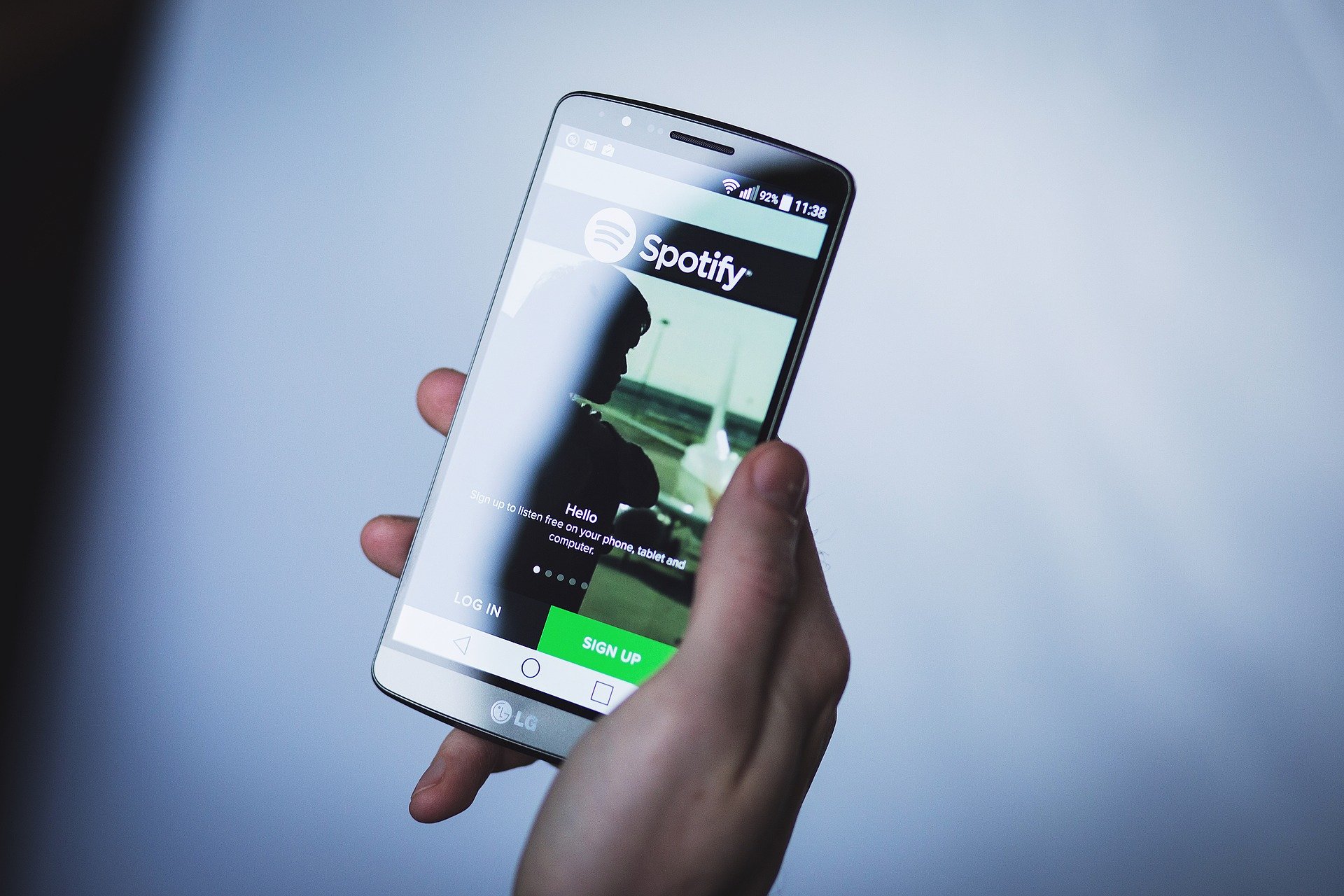 Spotify has filed with the Securities and Exchange Commission (SEC) for its initial public offering (IPO) at the end of 2017. But amid the news of its plans to go public on the New York Stock Exchange (NYSE), the streaming service has been hit by a $1.6 billion lawsuit from Wixen Music Publishing.
Wixen Music Publishing licenses the works of more than 2,000 music artists such as Tom Petty, Neil Young, Black Keys and Missy Elliott. The company estimates that its clients account for 1 percent to 5 percent of the music streaming services offer. According to reports, the publishing company filed the lawsuit on Dec. 29, 2017, which is a significant timing at the back of the proposed Music Modernization Act.
The proposed Music Modernization bill aims to simplify the process of licensing music works in the digital age, but it "would eliminate important legal remedies" for any music publishing lawsuits filed after Jan. 1, 2018.
"We are very disappointed that these services will retroactively get a free pass for actions that were previously illegal unless we actually file suit before January 1, 2018," Wixen said in a statement, as reported by Rolling Stone. "Neither we nor our clients are interested in becoming litigants but we have been faced with a choice of forfeiting rights and damages, or taking action at this time."
Wixen's lawsuit claims that in a rush to be the first in the industry, Spotify has failed in many cases to obtain all the necessary musical composition information and comply with Section 115 of the Copyright Act, Variety reported.
Wixen said they just wanted to be treated fairly and reasonably compensated given that Spotify generates over $3 billion in annual revenues, pays millions in luxurious office spaces, and gives excessive salaries to its executives. Compared to its competitors, Spotify pays one of the lowest rates per stream at an estimated $0.0038 per play. Tidal pays $0.0110 per stream while Apple Music pays $0.0064 per play, according to Forbes.
Spotify, which has more than 60 million paying subscribers, has faced several lawsuits in the past year. Wixen did not join a $150 million class-action lawsuit against Spotify that was settled for only $43 million. The settlement was highly criticized by music publishers and their clients for its inadequacy and unfairness in compensating the rights holders. Wixen said that much of the settlement amount would just go to legal fees and that the go-forward license is not in the long-term best interests of the clients.
Spotify aims to be listed in the NYSE within the first quarter of this year. It would be the most prominent company yet to try a direct listing instead of the traditional stock offering. The largest paid music-streaming service is valued at $15 billion.
(Featured image by Gavin Whitner. CC BY 2.0)