The state of cause-related businesses in Scotland
Today's modern world presents a lot of opportunities for companies to be socially responsible, and Scotland is the latest country to incorporate them.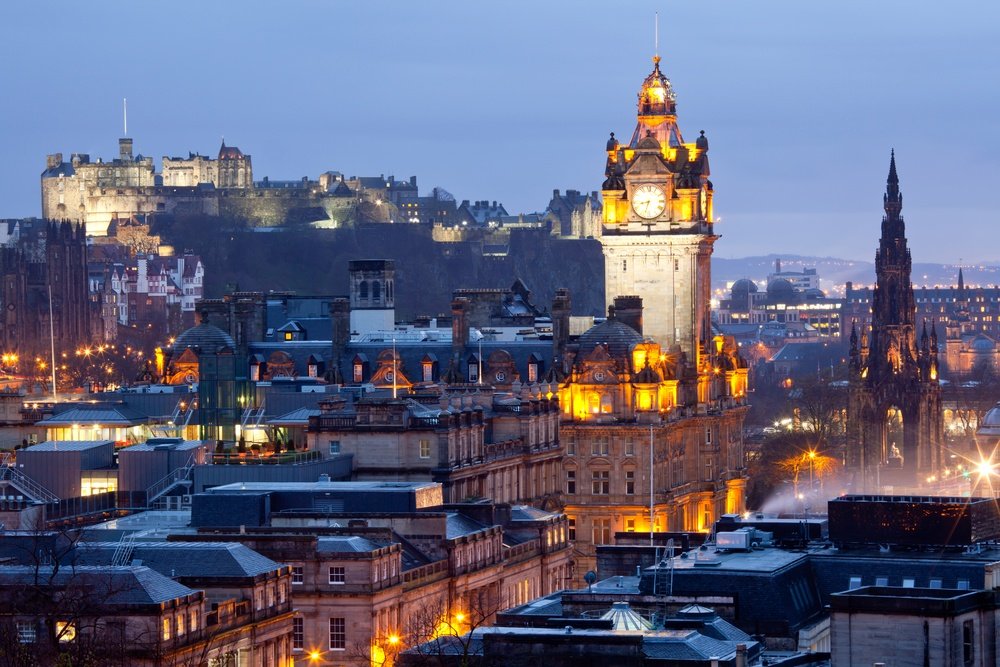 Today's modern world, for all the opportunities and modernity that it gives us, poses a lot of socioeconomic problems that cause imbalance in the system, contributing to greater global problems like poverty, lack of proper education, and the need to preserve nature and wildlife itself. It's nothing new, as man's curiosity has always brought with it certain downsides. However, our advancement as a society has brought down the natural order of things, and 2018 came with the realization that if we are to continue living on this Earth, various changes have to be made collectively.
As a result, many large enterprises and companies are now being made accountable for their actions, being pushed by the new generation to be more socially and environmentally conscious of their decisions, and even use their own resources to champion causes that normal, everyday people do not have the means to do.
And Scotland is one of the countries to aggressively incorporate it in its budding nation. As a matter of fact, according to Financial Times, an official census released last year showed that the number of socially responsible companies in Scotland have risen by 8 percent since 2015, pushing the total number to 5,600 businesses. This means that there is one social enterprise working for every 1,000 people in the country. Moreover, the sector's total trading income also increased to an annual $3.53 billion, a 22 percent rise.
A younger, more responsible generation
According to Social Investment Scotland Chief Executive Alastair Davis, interest in combining a cause with businesses is growing, especially among young entrepreneurs.
"People in that world are becoming more socially minded," he said. This is not all too surprising. Millennials, who are currently the world's largest working demographic, are reared in a time of economic turmoil, so it only makes sense that they grow up determined to do something about it.
Scotland's social enterprises remain small, but they are happy just to do good. Per the Social Enterprise Scotland survey, 57 percent receive an annual income of less than $120,000, signifying that most of these companies prefer to make an impact rather than grow their own respective businesses.
On their own, these social enterprises can make small impacts, yet together, they represent a substantial part of business and community life in Scotland.
The roots of social enterprises in Scotland are quite hard to entangle as they are varied, and the country has a long history of pioneering forms of businesses. Yet as 2018 nears its end, the growing amount of cause-related companies in the country is a good sign as any of a nation that is concerned with changes that will both benefit the present and the future generation.
(Featured image by DepositPhotos)