How millennials are changing the real estate landscape
Millennials are not buying real estate immediately. Technology and finances are affecting their buying style, so learn from their viewpoint to make a sale.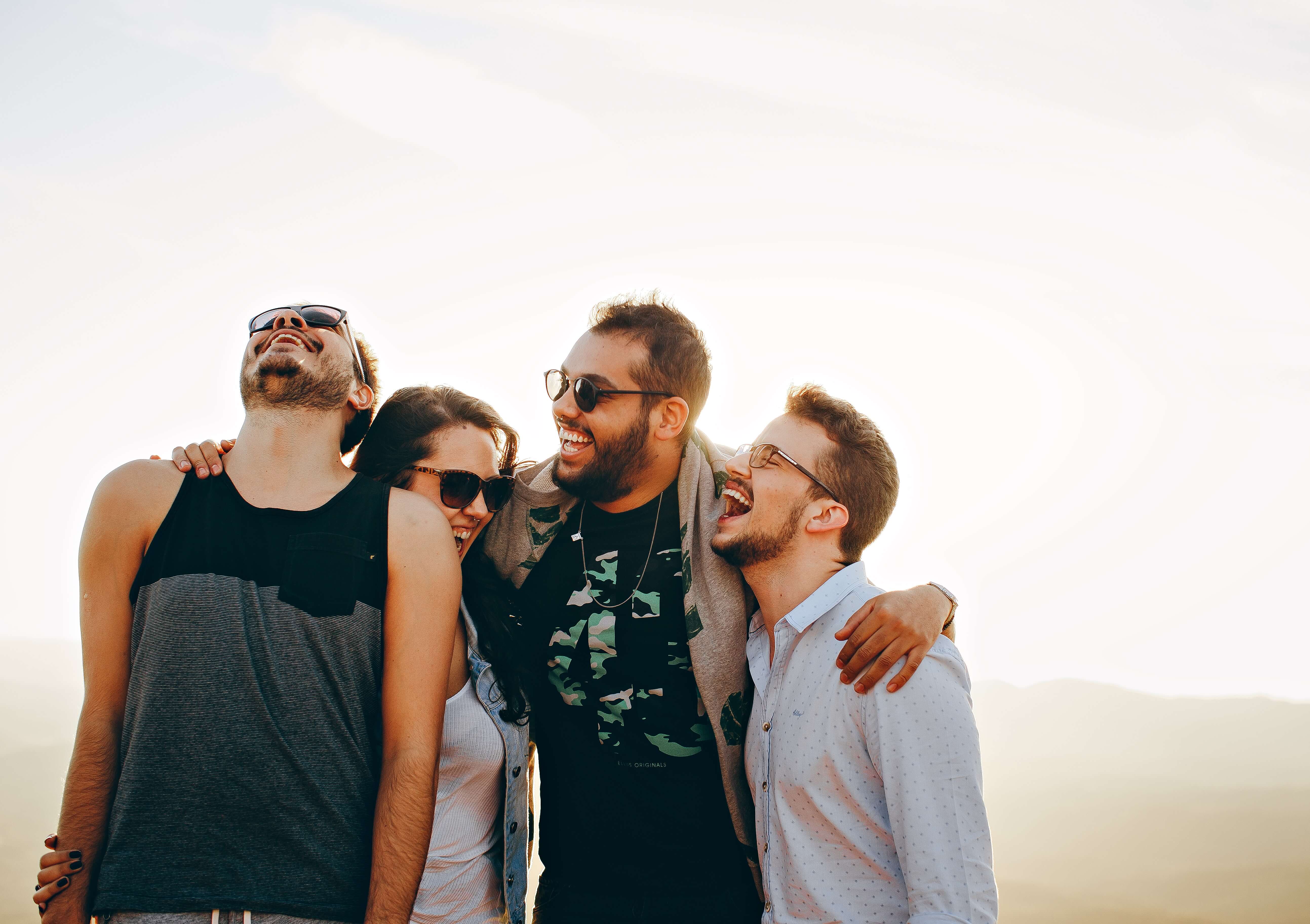 Generation Y, or millennial, is the largest generation in America, so it's fitting that this age range owns a large portion of real estate. The demographic has the highest mortgage percentage, purchased the most homes, and are the most frugal. The millennial attitude is contrastingly different from previous generations, and they are changing the way real estate works. Here's what millennials did to evolve the real estate industry.
Almost tech babies from birth
Generation Y is the first generation dabbling into technology. They saw how MS-DOS transformed into Windows 95, 97 and 98, and adapted to the advanced changes. They witnessed the leap to Windows XP as that evolved into Vista, 7, 8, 8.1 and 10. Generation Y's tech-savvy evolved as the internet evolved, starting out as an information superhighway hub and ending as the primary social media, multimedia and business productivity resource. Every industry must welcome the internet into their marketing, media and production strategy to reach these potential buyers.
Additionally, Gen Y watched tech devices progress. The desktop computer evolved from cluttered cords and a bulky CPU processor to a less complicated design. The desktop branched out to laptops, which paved the way for tablets and kindles. Music media changed from cassette tapes to CDs to MP3s and iPods. Ethernet cable internet, complicated modems, and plug-in printers evolved into the wireless internet, simple to install modems, and wireless printing. Even smartphones do more than call loved ones. It keeps growing, and a millennial's brain adapts to change immediately.
All agents must adapt to current and emerging tech devices if they want to remain ahead of the curve. In fact, the majority of internet users find agents through their cell phone.
Immersed in research
Technology's evolution makes it easier for Gen Y people to tap into computers, laptops, mobile devices and tablets for research purposes. Questions to agents are thorough because this generation is intricate when it comes to detail. No detail surrounding homes, city, neighborhood, home amenities, walkable amenities, commute time, crime history, mortgages, agents, and public services leave their curious minds. The results are itinerary-like solutions with timelines, graphics and documentation.
Meticulous bookkeepers
The millennial will only buy a home when the finances are stable. The hesitation in home purchases originates from student loans, auto payments and third-party debt. While mortgage hesitations from millennials exist, most will splurge on big purchases and welcome more debt if it makes sense. In the meantime, most are renting at affordable places until they're ready to buy. The rest are living with roommates or their parents to save money until they can afford a home.
Hands-on experience
The average buyer will let the agent do all the work while he or she offers bullet point requirements to seek. However, millennials are just as engrossed in the real estate process. They are thorough in finding a home using their connections, apps, and Wi-Fi. This demographic records and photographs each home showing for later evaluation. They prefer text and email to phone chats and expect a prompt reply.
Breaking the status quo
Who says life revolves around working, getting married, having children, and a picket-fenced home? Society taught us this is the correct way to live, but millennials are defying the rules. They don't operate on timetables. They will postpone family dreams to ensure everything aligns in their world. Millennials value a work/life balance too, but they prefer alternate solutions over the status quo of 9-to-5 shifts and endless hours driving to and from work.
This is their reality. Millennials will not accept agents who can't keep up with the fast pace because they know what they're after. Conversely, Generation Y is waking up an industry known for cold calls and referrals. Therefore, agents must adapt to Gen Y or lose them.
—
DISCLAIMER: This article expresses my own ideas and opinions. Any information I have shared are from sources that I believe to be reliable and accurate. I did not receive any financial compensation for writing this post, nor do I own any shares in any company I've mentioned. I encourage any reader to do their own diligent research first before making any investment decisions.